Tyson® Hunger Heroes at Sam's Club
This is a sponsored post written by me on behalf of Tyson Foods Inc. All opinions are entirely my own.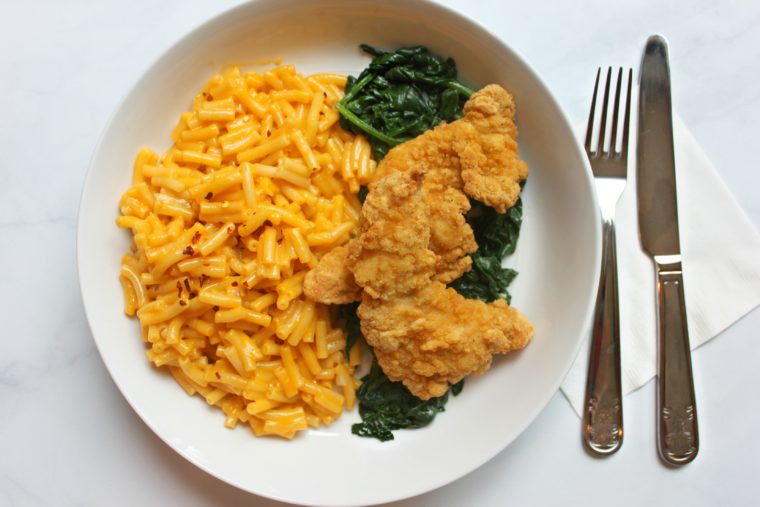 I made another Sam's Club trip recently to restock my inventory. And it's time again for Hunger Heroes! This is the fourth year Tyson® has rolled out their annual Hunger Heroes Tyson Back to School program. I like to keep quick and convenient food options for when I'm really busy throughout the week and Tyson products are the best because they are so delicious and easy to make. I always keep a variety on hand to make meal planning easier for me and Sam's Club is the best place to get them.Tyson knows that no child should go hungry and is contributing its resources like never before!  When I'm keeping my family fed it warms my heart to know that Tyson is feeding a hungry child with every purchase I make. And now I'm contributing to a worthy cause.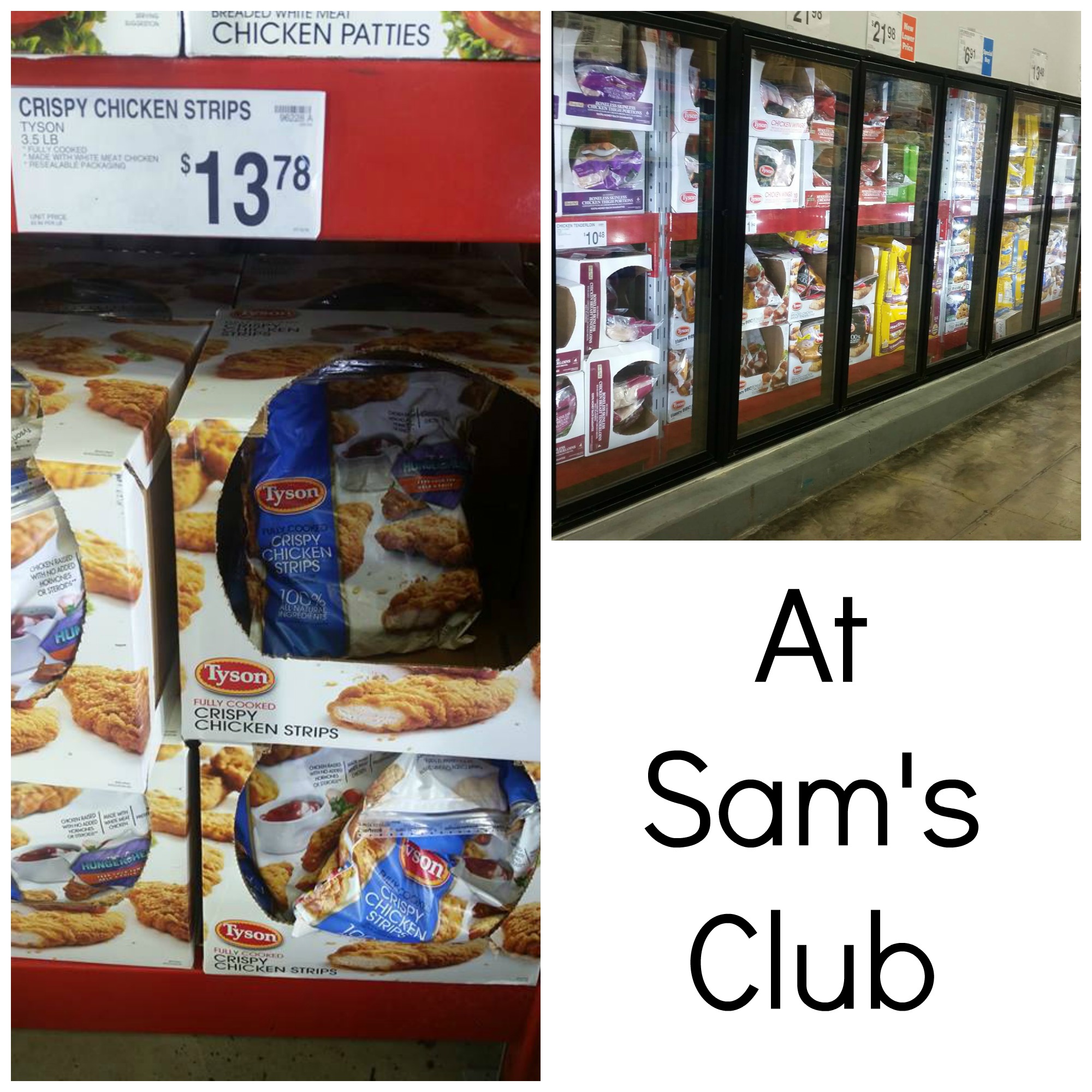 With a wide array of Tyson products fit for breakfast, lunch, and dinner, I can pick a variety of chicken choices, Jimmy Dean® sausages and even State Fair® corn dogs for ultimate ease. Plus, Tyson Foods provides food to hungry children by donating a serving (4 ounces) of chicken for every specially marked package sold. They are even upping their contribution from last year's 360k meals to 1 million!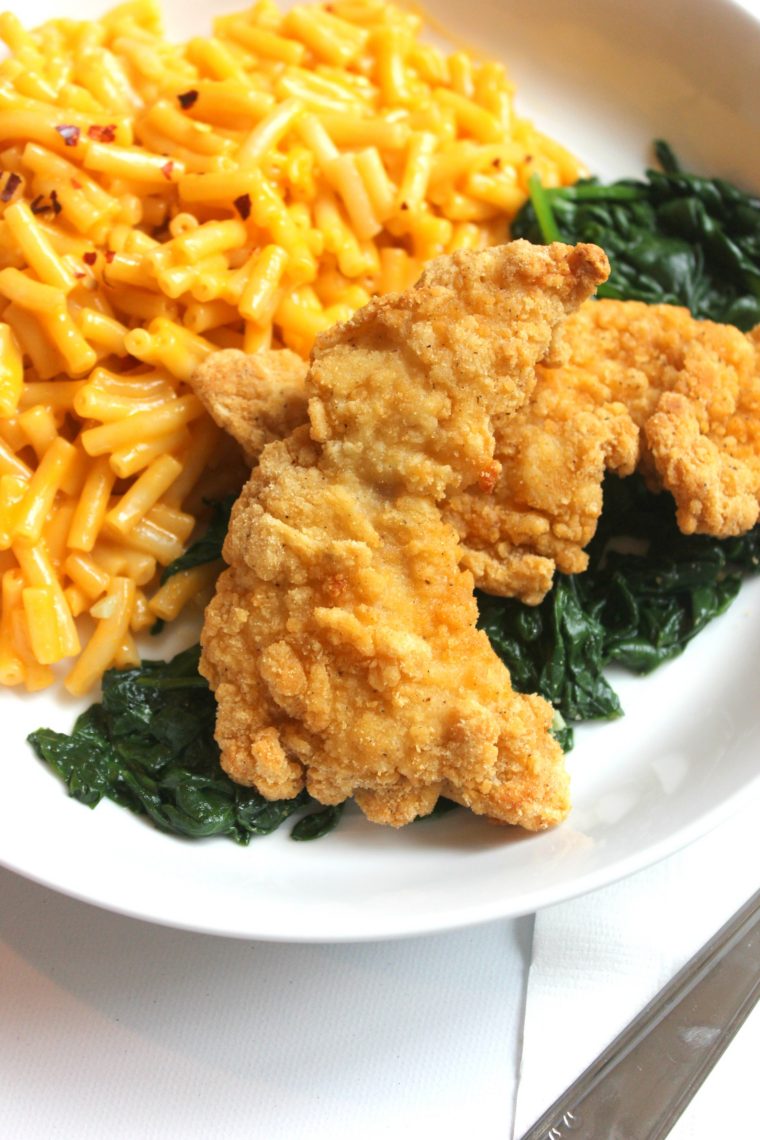 "Tyson Foods and Sam's Club are teaming up to fight hunger. We've donated 1 Million meals over the last few years, help us double that and donate 1 Million this year alone." It's devastating to know that so many children go hungry each year.  It's not a problem that can just be ignored.  We also can't all afford to give to these children the nourishment they need for survival, but Tyson does!  They truly are Hunger Heroes! I got my Tyson products at Sam's club and I'm going to keep them in the freezer for a convenient go to meal or snack at times when I'm super busy. Watson may have to pull double duty guarding the fridge to make sure Eric doesn't get into them because they are so convenient to make. I love that Tyson Foods is getting behind this charity again, because fighting child hunger is such a worthy and important cause. Tyson Foods and Sam's Club truly are #HungerHeroes, and you can be one too by helping them make a difference in children's lives. What products will you be stocking up on this summer?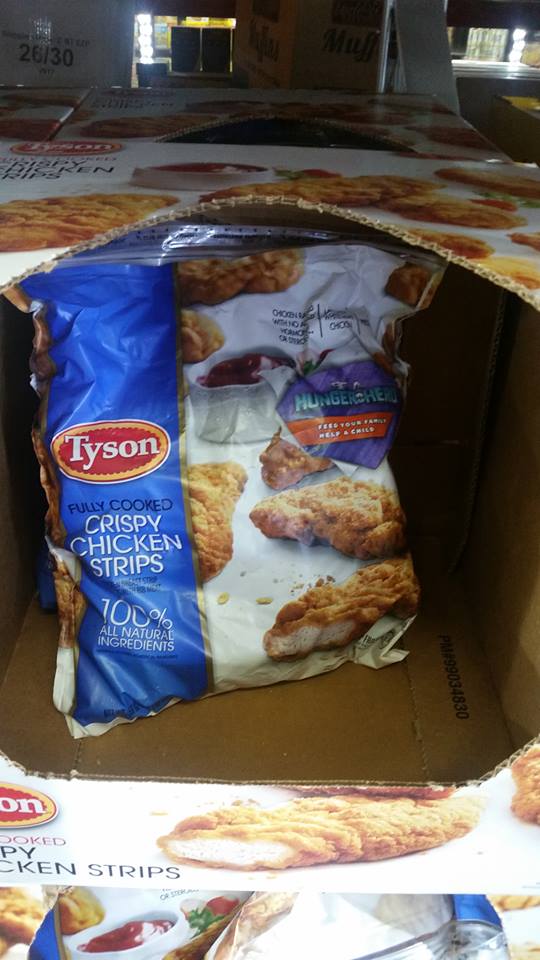 Make sure to look for the Hunger Hero label.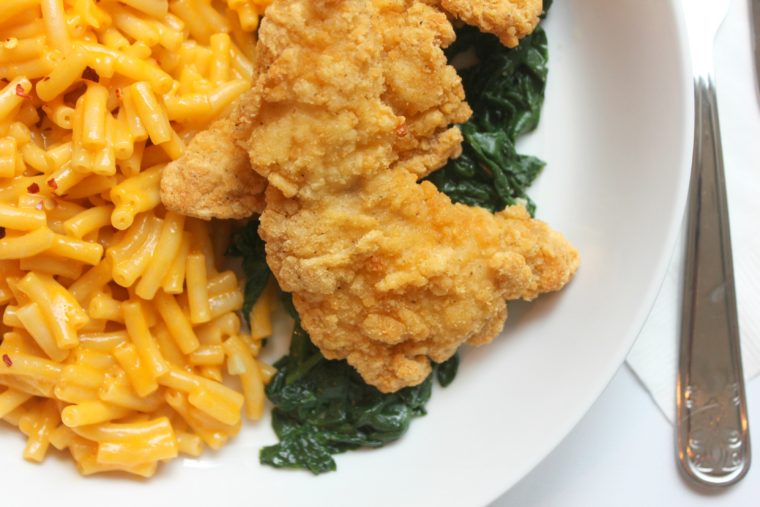 .