This is a sponsored post written by me on behalf of Wikibuy for IZEA. All opinions are 100% mine.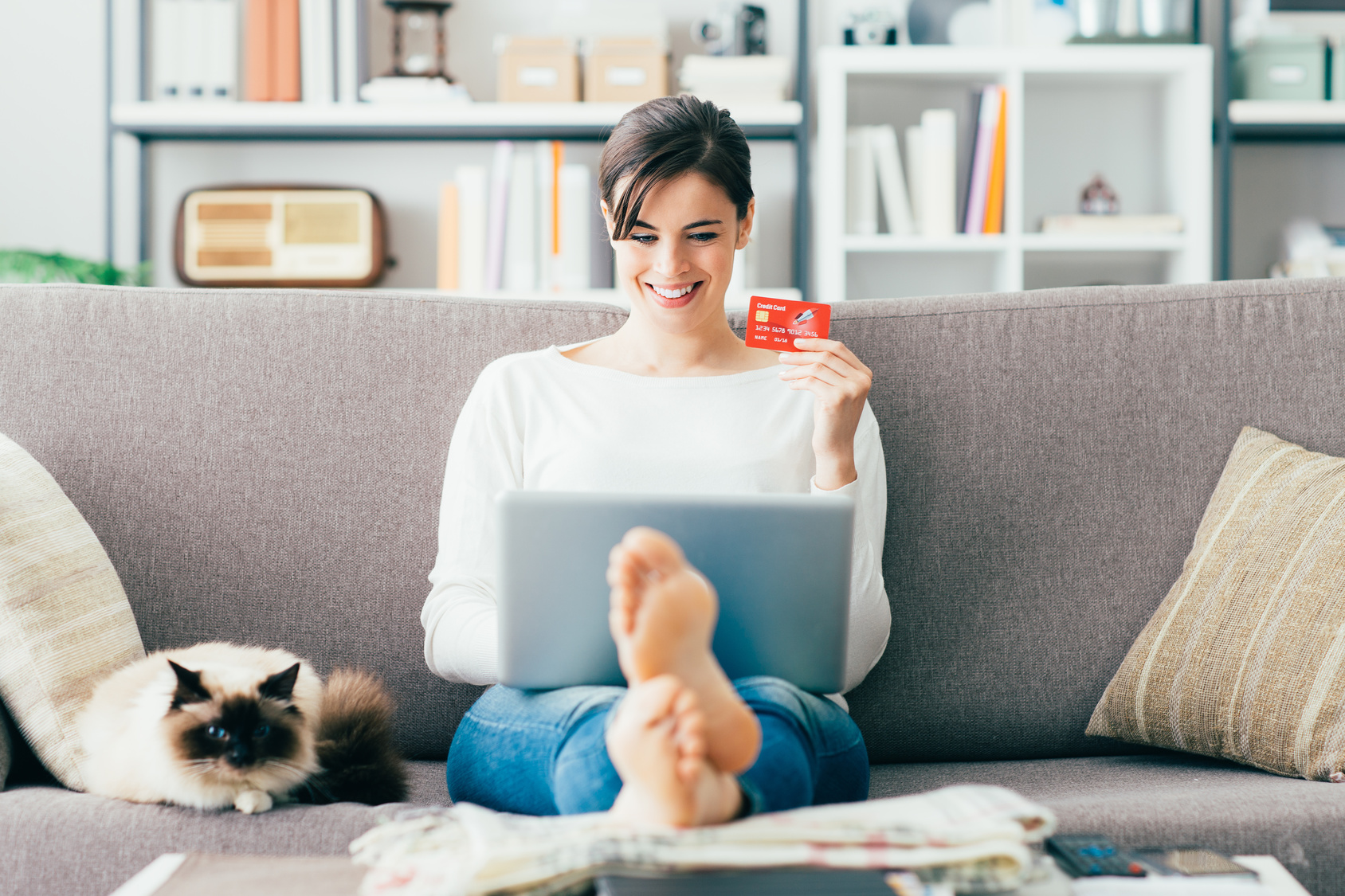 When I do my shopping in the real world it often results in Eric driving us all over town to find what we need at different stores.  Sometimes we even have to get something at one store even if the price is not very good, just because it's there and it might not be at the other store.  I don't know how they do it, but it seems that superstores have more variety than ever, but always seem to be out of the things I need.
It's a very time consuming and impractical way to do a lot of shopping that often results in more dollars spent.  I always prefer to shop online.  Amazon usually has what I need from a wide range of products, but sometimes I still have way too many tabs open shopping multiple sites and looking for the best price.  That's why I was so thrilled to learn about the online shopping tool, Wikibuy!
Wikibuy a Google Chrome extension that pops up on the bottom left corner of your screen when landing on a product page, to show you if the product is available at a better price somewhere else. All I had to do was download Wikibuy and search for the item I wanted to buy, within 10 seconds it check for better prices automatically

for me.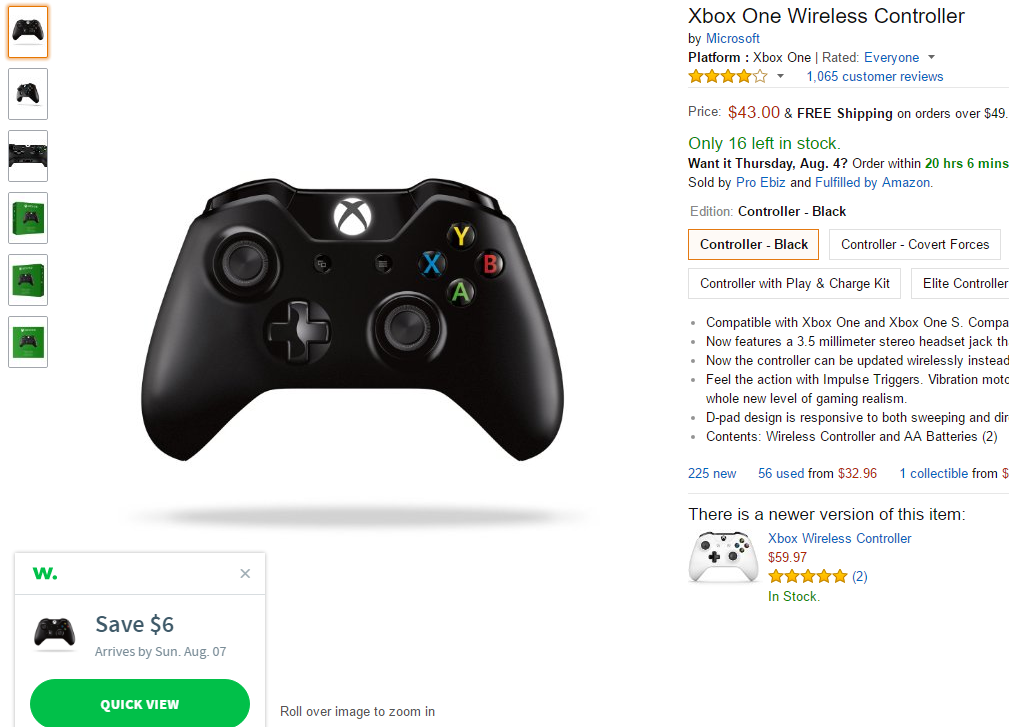 Now, whenever I shop an item, the little W. icon appears in the bottom left corner of my screen.  I click on it and-voila!  It shows me where there is a better price, or if there isn't one, including shipping and tax.  It's a fabulous time saver and great piece of mind.  I just add the founded item to my cart and shop on!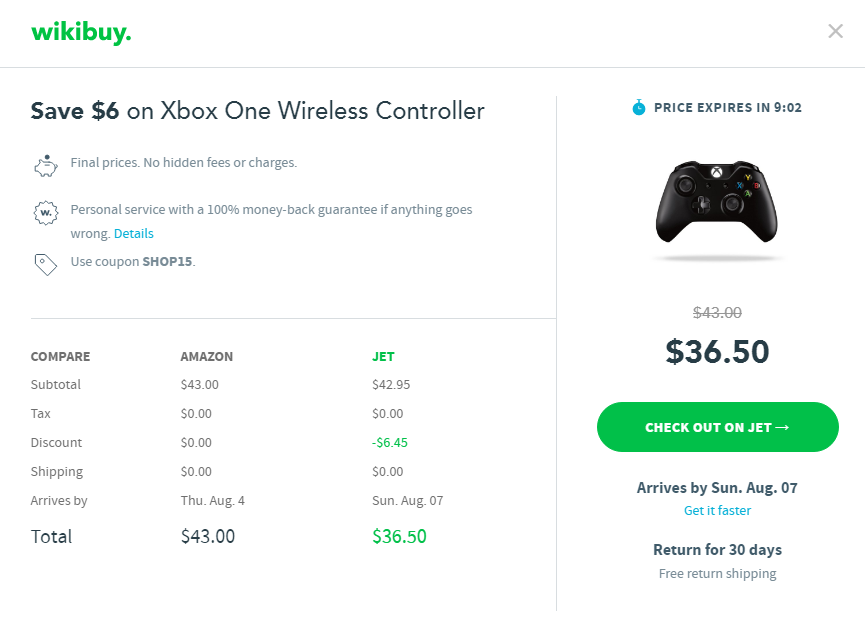 Above is an example of what you'll see when you click on the icon – we only have one Xbox One controller (we had two but lost one) – so I was looking for the best price to replace it and with Wikibuy's help I found it.   I also checked out a potential new laptop – Wikibuy makes it so easy to check out from their site.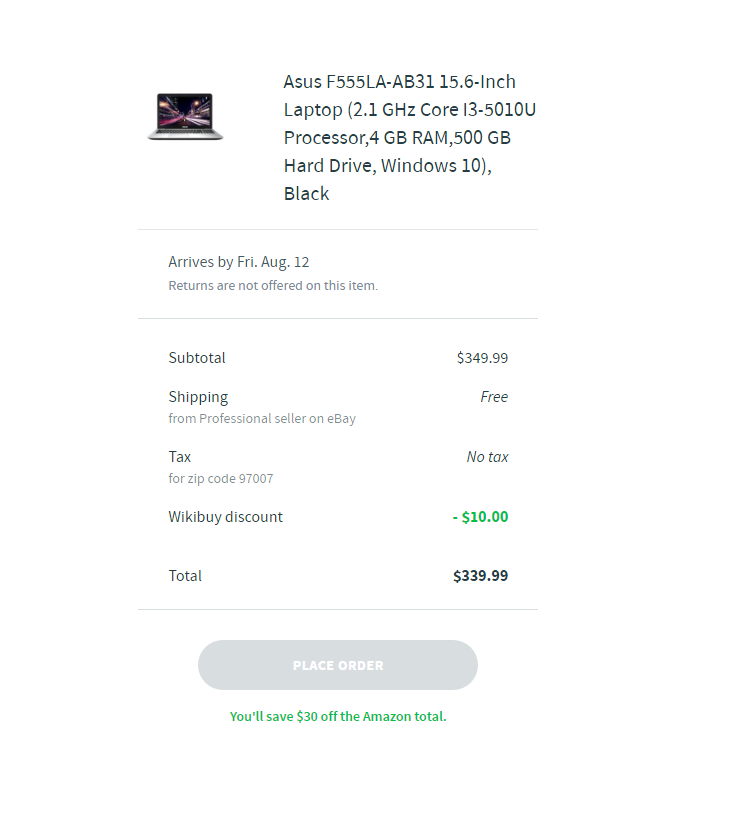 When I go shopping in the real world I can't take one cart throughout the aisles of numerous stores, filling it with the lowest price options and check out in one place. But that's exactly what  Wikibuy is, a universal shopping cart that allows you to take advantage of better offer from other sellers you might not have an account with.  Plus, they have amazing consumer service and every purchase is guaranteed!
With Wikibuy's Online Shopping Tool I have control.  I can fill up my cart with items from all over at the lowest listed price and buy what I need with one hassle free check out. Make sure to install it and start finding better prices!