Free Disney Store Play Days for Kids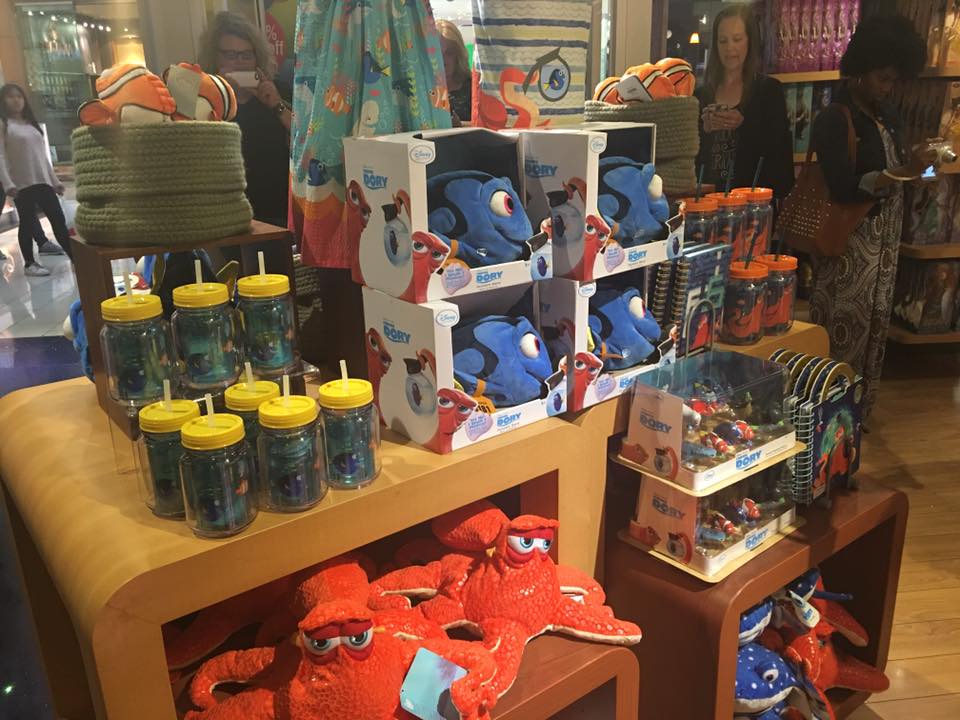 My childhood centered around the Disney Store. I remember always running to the store once we got into the mall. I was so excited knowing I was going to the Disney Store once more to take a look at all the Finding Dory Merchandise and also learn about the Disney Store Play Days for Kids – this summer!
Disney Store Play Days for Kids – has a different theme each week and some awesome free activity planned for kids ages 3 and up. Also as an awesome bonus free limited edition tsum tsum bracelet! When we were there last week we were given the Dory tsum tsum. There are so many of them to collect!
Here is a snapshot from the activity I watched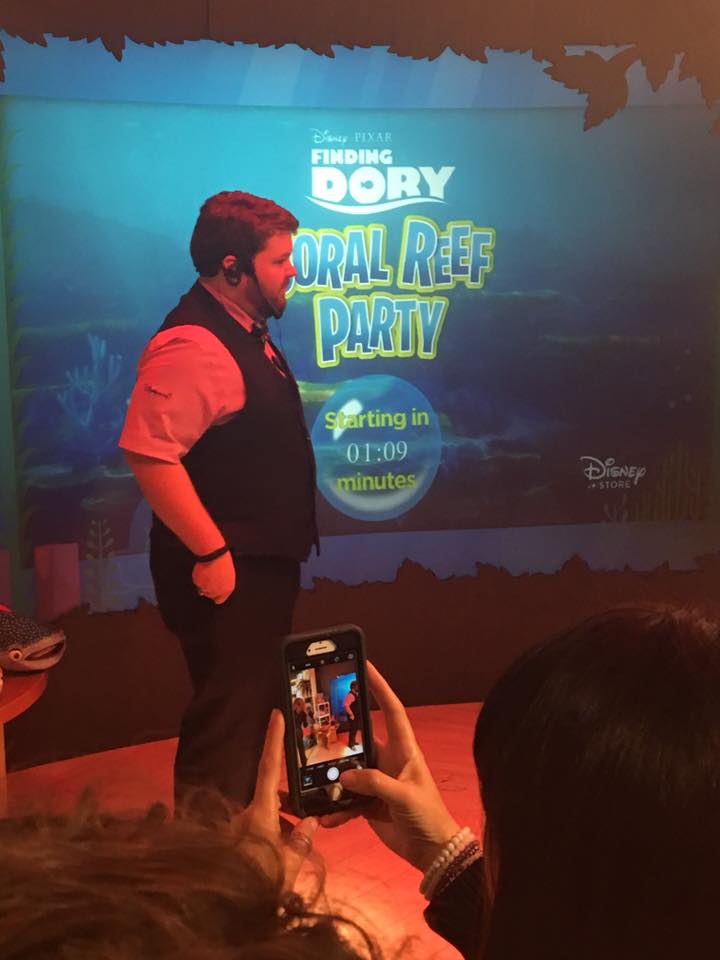 There are 14 different designs to collect. If you collect them all and go back to the Disney Store you will receive an exclusive ultimate collector set of Minnie and Mickey Tsum Tsum bracelets.
Events are happening everyday – they are at different times depending the store so make sure to check about your local store.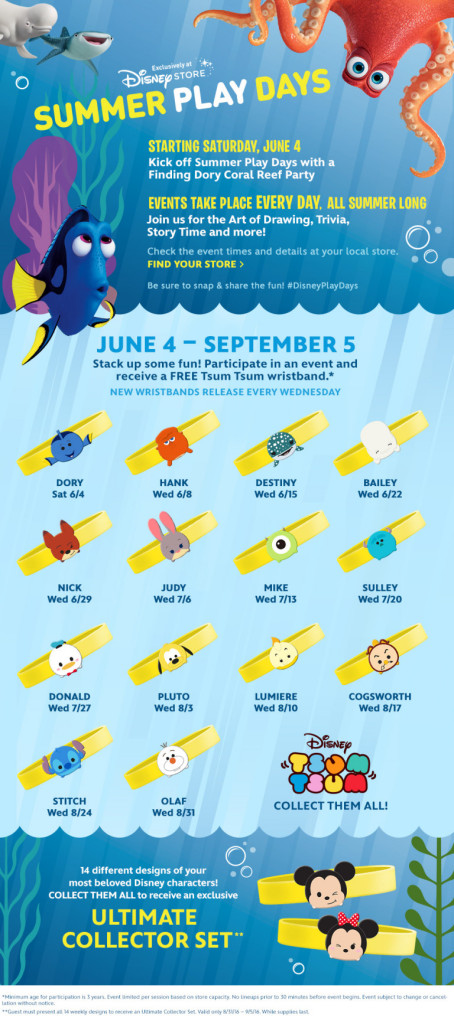 Which Tsum Tsum bracelet do you want the most?
While were at the Disney Store I has to check out all the Finding Dory merchandise. There is so much to choose from – I love the fact that there were a mix of things for adults and children to enjoy. Since I do not have kids I had no problem finding a bunch of goodies to buy.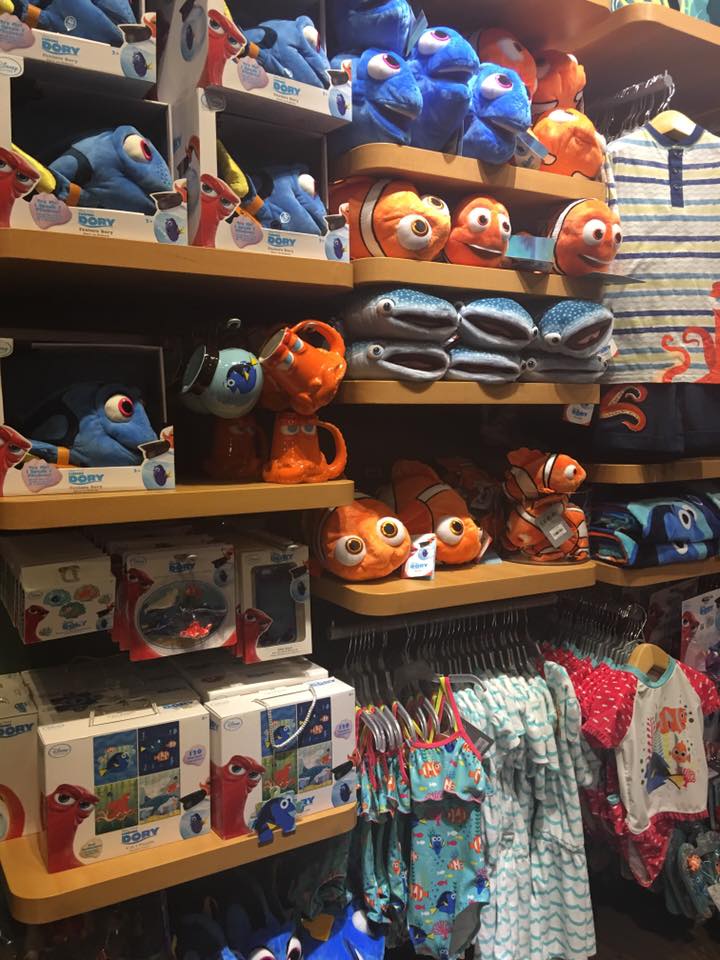 Make sure to check out the Disney Store for all your Finding Dory needs. Finding Dory products can also be found at other retailers like Walgreens, Amazon, Michaels, Target, and more.
Make sure to head to theaters today – Finding Dory is now in theaters now. I personally cannot wait to see it again.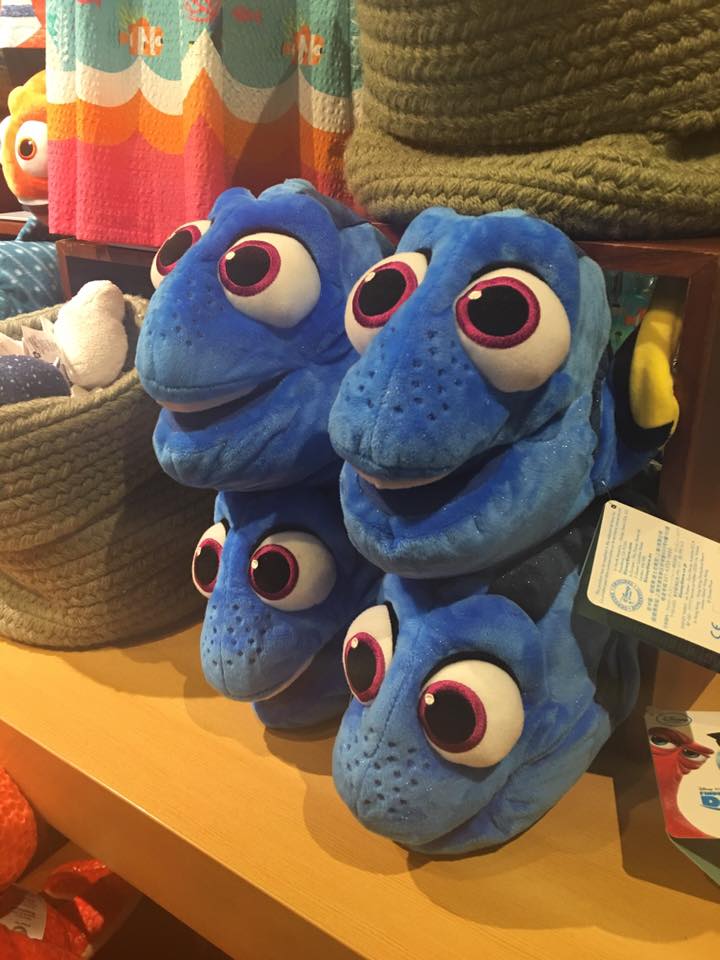 Disclaimer – Disney paid for the trip and experiences but all the opinions and thoughts are my own.