Heading to Los Angeles for Finding Dory Press Junket & Red Carpet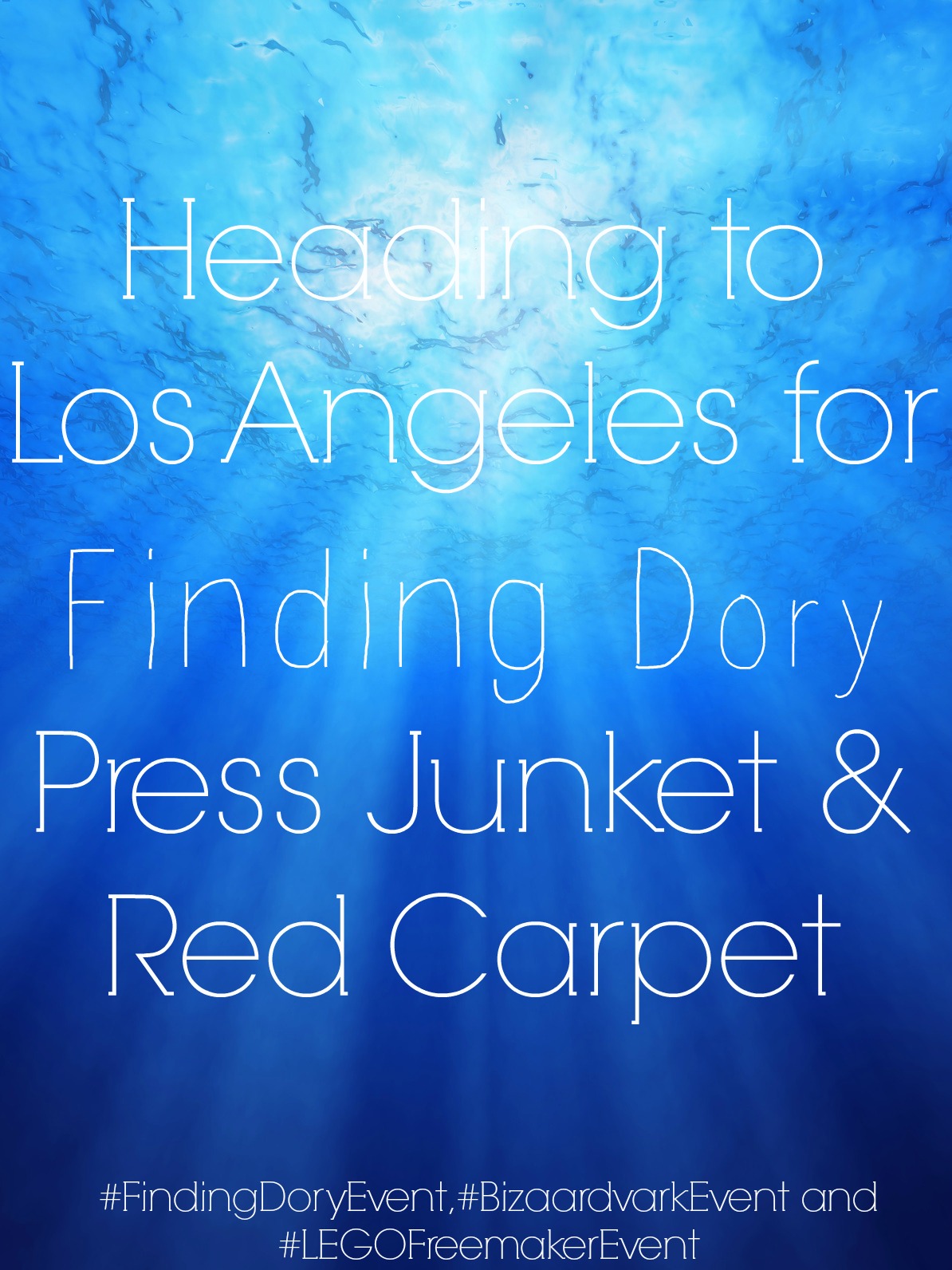 Time to roll out my suitcase! I am very excited that I am heading to Los Angeles next month to be part of this amazing Disney event. The last time I did a Pixar Red Carpet was for Brave ( which was one of my favorite experiences ever).

So here is the deets – I will be attending this trip with 24 other awesome bloggers for the premiere for Finding Dory as well as the press junket. We will also be checking out the new Disney Channel live-action comedy series "Bizaardvark" and a upcoming Disney XD series "LEGO Star Wars: The Freemaker Adventures".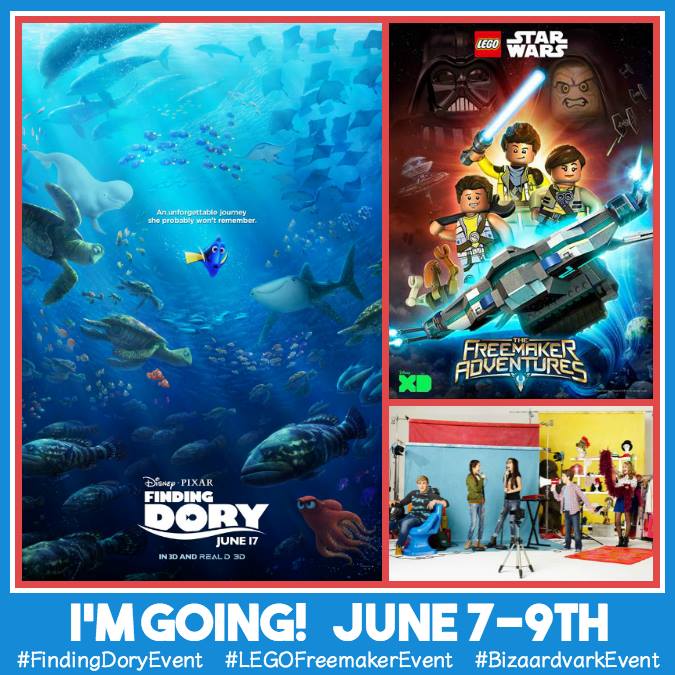 On the first day we will be going to the Disney Store to learn about Disney Store "Summer Play Days" and go shopping for Finding Dory goodies ( I hope I can find a shirt for Watson). I will make sure to do a little haul for you guys.  Remember to mark your calendars – Finding Dory will be in theaters June 17, 2016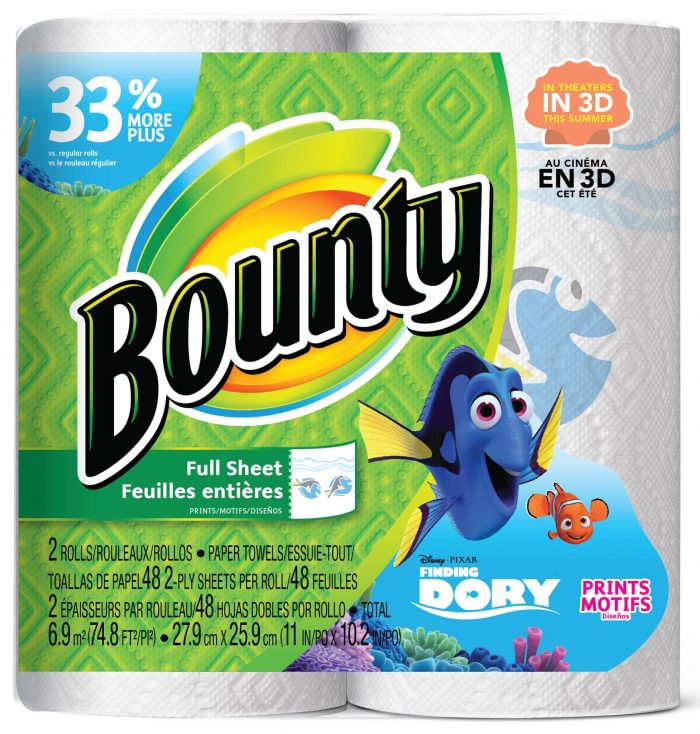 We will also been attending a special breakfast, hosted by Bounty – they have awesome limited edition paper towels and napkins themed for Disney Pixar's Finding Dory. I cannot wait to use these towels in my kitchen.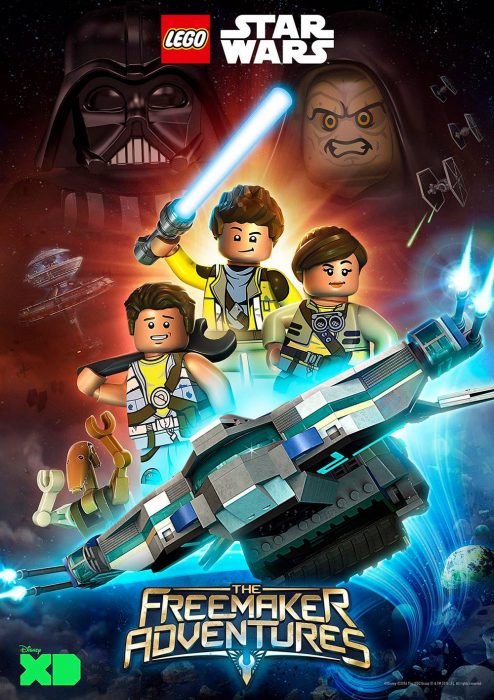 There is a new show coming to Disney XD –  "LEGO Star Wars: The Freemaker Adventures". I am very excited about this show so I am so excited to learn more about it.  The show will show new heroes and villains to the LEGO Star Wars universe ( it is all set between "The Empire Strikes Back" and "Return of the Jedi") . The show will premiere June 20th at 10 am EST.  We will be in a Q&A session with series Executive Producers Bill Motz & Bob Roth.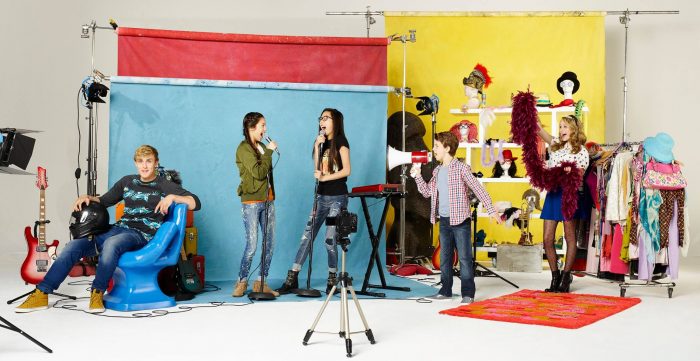 Finally we will be partnering with the Disney Channel for an advanced screening of their new live-action comedy "Bizaardavark" – it is all about video blogging best friends Paige and Frankie. The series will premiere June 24th on the Disney Channel. We will be touring the sets and meet the cast. I love being able to tour the set.
I really hope you follow all the adventures coming up.
Don't forget to follow these hashtags
#FindingDoryEvent #DisneyPlayDays #Bounty #LEGOFreemakerEvent #BizaardvarkEvent #Piper
Disclaimer – The trip is paid for by Disney but all the thoughts and opinions are my own.