Make Money and Save Money Playing Pokemon Go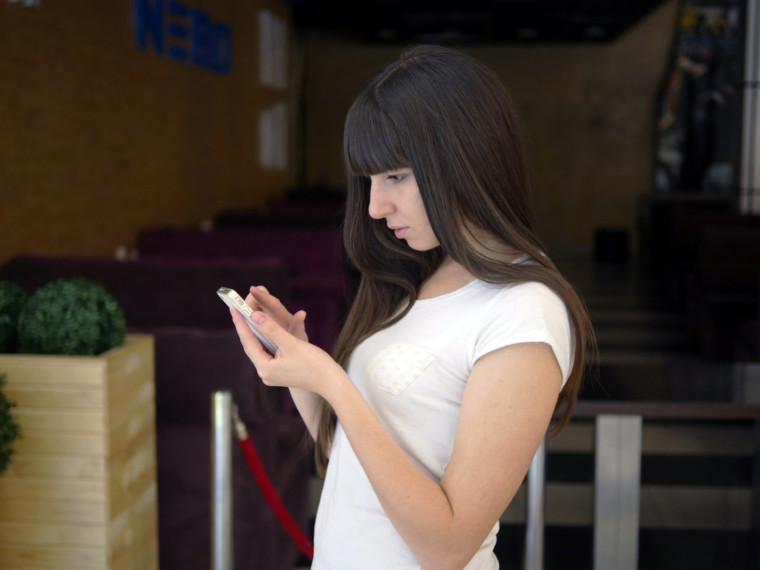 Pokemon Go has been an instant success and has tons of people running around trying to "catch 'em all". Businesses have already started taken advantage of this and are offering up deals to entice players into their stores and restaurants. Below are just some ways you can benefit from all the hype.
Pokemon Go is an "augmented reality" game that allows users to catch animated Pokemon in real life places using the free app. Once you download the app you will see a map of your current location. If you need supplies like Pokeballs, you can visit nearby PokeStops which are located at businesses, historical sites and more locations found all over the world.
If a business is a PokeStop, one way they can lure in customers is by using a lure module. Players are drawn to these as they actually lure in Pokemon to the location. Some businesses will pay players to drop one of their lures at their location. Payments can be in the form of tokens, cash or discounts on products sold at their store or restaurant. Other businesses will offer a reward if certain Pokemon are captured near their location. Both are great ways to entice players into their business.
Pokemon players can also find discounts on other PokeStop locations like museums, where they may find discounted admission if they want to stop and enter after gathering up much needed supplies. They just need to show the app to get the discount.
In addition to PokeStops, there are PokeGyms were players can go to battle against other players in an attempt to "hold the gym" for their team. There are 3 teams you can join in the game. Some businesses that have a PokeGym are offering up discounts for the team members that currently holds the gym.
What discounts have you seen available while out playing Pokemon Go?