Pokémon Go: A game worth downloading on mobile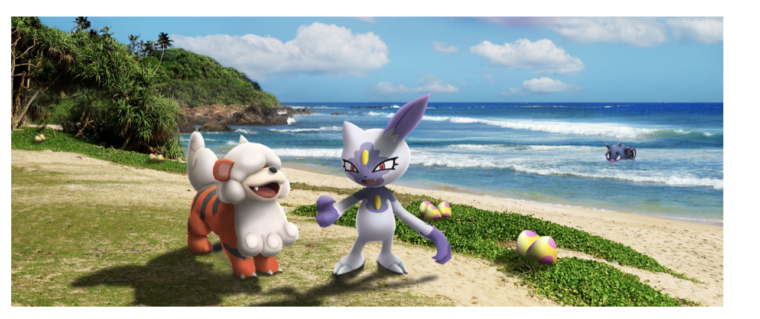 (Image via https://twitter.com/PokemonGoApp)
While some people might be aiming to save a few dollars by making homemade butter or canceling their Netflix subscription, there are some things that don't need to be sacrificed. One of them is mobile gaming, with gaming on a phone offering an affordable entertainment option for any people who are aiming to make some savings given the rising costs of living at the moment. 
One of the joys of gaming on a miniature handheld device is due to the sheer amount of games that are available for download. These types of games don't cost an arm and a leg either, and they're certainly far more accessible than a hugely expensive PlayStation 5 console. Alongside the downloadable products, smartphone gamers are able to access popular browser games like Rail Nation or casino games to play and win real money if they're lucky, too. These products aren't the only options, though, with mobile gamers able to enjoy an extensive selection of releases on both iOS and Android. A go-to option for many right now, though, is Pokemon Go and its amazing augmented reality offering. Why, you ask? Let's take a look below. 
An immersive gaming experience 
When it was released in 2016, Pokemon Go was everywhere. From men in suits taking down gyms to kids in parks battling against each other, the game created a buzz like no other smartphone release since. One of the main reasons for its huge global attention is a special augmented reality feature made by the game's developers, Niantic. The feature allows players to explore an outdoor environment as they track down and then capture an array of different Pokemon. All players need to do is load the game up and start walking around a particular area, then, from there, a variety of Pokemon will undoubtedly show up.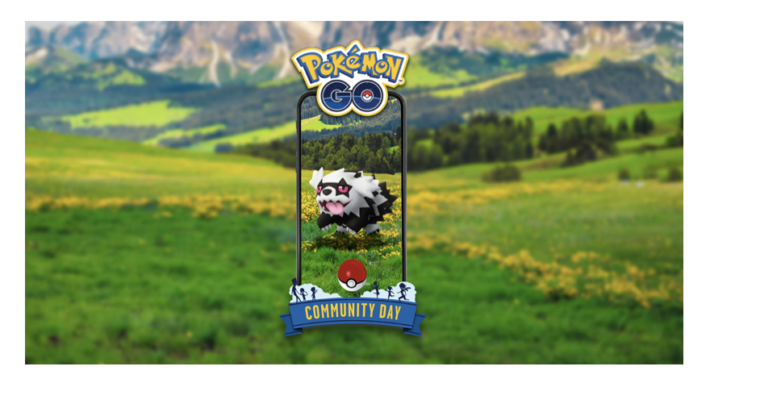 (Image via https://twitter.com/PokemonGoApp)
The fact Pokemon Go can be enjoyed while out about is remarkable, especially as most games won't allow you to capture a creature that is perched on top of your coffee cup or even sitting on your knee. Since Pokemon Go's release, there have been similar games, such as Harry Potter: Wizards Unite, but none of them have been able to match the success of Niantic's product. For a free game, Pokemon Go is amazing. 
Affordable fun for everyone  
For the budget conscious among us, a great aspect of downloading Pokemon Go is that there are so many things to do for free. While there are options of spending money with in-game purchases, you simply don't have to. In fact, you can build up your collection of coins by taking down and then holding as many gyms as possible. Should you hold a gym for enough time, you can potentially earn yourself a maximum of 50 coins to utilize in the game. For example, you can use your collection of coins to upgrade your characters' style, while also having the opportunity to purchase remote raid passes to take down gyms, stock up on poke balls, and even buy extra potions or revive items to help your Pokemon spring back into action. 
<iframe width="560″ height="315″ src="https://www.youtube.com/embed/mGDNKchww5k" title="YouTube video player" frameborder="0″ allow="accelerometer; autoplay; clipboard-write; encrypted-media; gyroscope; picture-in-picture" allowfullscreen></iframe>
This and more can be enjoyed in Pokemon Go for free. All you need is a smartphone device, and you're good to go. While the game isn't as popular as it used to be, there is still an appetite for it in 2022. In fact, the game is showing no signs of fading away, despite going from 166 million active users in 2020 to around 81.2 million monthly active users at the time of writing. For many mobile gamers, Pokemon Go is easily the best smartphone game ever released.