4 Gift Ideas for Your Partner who Loves Hunting
If your partner loves hunting, finding the perfect gift can be a challenging task. But don't worry! This blog post will discuss four great gift ideas for hunters. So whether your partner is into deer hunting or bird hunting, we have something for them! Keep reading to learn more.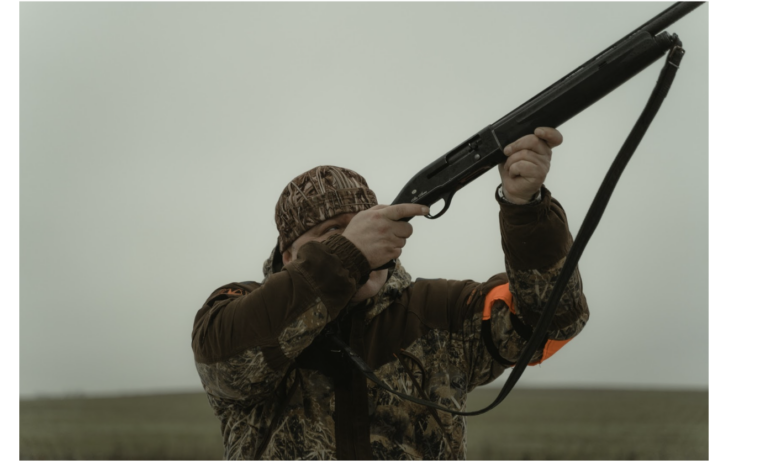 1) A new hunting rifle or shotgun
If your partner is an avid hunter, chances are they are always on the lookout for new gear. A new hunting rifle or shotgun would be the perfect gift! If you're not sure which type of gun to get, do some research or ask a salesperson at a hunting store. They will be able to help you find the perfect weapon for your partner.
Don't forget to include ammunition and other accessories with the gun. Your partner will need these things in order to go hunting! Ammunition can be expensive, so make sure you factor that into your budget when shopping for a gift.
2) A hunting trip
Another great gift idea for hunters is a hunting trip. This can be a day trip or even a weekend getaway. If you plan on giving this gift, make sure to do your research ahead of time. You'll need to find a good spot for hunting and make sure it's open during the dates you want to go.
You may also want to book a guide if you're not familiar with the area. A guide can help ensure that your partner has a successful hunt. They will also be able to teach you both about safety and proper hunting techniques. If you're not able to go on the trip yourself, consider hiring someone to take your place. This way, your partner can still enjoy their gift!
3) Hunting gear
If your partner already has all the hunting gear they need, you can still get them something new. For example, consider buying them a new plate carrier setup or a new hunting knife. These are just a few ideas – there are tons of great gifts for hunters out there! Just do some research and find something that you think your partner will love.
You can also buy gear that will make hunting more comfortable, like a new pair of boots or a sleeping bag. But, again, it's important to do your research before making a purchase. You want to make sure you're getting high-quality items that will last.
If you want to go the extra mile, you can get your partner some customized hunting gear. This could be something like a custom-made rifle or a personalized set of binoculars. You can even have their name embroidered on a hunting jacket!
Customized gear is a great way to show your partner how much you care. It's also a unique gift that they are sure to love. Just make sure you give yourself enough time to have the items made. Rush orders will cost more, so plan ahead!
4) A gift certificate
If you're still not sure what to get your partner, a gift certificate is always a great option. That way, they can choose their own gift! You can get a hunting-specific gift certificate or one from a general store like Amazon. Just make sure it's for an amount that will cover the cost of what they want.
A gift certificate is an excellent option if you're not sure what type of hunting gear your partner needs or wants. It's also a good choice if you're on a tight budget. Whichever route you decide to go, your partner is sure to appreciate the thoughtfulness of their gift!
5) A subscription to a hunting magazine
If your partner loves reading about hunting, a subscription to a hunting magazine is the perfect gift! This way, they can stay up-to-date on all the latest news and gear. There are tons of great magazines out there, so take your time and find one that you think your partner will enjoy.
A subscription is a great gift idea because it keeps on giving. So your partner will be able to enjoy their gift for months (or even years) to come. And if you're really stuck on what to get them, you can always give them a gift certificate to a hunting store or website. That way, they can choose their own present!
In conclusion, these are just a few gift ideas for your partner who loves hunting. Whatever you decide to get them, make sure it's something that they will appreciate and use. A little thoughtfulness goes a long way!