7-Eleven Bring Your Own Cup Day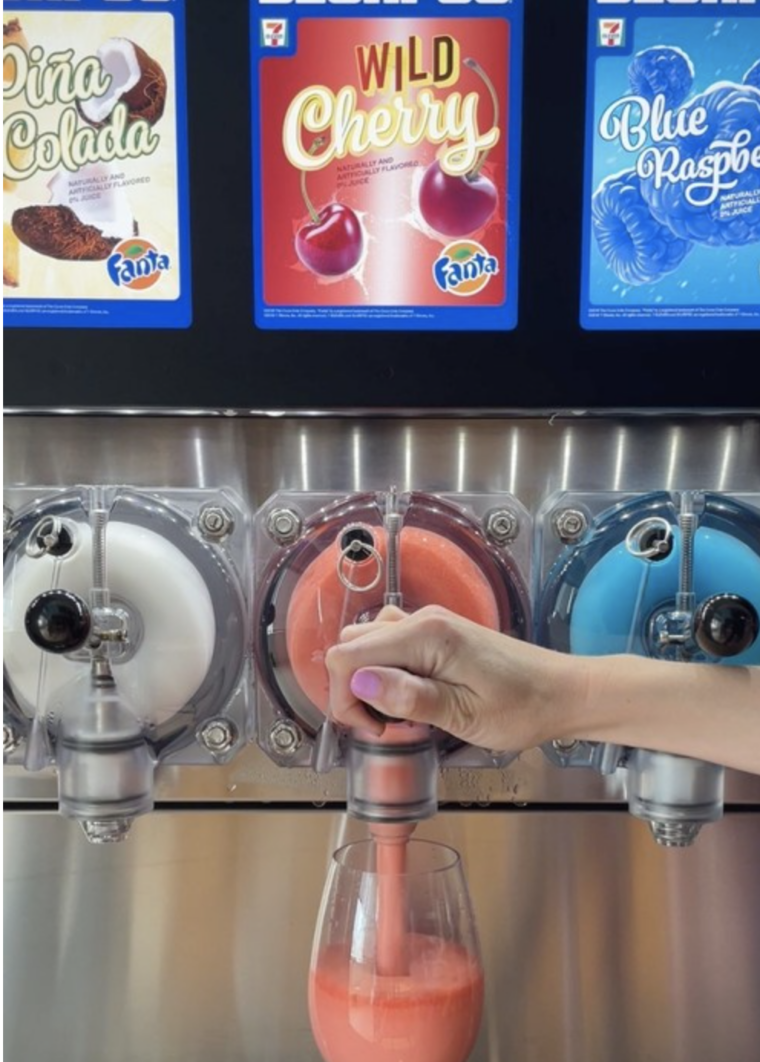 7-Eleven Bring Your Own Cup Day 
As the saying goes, "If it fits in the cup, fill'er up!" But of course, there are some rules to make sure that customers celebrate the right way this Bring Your Own Cup Day:
Make sure the cup is clean. Of course, this is a given.
Confirm that the cup is watertight – aka leak proof! Not a single drop of precious Slurpee drink should go to waste.
Verify that said cup fits upright within the 10-inch diameter hole in the in-store display. If it doesn't, it's not fitting under the Slurpee drink dispenser.