4 Budget-Friendly Smartphones Perfect for Gaming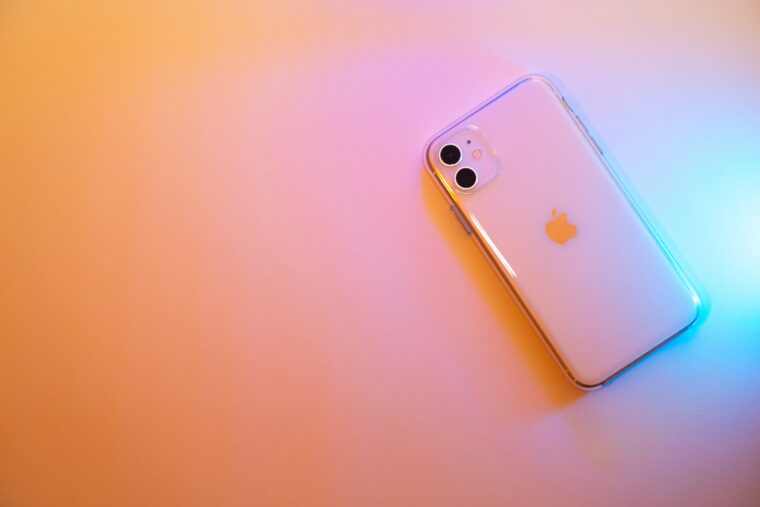 IMAGE: https://unsplash.com/photos/crblx-CmCns (Unsplash)
If you're an avid gamer, no doubt you've got a collection of apps downloaded into your phone that you skip between. Or maybe you're addicted to this one game that you cannot let go of. Either way, you're going to want the best gaming experience on your phone. With mobile games exploding in popularity and more and more console and AAA games coming out with their own mobile-friendly versions, you'll have a lot of choice.
But what about your choice in phones? Are there any models out there that have the gamer in mind? And if there are, will they break the bank? We're taking a look at the best budget-friendly smartphones for the modern gaming addict.
Samsung Galaxy A51
Samsung's best phone offer to gamers is the Galaxy A51, which comes from the A series. The A series is Samsung's most affordable option for phone buyers and isn't considered the best of the best like their S series, but the A51 offers a performance that is worthy of this smaller price tag and then some.
Gamers will appreciate the 6.5 inch screen that will put your games in beautiful graphics backed by an octa-core processor. With a screen that big, nothing will impede your Field of View in a new game, allowing you to play the latest Call of Duty upgrade with precision intact. And with 4GB of RAM and 64GB or 128GB of storage, you've got plenty of room and power for lots of games.
iPhone SE
The iPhone SE is the most affordable iPhone on the market, which already fulfils the "budget-friendly" aspect. However, that doesn't mean the quality goes down. It's got the upgraded A15 chip so that it offers the same horsepower as an iPhone 13.
There are a few things that make the iPhone SE less appealing than other iPhones, however, like a lack of Face ID for unlocking and a home button, but it is an impressive phone that can handle the power needed for all your gaming needs.
However, the biggest drawback is the smaller screen, so if you're looking for something with a bigger screen, it's best to go with any of the iPhone 13 or 14 models, including Pro, Pro Max and Plus. These also have the A15 chip but have screens that come in 6.1 inch and 6.7 inch compared to the iPhone SE's 4.7 inch.
Xiaomi Black Shark 5 Pro
The Xiaomi Black Shark 5 Pro was built with mobile gamers in mind. It has an affordable price that is realistic for a gamer that needs to spend additional funds on their games, and you know it's serious about gaming due to the integrated shoulder trigger buttons that are perfect for gaming. No longer will you cover the screen while trying to hit something, and you might avoid some awkward hand-held issues that way.
This slick smartphone is loaded with power, with the latest chipsets from Qualcomm, 8GB or 16GB of RAM and storage that comes in 128GB, 256GB, and a whopping 512GB. With its slick design and massive storage, this is the smartphone that is made for gamers.
Motorola One 5G Ace
Motorola is back and they have a new phone for gamers. The old tech household name has rarely been heard of for the past few years, but their Motorola One 5G Ace aims to change all that. For one thing, it's 5G compatible, which you might be surprised to find out, a lot of these models aren't.
For another it's a very affordable phone, available for as little as $200 USD, but also has a 6.7 inch display you find on iPhones that feature the terms "Pro" or "Plus" in their name. Its battery is also a standout option. Again, compared to others on this list, it's the best of the bunch, which any gamer is going to love. All that plus 128GB of internal storage and 4GB RAM makes the Motorola One 5G Ace a great pick for gamers.
The only drawback? The camera resolution isn't great. If you want a handheld gaming console that makes calls, you've got it, but if you want a handheld gaming console that also does all a smartphone can do, you might have to keep looking.