How to stay entertained on a budget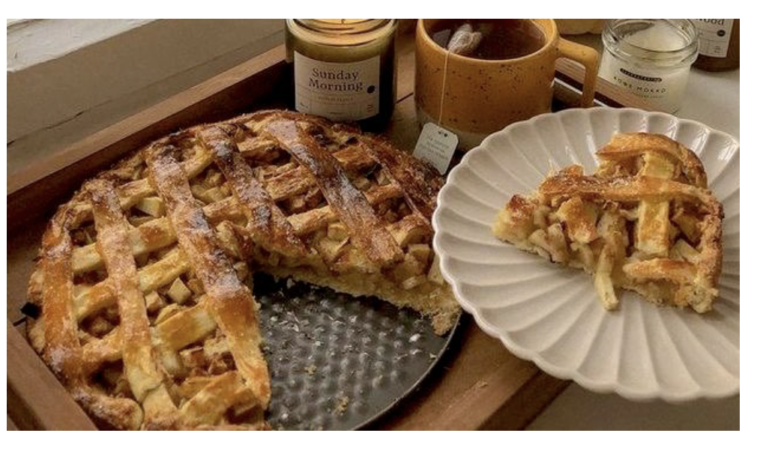 (Image via https://twitter.com/malusokay)
Whether you're looking for some budget-friendly grub or for ways to cut down on expensive bills, we're all looking to make a few savings here and there, aren't we? Right now, it's more important than ever, as the cost of living rises and people are aiming to stay on top of their finances. 
When it comes to fighting off boredom, costs can spiral. For example, tickets for the cinema aren't cheap these days. Additionally, attending a Premier League football match is a huge expense also. Things can certainly add up. Thankfully, when boredom sets in, be it for yourself or the entire family, there is a selection of cheap and cheerful things that can save the day. So, with that in mind, let's take a look at a number of ways you can stay entertained on a budget. 
Get baking 
From bread to cakes, people enjoy baking from time to time. Not only is it a satisfying activity to try, but you might even be able to sell some of your tasty delights, too. For example, you can set up a stall outside your home and offer them to friendly locals for a small price. If that doesn't tickle your fancy, then baking for friends and family is always a worthwhile activity. It can be rewarding, you'll get to eat your treats, and it will enable you to pass a few hours.
Camping, anyone? 
While most of us want to sample the pristine beaches of Jamaica and enjoy life down under in Australia, these types of holiday options aren't always obtainable. If you're after a cheaper alternative that will provide a number of memories along the way, then camping is well worth considering. With everyone contributing to your stay, it's a rewarding holiday adventure that can serve up just as much fun as a regular getaway. Immersing yourself in nature is a great way of escaping any stresses in life also. 
Sample mobile gaming 
Most of us own a smartphone device in 2022, but we aren't all using it for the same reasons. One of the most popular options people utilize is mobile gaming, largely because its improved massively, but also because most mobile titles are completely free or very cheap. From free downloadable products, such as Among Us, to live dealer casino games based on game shows like The Money Drop, the options are extensive. Games can be fired up within seconds, enjoyed for an hour or so, and then put away until the next time. Most mobile releases are easy to grasp, too. 
Get active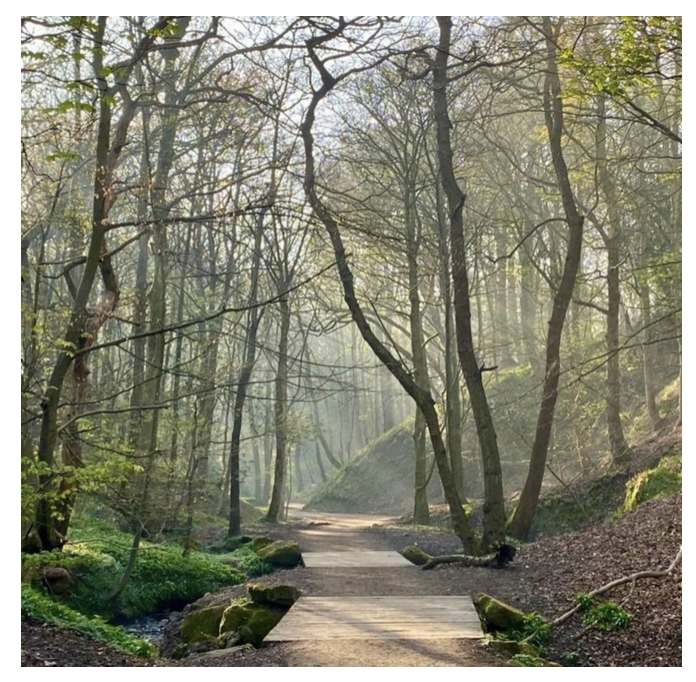 (Image via https://twitter.com/MatteoDettori94)
Whether your preference is football or running, exercising is a great activity to do when any dull moments are getting the better of you. Be it in your garden or a local park, immersing yourself in an outdoor environment and getting your heart pumping is a surefire way to feel reinvigorated and more positive. You'll certainly feel a lot better for it.
Find your nearest happy hour 
If you're in need of a blowout, then be sure to keep tabs on the nearest bars that offer happy hour drinks. While everyone should enjoy drinking in moderation, there are times when people come together to blow off some stream and enjoy a selection of tasty alcoholic beverages. If this is something you're keen on – perhaps with close friends for a catch-up or a family member you haven't seen for a while – then make the most of your budget at a happy hour. 
Other things to do include going on a bike ride, phoning a loved one, making a photo collage, going fishing, and finding free tours.