BIG ANNOUNCEMENT: Budget Savvy Diva's Budget Travel Series
I have some exciting NEWS to let y'all know – saving money is difficult – but it is most difficult when you are traveling. I have a knack of planning very frugal vacations but ALWAYS have a fantastic time.
My main tool – PLANNING
If you did not know – I plan – plan – and plan some more. Plan my budget – plan weekly menus – plan posts for Budget Savvy Diva. But it because of this planning that I am able to do everything and not well… go crazy ♥
Travel expenses can get out of hand VERY quickly. Eating on the road and gas can leave your wallet a little light.
$$$$$$$$$$$$$$
Well – my hubby ( ERIC) and myself ( Budget Savvy Diva) – are going to San Diego ( we live in Los Angeles) and going to Sea World!!!!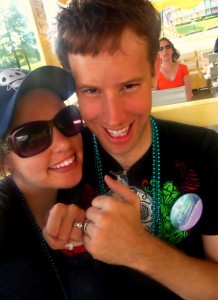 And I want you to join us as we save money and have a great time doing it. I will let you in on all my secrets of saving money. So get ready for pictures and video.
Toyota was kind enough to give Budget Savvy Diva a brand new Prius to drive !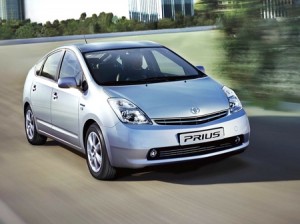 If you have any travel budget tips or questions – please send them to [email protected] – you might be highlighted on this budget travel series!!!!
Part 1:
Starting to Plan –
As I sit here writing this post – I have my stash of gift card next to me. I am a HUGE fan of gift cards especially restaurant gift cards – what is better then a date that is FREE!
Now I will search the different restaurants that I have gift cards for and see if there are any in San Diego OR on the way.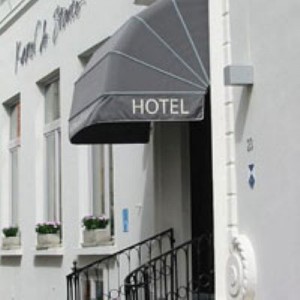 I will also be looking at different travel websites for a good deal for a hotel room.
When looking for a hotel room – I always write a list of what I want in a room.
– King Size Bed – Non Smoking
– Wireless Internet
– In Room Coffee Machine ( big plus )
– Mini Fridge ( this is a great plus because it means we can bring leftovers home and have them the next day)
– Free Parking
– Free Breakfast ( LOVE this one – have a BIG Breakfast means less cost later on in the day for mid-morning snacks)
With all that in mind I can start searching. I normally look at Hotwire, Priceline, and Expedia.
With That I need to start work on figuring out where we are going to stay…. Till Next Time…..