HOT RECALL: Lead Found In Chewing Gum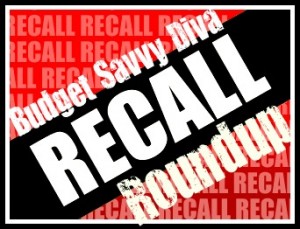 For more Recall information HERE
Bubble Gum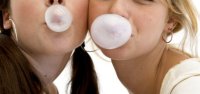 High amounts of lead found in a brand of bubble gum has resulted in a voluntary recall being issued by a candy company.
Candy Dynamics announced Friday that it is voluntarily recalling its product, Toxic Waste Short Circuits Bubble Gum.
The company says recent tests conducted by the U.S. Food and Drug Administration (FDA) showed elevated levels of lead that potentially could cause health problems. As a result, a recall has been issued for units of the product distributed between January 4, 2011 and March 18, 2011. According to the FDA, infants, small children, and pregnant women are the most at risk to be affected.
The company's recall extends to all Toxic Waste Short Circuits Bubble Gum throughout the U.S., as well as limited quantities in Canada and Switzerland.