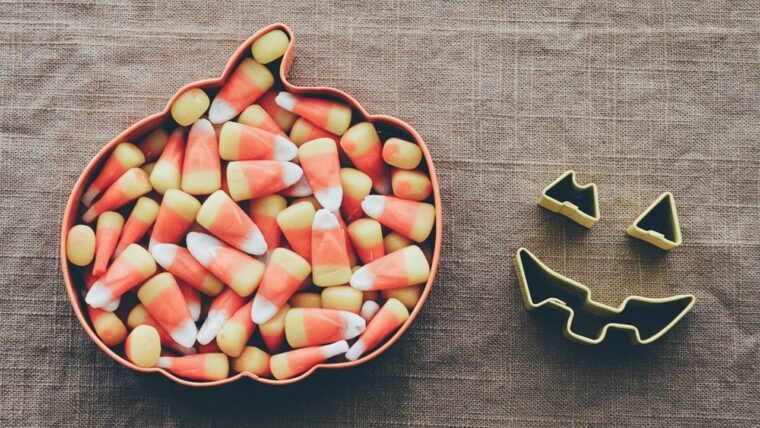 Make sure to check out all the recent recalls HERE.
Arcade Snacks of Auburn, Massachusetts recalled 15-ounce packages of candy corn because they contain undeclared eggs, which is considered an allergen.
The recall comes ahead of the Halloween season, when a lot of candy corn is consumed.
The product distributed in Massachusetts and Connecticut comes in a clear plastic container with the UPC code 018586001144 and a March 8, 2023 best by date.