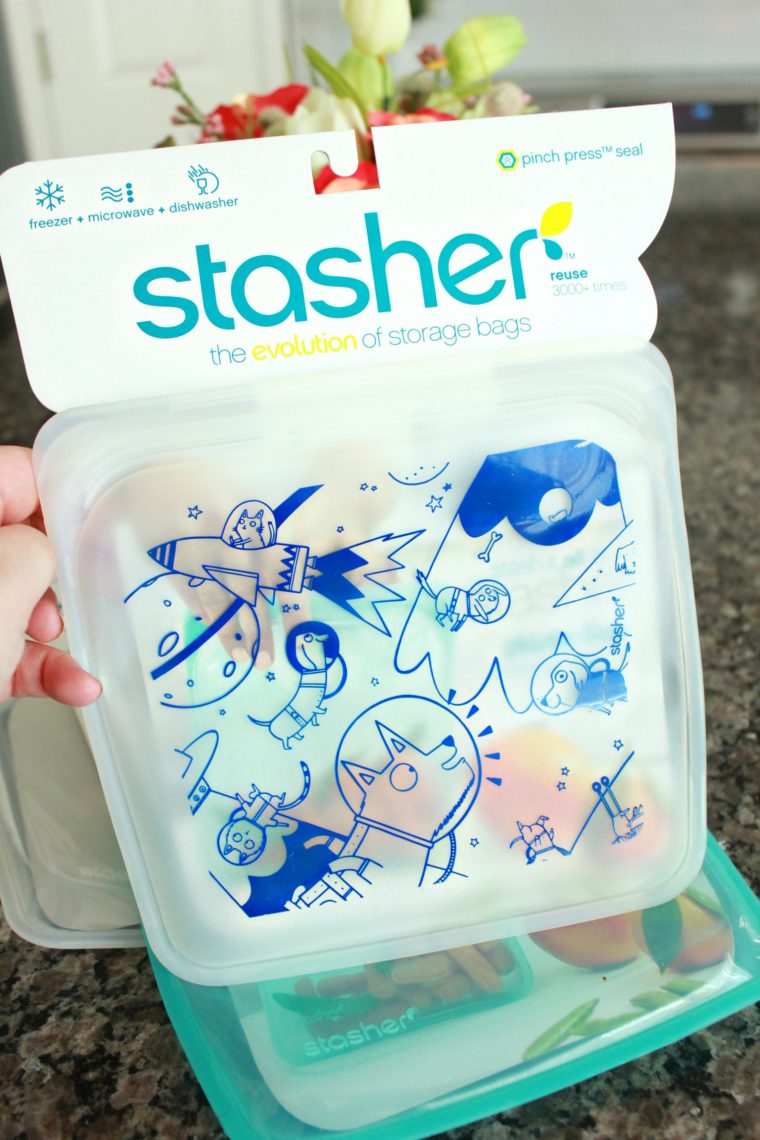 I have been looking for an alternative to normal baggies. I make Eric lunches every work day and I go through so many bags. I am in love with these bags – they can be microwaves, frozen and they are dishwasher safe! This is a fun gift for the homemaker in your life.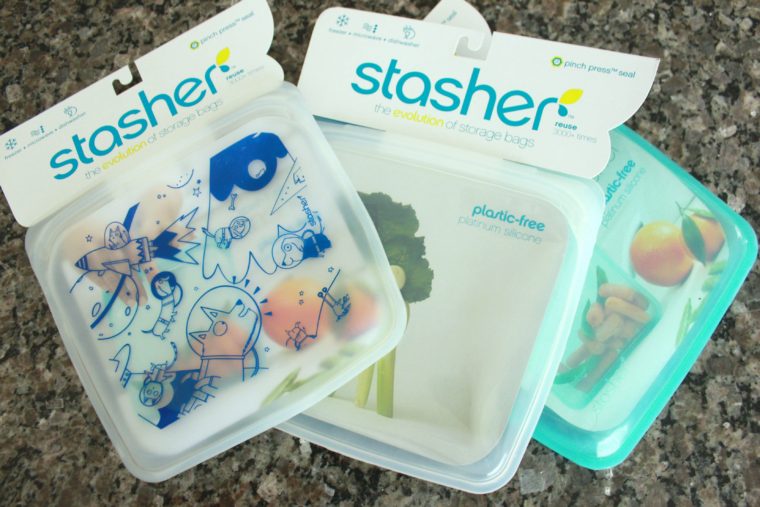 Stasher is the eco-alternative to plastic Ziploc bags with incredible versatility! Made from 100% pure platinum silicone, stashers can go from freezer to microwave and from pot of boiling water straight to the dishwasher!
This post is part of the Budget Savvy Diva Holiday Gift Guide 2016 – make sure to check it out
Disclaimer – This product was provided for free so I could get some great photos and add it to this list. Nothing is posted that I have not check out myself. Everything on this list is something I would buy myself.