How to Maximize your Savings at Walmart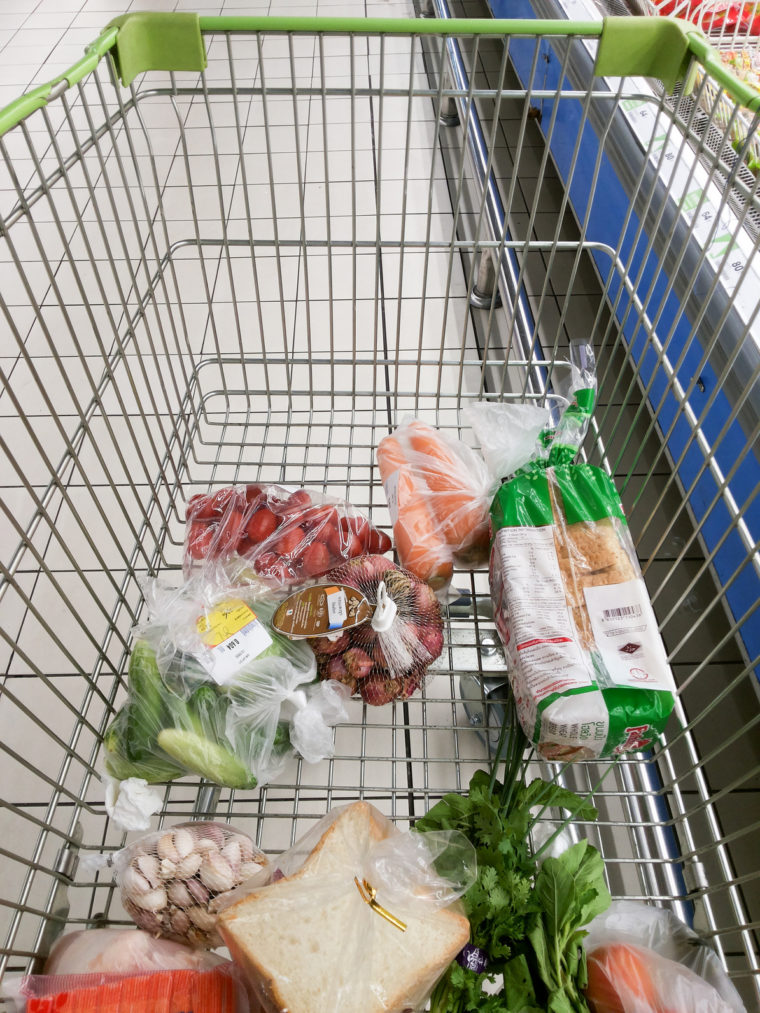 If you shop at Wal-Mart often, you are likely saving a lot of money. But even if you use coupons at Wal-Mart you can likely save even more with these great tips.
Savings Catcher
This is a great tool that Wal-Mart came out with that will automatically compare prices on items you purchased and give you a gift card for the difference. It is so easy. Just download the app and enter info from your receipt to use this awesome tool. You can also do this online.
Manufacturer Coupons From Other Stores
Wal-Mart will in most cases take a competitors store coupons as well as the checkout coupons you sometimes get with your purchases. It must say a specific dollar amount and say "manufacturer coupon" on it.
Price Match
If you are not price matching at Wal-Mart you are paying too much. Wal-Mart may be known for having low prices already, but in many cases a weekly sale at another store can still beat that price. You can even price match a buy one get one free sale at another store as long as the exact product is listed and the original price is noted. Even fresh fruits, veggies and meats can be price matched, so be on the lookout for good sales elsewhere before you head to Wal-Mart. This is a great way to avoid going to multiple stores just to get all the best deals that week.
Be sure to check with your local store to see if they still do price matching, as many stores have stopped allowing this great offer.
Rebate Apps
There are many rebate apps available today that allow additional savings, over that of using coupons, if you submit info to them via their app. Some allow savings on particular items or if you spend a certain dollar amount on certain items. Others are more generic. Some, but not all, of these apps include ibotta, Checkout51, SavingStar and MobiSave.