Awesome Uses for Avocados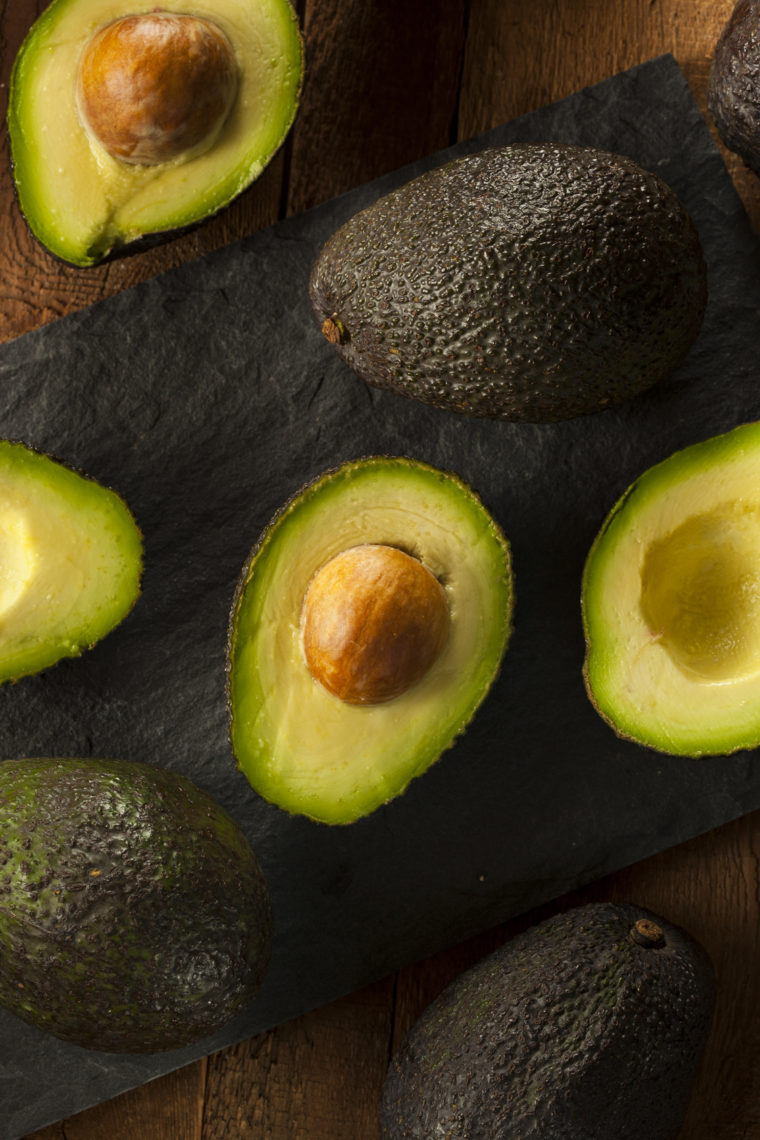 I love avocados! And who knew you could use them for more than making your amazing recipes even more amazing. Check out these great ways to use your avocados for more than just guacamole.
Breakfast
There are some great ways to bring the avocado into your breakfast menu. Of course we have breakfast burritos. An all time favorite breakfast treat. But have you tried avocado toast? How about a baked avocado with an egg inside? So easy to make too!
Baby Food
Avocados are a healthy and tasty treat for baby. For younger babies just mash or puree before feeding. For older babies it is soft enough for them to mash with their new teeth.
Cocktails
Avocados can be a great addition to some of your favorite cocktails. Try a avocado margarita. Perfect with tacos or your favorite Mexican dish.
Ice Cream
If you love sweets, be sure to try avacodo ice cream. There are tons of easy to make recipes to try out. Using avocado in place of cream in your favorite ice cream recipe will allow for a more diet friendly dessert. Plus a great alternative for our vegan friends.
Moisturizing Mask for Your Skin
Avocados make an amazing skin mask that will leave you with soft, supple skin. For a simple recipe mix ½ ripe avocado, 1 egg, 1 Tbsp Greek yogurt and 1 tsp of baking soda together in a blender until well mixed. Then apply to your skin and leave on for about 10 minutes. Rinse with warm water. Awesome.
Deep Conditioner for Your Hair
In addition to keeping your skin conditioned, use the same approach on your hair. It will soothe a dry scalp and help with damaged hair. This works even best with overripe avocados which have extra oils that are so healthy for your hair. For your hair just blend together one avocado and one egg yolk in a blender. Work it through wet hair from your scalp to your tips. Leave on for about 5 minutes, rinse well and wash as normal.
What are some of your favorite uses for avocados?