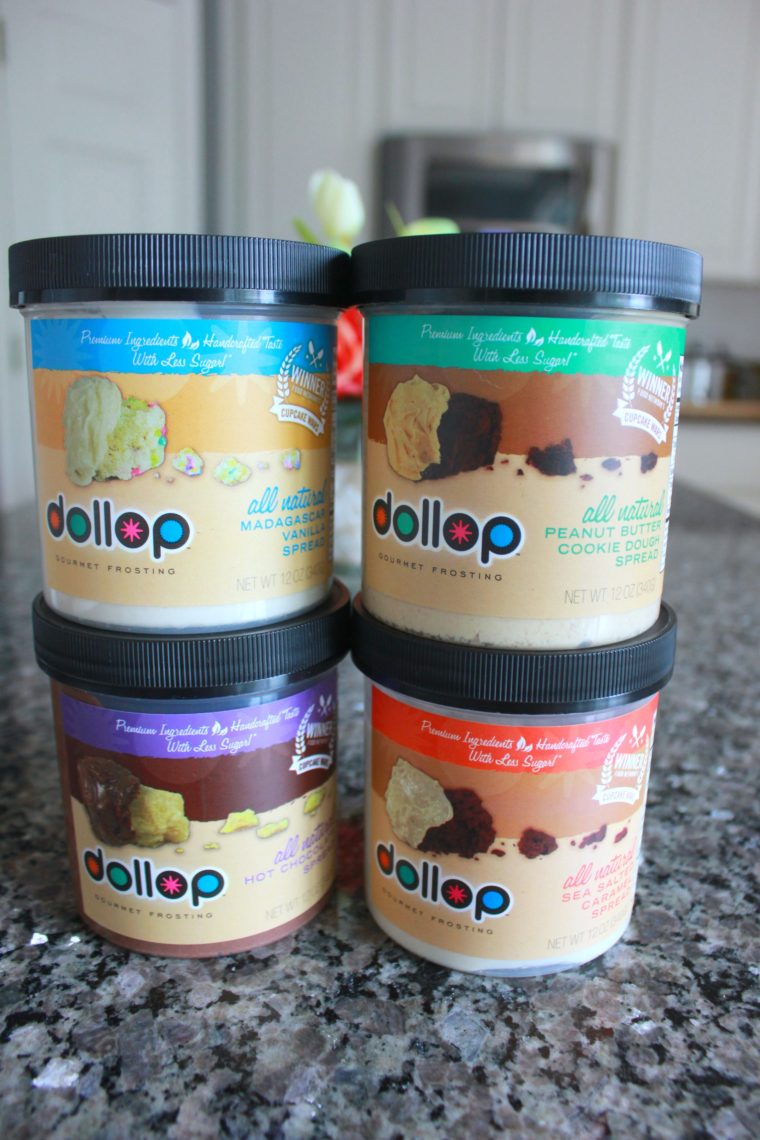 I have been wanting to try Dollop Frosting since I saw the brand on Shark Tank. It did not disappoint. All of the flavors are gluten free and delicious!
Dollop Gourmet is the first healthier and tastier answer to one of the scariest processed foods on the planet: Frosting! With its organic vegan and gluten-free ingredients, and lower sugar count, Dollop Gourmet frosting spread is not only better for you, but it tastes incredible. Not just a frosting though, Dollop Gourmet doubles as a delicious sweet spreadable delight that inspires food adventurists to break the rules and explore how fun healthier eating can be.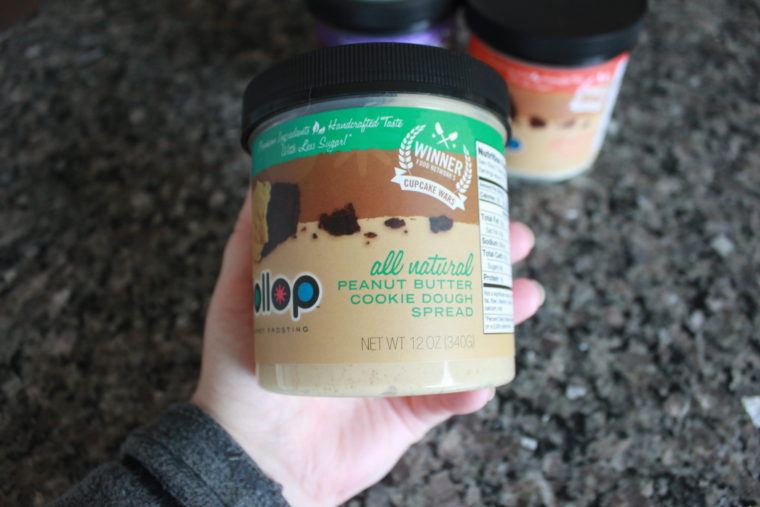 This post is part of the Budget Savvy Diva Holiday Gift Guide 2016 – make sure to check it out
Disclaimer – This product was provided for free so I could get some great photos and add it to this list. Nothing is posted that I have not check out myself. Everything on this list is something I would buy myself.