Bamboo Bath Caddy with Extending Sides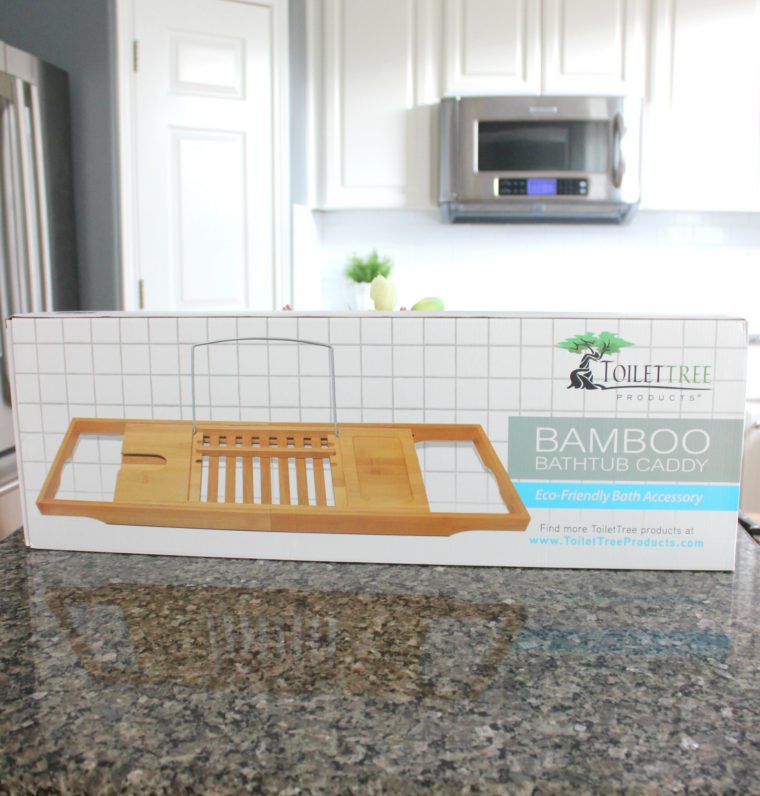 I have this amazing bath tub but I never stay in it long – because I get board – I always want to read something or watch something. The one time I tried to read in the bath I ended up with a wet book. Not anymore with this Bamboo Bath Caddy with Extending Sides – I am in LOVE.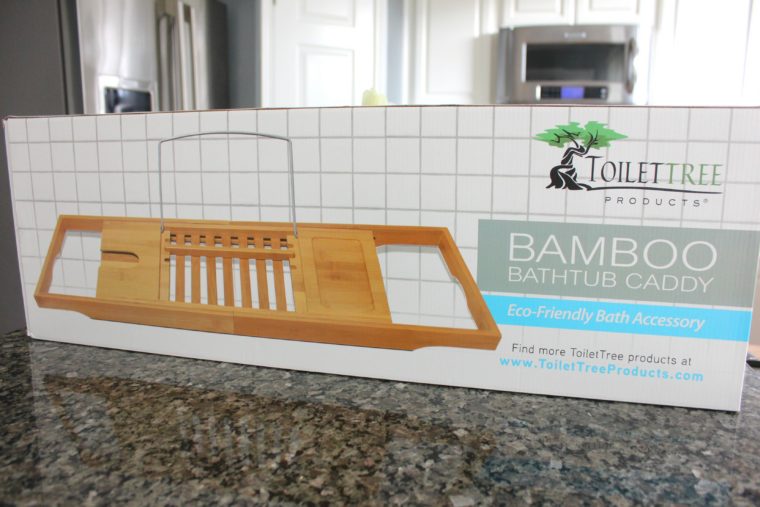 This caddy features a built-in soap holder, book support and a slide-in glass holder for stemware. It's made of 100% natural eco-friendly bamboo with stainless steel accents and has expandable arms to fit any size tub. Grab her favorite beverage, candles, bubble bath and set up her favorite Netflix series (that she never has time to watch) on her tablet, place them on her new Bamboo Bath Caddy in the tub and let her chill out!
This post is part of the Budget Savvy Diva Holiday Gift Guide 2016 – make sure to check it out
Disclaimer – This product was provided for free so I could get some great photos and add it to this list. Nothing is posted that I have not check out myself. Everything on this list is something I would buy myself.