Sharing a Moment with A Veteran
This is a sponsored conversation written by me on behalf of The Folger Coffee Company. The opinions and text are all mine.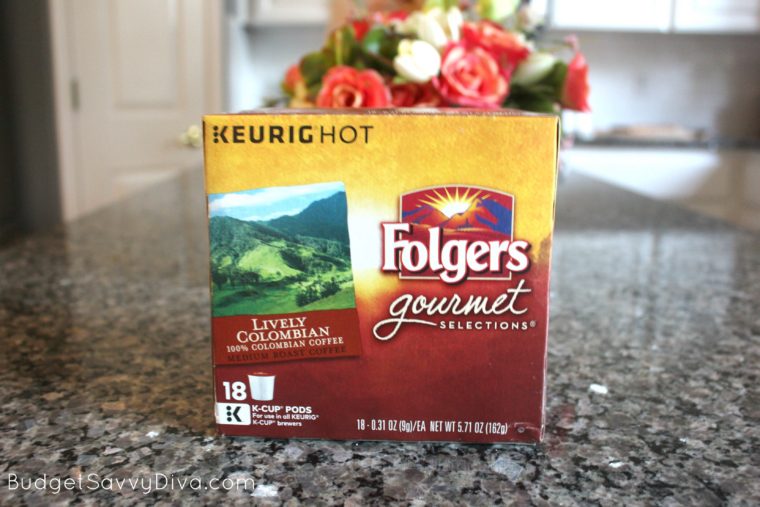 My dad is still in Europe and I sure miss the help in the kitchen.  I think the last time he was there was when he was enlisted during the war in Vietnam.  He was stationed in Germany then.  Now he is studying the culinary arts in Tuscany and taking in opera.  He doesn't talk much about his service, but every once in a while, a story pops up and I get a little bit of insight about what it was like. We have our best conversations over coffee on the weekends and that's why I think Folgers and Walmart's "Share a Cup and a Story" program is so important.
It's great that we thank Veterans for their service.  It makes me happy to see anyone acknowledge our soldiers for what they have done in the name of this country.  America over the years has fought, sometimes reluctantly, but always to bring about positive change.  Since our nation seized upon its freedom in 1776 it has always carried the responsibility of that freedom to the world stage and our military is full of men and women who answer the call to dutifully carry out that mission to protect American lives, and also positively impact the global community.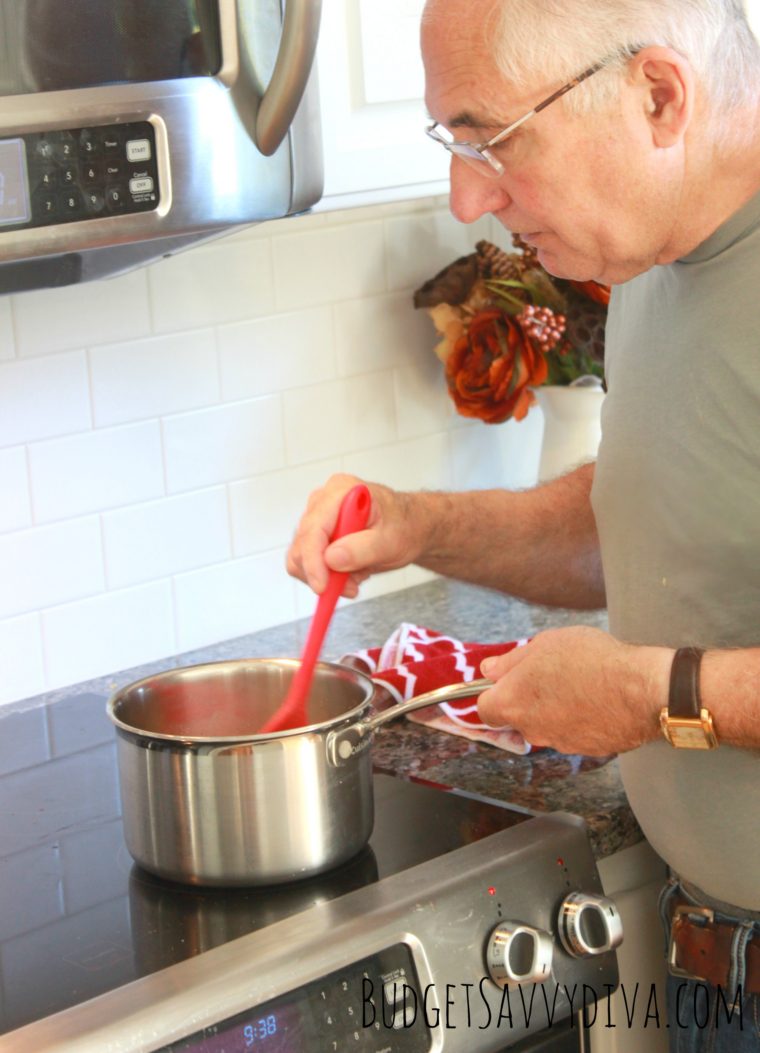 Thanking Veterans has become the polite thing to do and it almost becomes something that people feel shamed into doing and I know that that sometimes feels uncomfortable to Veterans.  Some Veterans would prefer not to be the subject of bumper sticker sentiments.  I think Veterans should be honored, but the best way to do that is to listen to them.  Ask them questions.  Get a story out of them.  That's the best way to show real caring and that's what Folgers and Walmart is getting at when they invite us all to share some coffee and have a conversation with a Veteran in our lives.
Our heads get so full of ideas and notions about what is politically correct.  We have media chirping in our ears and swaying public opinion this way and that. We form hard line views about places we haven't even seen.  How much more do we stand to gain from people who were there and who survived war for an ideal in order to make it become more than just an ideal?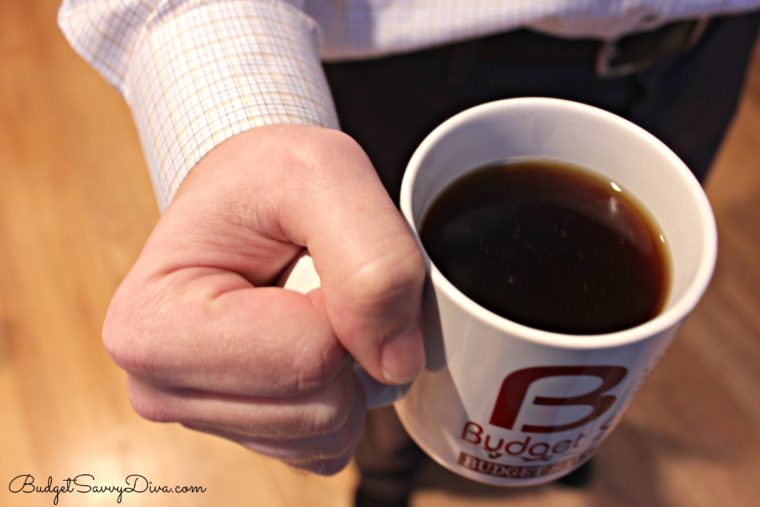 We are going into the holiday season.  There are tons of messaging, and part of that is going to be Veteran's Day promotions.  Usually, they are 15%-20% off, free shipping, etc.  But we can do much more.  A meaningful conversation with a Veteran goes a long way to show your genuine appreciation and you get more out of it, too.
I picked up Folgers at Walmart so I can have some coffee ready when my dad returns once again to American soil.  I am proud of my Dad's service and I am very fortunate that I can have these experiences with him.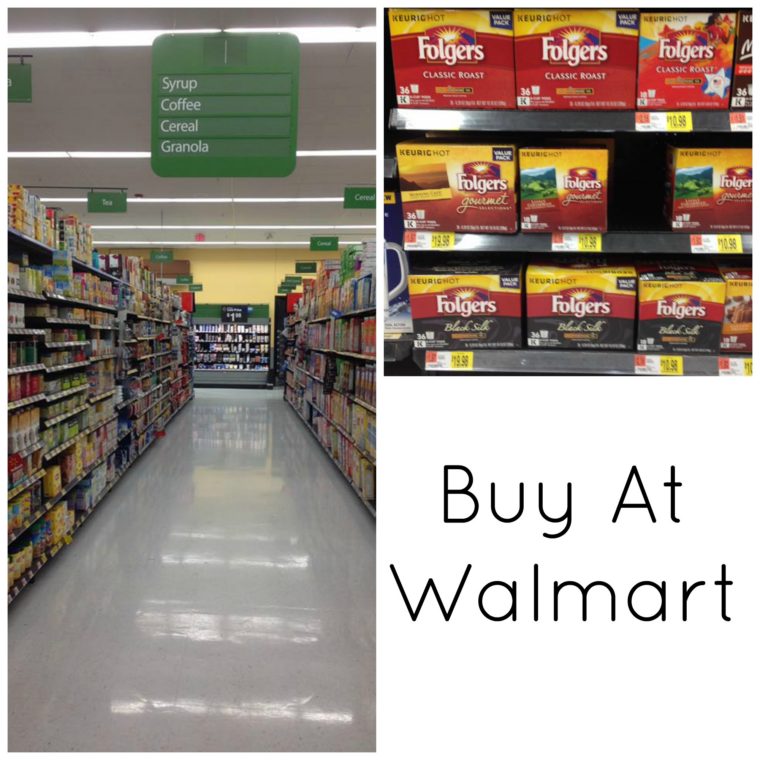 As this time of honoring our Veterans draws near and we thank them for their service and their bravery abroad, whom can you think of that you would like to chat with over a cup of coffee?  Do you have any stories that you have already shared with a Veteran that is especially important to you?  Share some of your favorites in the comments below and be sure to show your gratitude however you can this November in a way that is the most genuine and sincere for you.
To find out more about the "Share a Cup and a Story" program, go to Walmart's and Folger's SHARE A CUP & A STORY PAGE.
#sharefolgers #veteransday
Further reading:
.