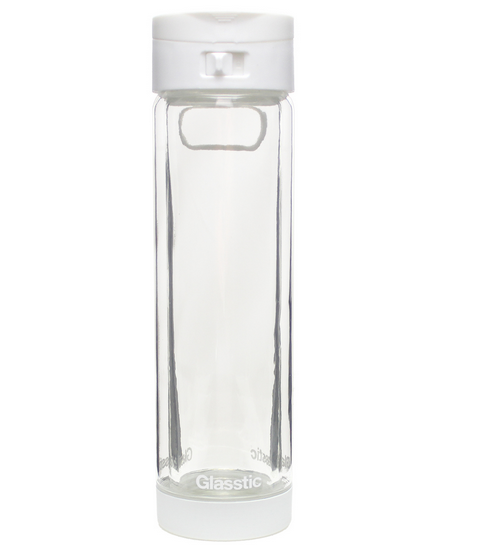 A great gift idea for anyone on your shopping list who is an avid water drinker, and thinks about the environment! These are super nice water bottles!
Glasstic offers shatterproof glass water bottles which gives you the purity of glass with the durability and portability of plastic, making for a great gift to show the men in your life (or anyone, really,) that you care about them and the environment.
This post is part of the Budget Savvy Diva Holiday Gift Guide 2016 – make sure to check it out! Disclaimer – This product was provided for free so I could get some great photos and add it to this list. Nothing is posted that I have not checked out myself. Everything on this list is something I would buy myself.