Hot Holiday Drinks on the Go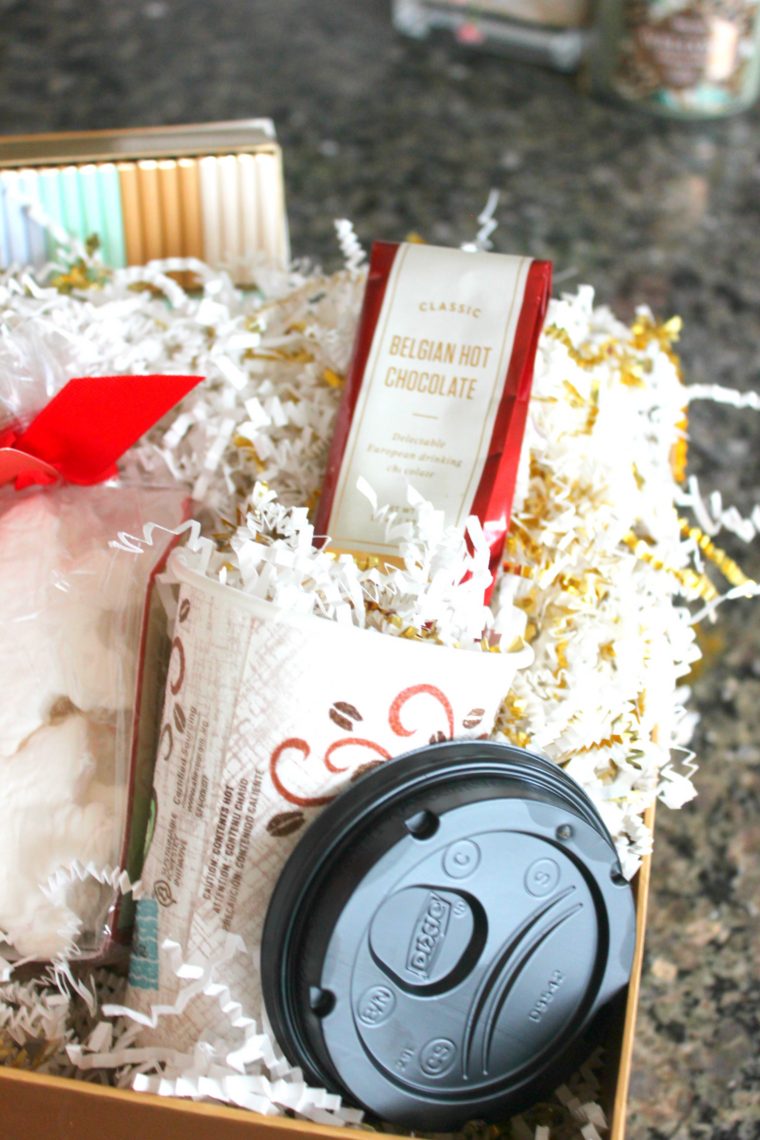 Don't tell me about blizzards and sub-zero weather.  I have never lived anywhere that gets so cold and 25 degrees above zero just about did me in.  I don't think I'm the only one.  Snow in Oregon is not uncommon, but we got some good snowfall over the last couple of weeks and people were abandoning their cars!  Cold is cold.  And of course, many of us are out doing Christmas shopping.  Some people are getting their trees at the last minute.  I guess their plans were stalled by the weather.  I mean, businesses were closed.  I don't know how you sub-zero people do it!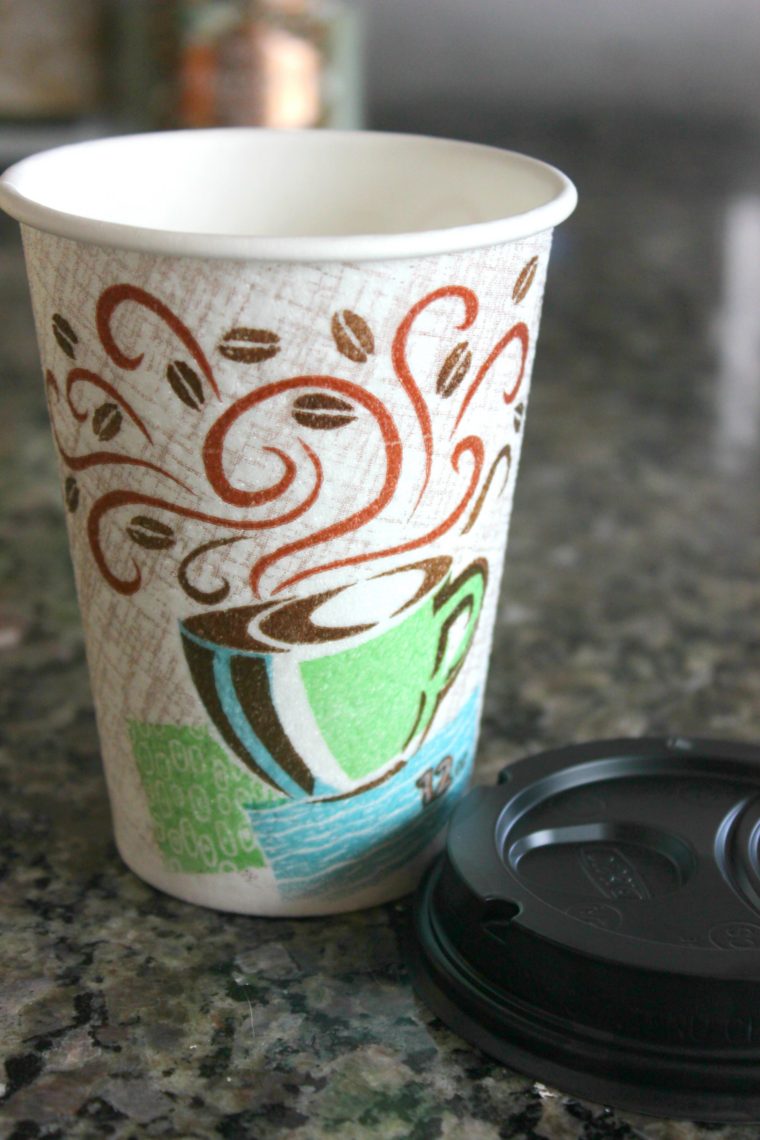 We went shopping for our tree at a Christmas tree farm.  It was our first time and we hope to make it a tradition.  The process was easy enough, but it was cold.  There were not space heaters or parking lot lights to radiate warmth while we found the perfect tree and found an attendant to cut it down and take it to our car.  The minute I stepped out onto our icy driveway, I knew I needed help that my layers of clothing weren't offering. Thankfully, Eric suggested I bring some hot chocolate in a Dixie® To Go cup.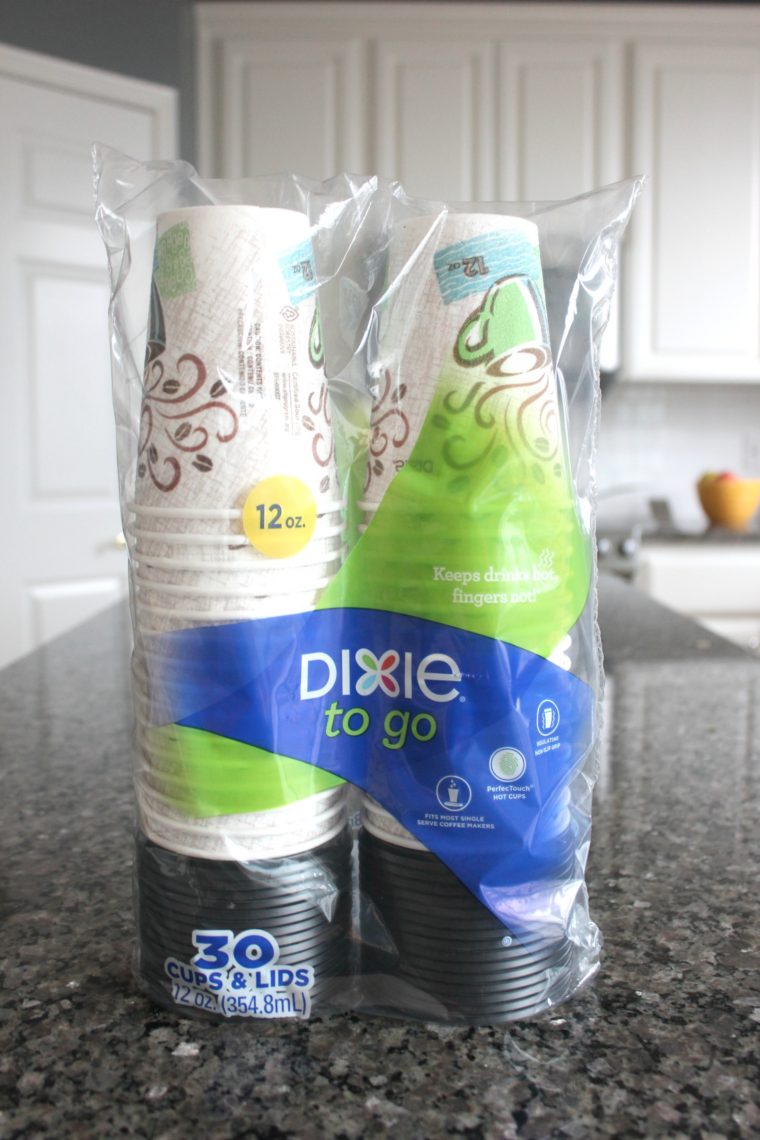 He loves those because regular travel cups don't really travel well in his car's cup holders and he much prefers disposable cups like you get at the drive-through (he has other problems with them too.  If you let him he will go on a rant).  Before Dixie® To Go, Eric simply never took coffee with him.  I'm so glad I took him up on his suggestion.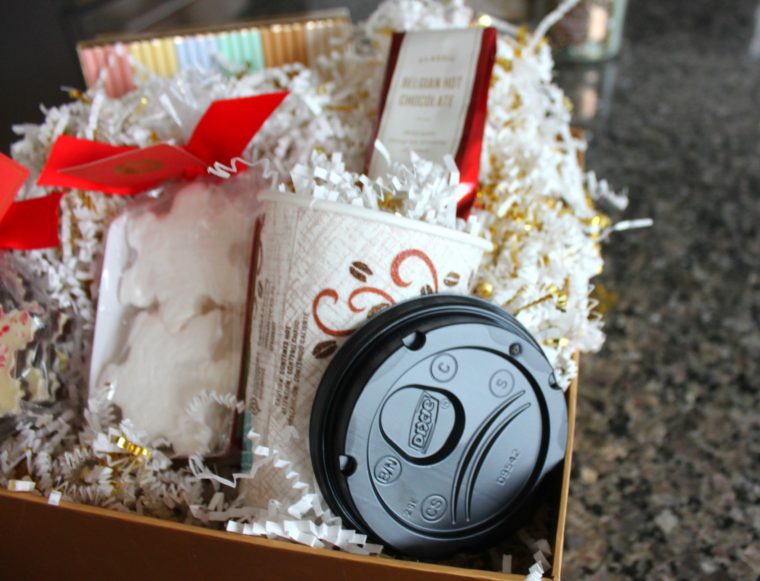 We went and found our perfect Christmas tree.  It was like a Griswold moment.  Even though it was very cold I had a lot of fun making this new memory that we no plan to do every year, because I had steamy, chocolaty goodness to keep me warm.  I was confident that my drink would not spill and that it would stay hot, because the lid is leak resistant and the cup is insulated.  With my confidence in Dixie® To Go, I was able to crush Christmas tree hunting.
I was selected for this paid opportunity as a member of CLEVER and the content and opinions expressed here are all my own.