Leftover Holiday Ham Recipe Ideas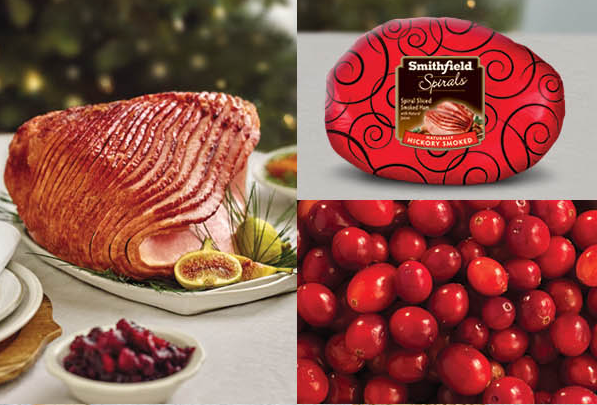 I've been finalizing my recipe ideas for Christmas and I can't believe the big day is almost here!  I am so excited.  The bacon bar has already become popular at my house and the Smithfield Signature Spiral Sliced ham is going to yield great results.  I'm so glad Smithfield invited me to share these ideas and recipes with you.  I think they are fabulous and besides being a lot of fun, they are delicious and a smart use of resources.  There is no chance of anything going to waste thanks to the recipes HERE. My favorite recipes there for repurposing your leftover ham are the ham and brie crostini with fig jam, and the ham and pineapple pizza bites.  Go to HERE for some great how-to videos.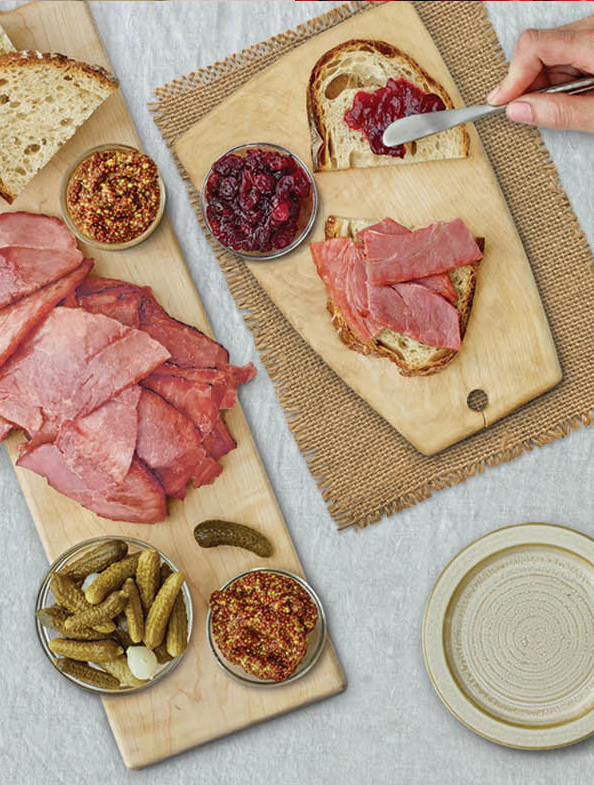 As I mentioned before the Bacon bar is a great new way to entertain and connect with the family and friends you have over for the holidays.  Smithfield's recipes and 10 bacon varieties make for a very versatile selection that can be offered in the form of a bacon bar.  The versatility and classic cut of the Smithfield Hometown Original Bacon alone makes for great recipes like cheddar biscuits, tangy bacon jam, and flavorful bacon salt.  You can arrange the bacon and label them with your own personal touch by printing on thick card stock and tying them on with twine.  You can also use the labels for other great Smithfield recipes and side dishes.  Find out more HERE.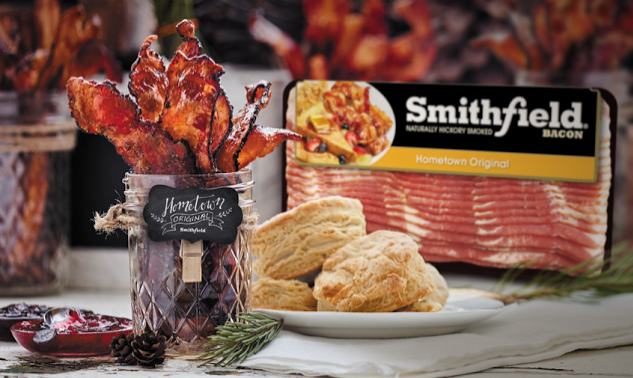 Besides the variety of ways Smithfield bacon can be enjoyed and the many uses you can get out of your leftover ham.  Smithfield Signature Spiral Sliced Ham is the perfect centerpiece for your holiday feast.  It's delicious and super easy to make.  Really, all you do is pop it in and cook it, then brush on the glaze.  It cooks best at 275 degrees for about 10-12 minutes per pound.  That's it!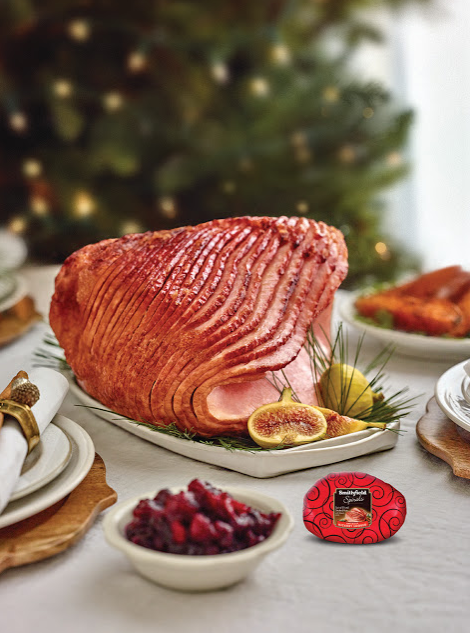 This is a sponsored post written by me on behalf of Smithfield.