Our Summer Grilling Fest at Home with Fareway Meat Market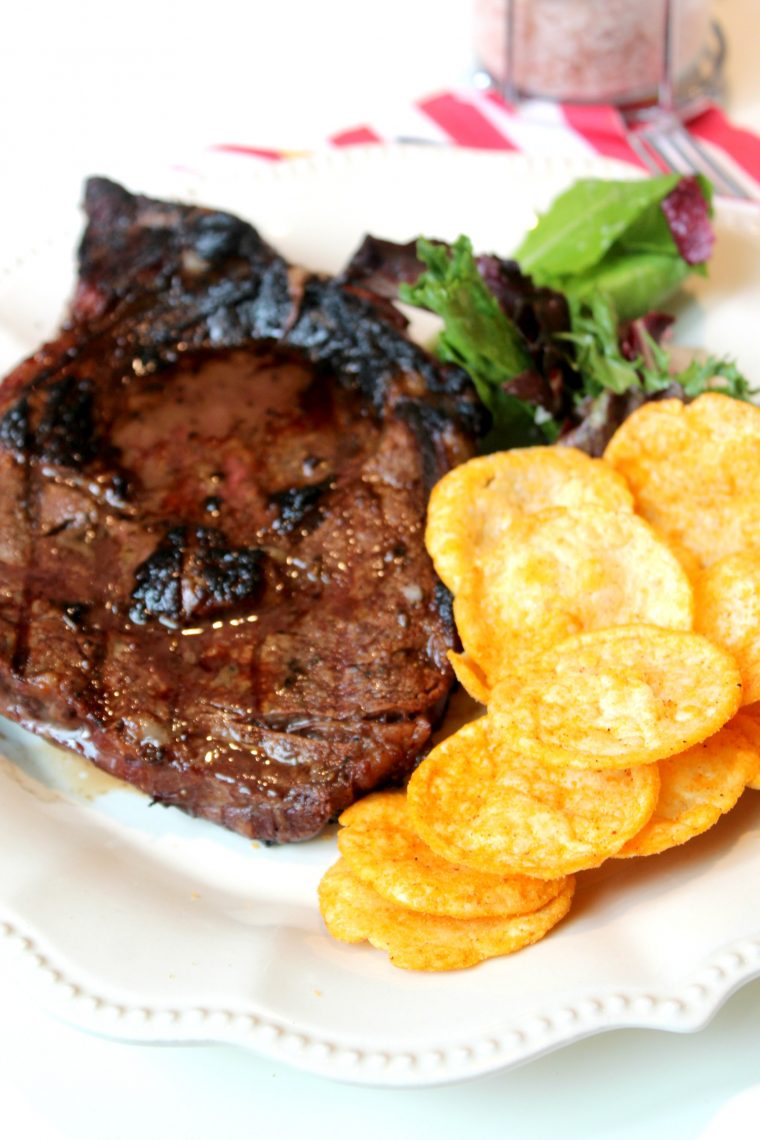 If the heat this past week isn't a reminder that Summer's not over, what is?  I'm glad for it. We love getting out and enjoying the sun when we can get it.  Plus, we have done so much more grilling this summer. I discovered the best way to prep for some outdoor entertaining and awesome grilling is to order meat online through farawaymeatmartket.com. Fareway sent me a box of premium ground beef and gorgeous stakes to review.  To round off my entertaining I was also provided with popchips and Southern Breeze cold brewed iced tea.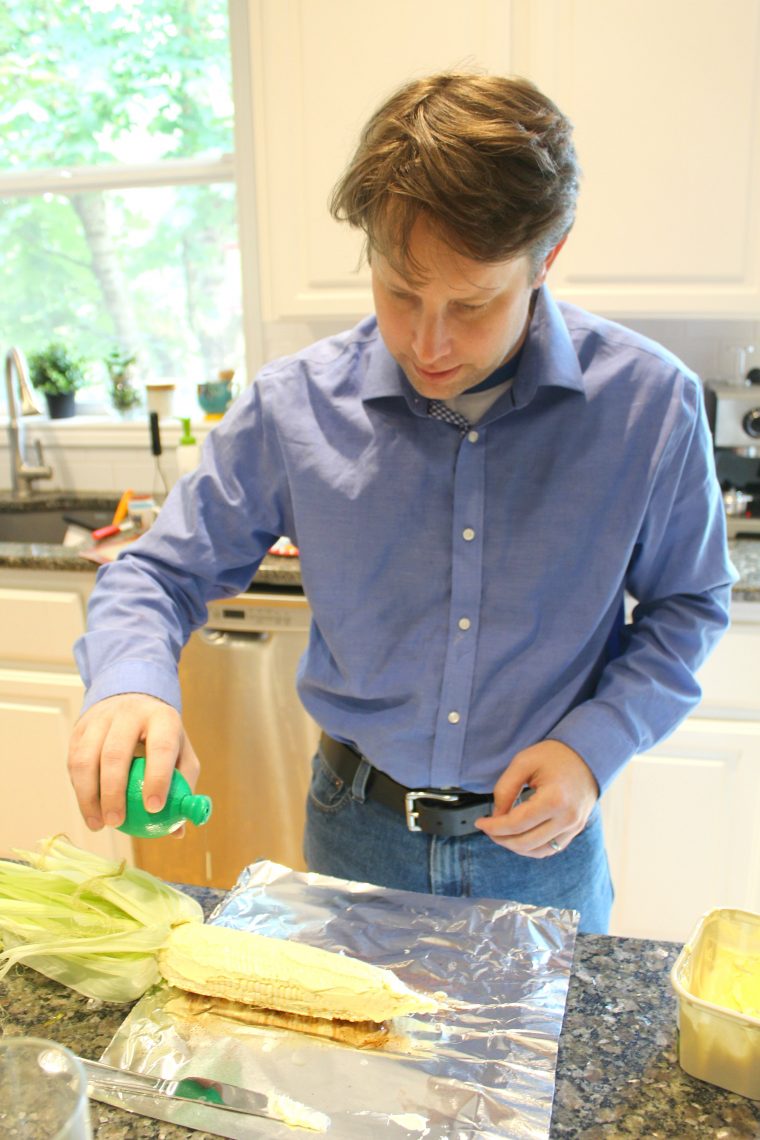 What meat we prepared and what we served it with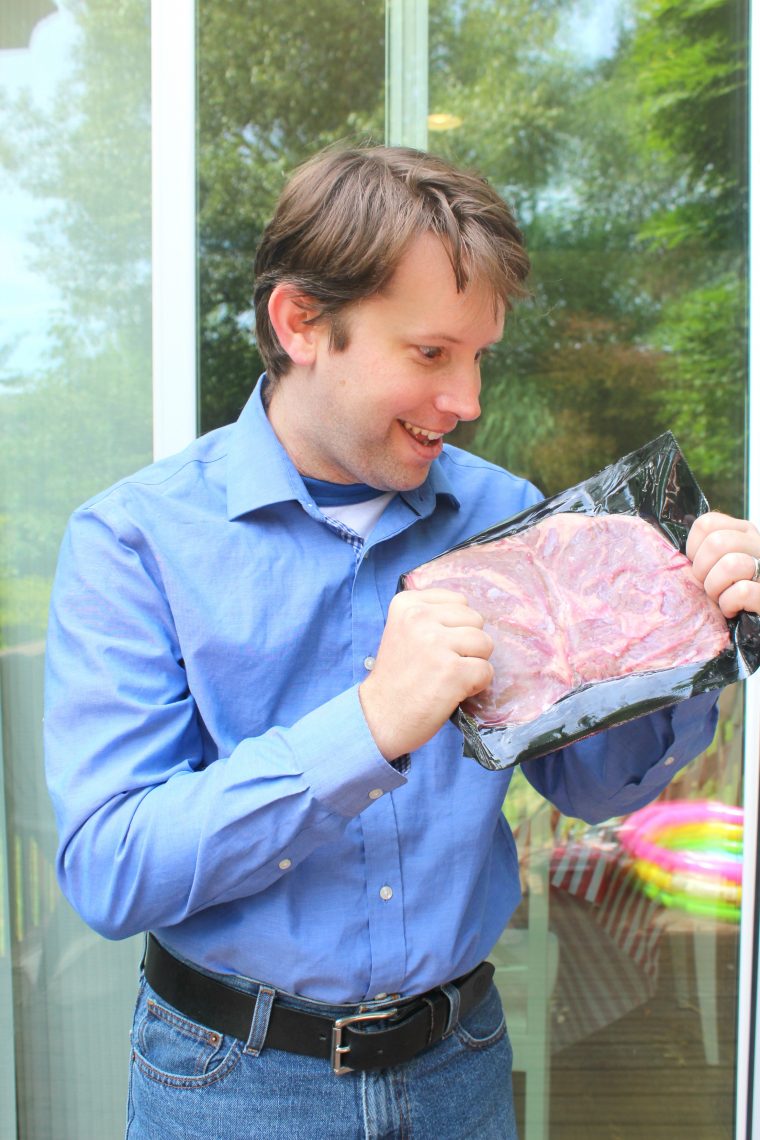 The first thing we tried from the Fareway meat delivery service for our summer grilling was the thick juicy cuts of ribeye that came in the package.  We also made phenomenal burgers. just a little salt and pepper was all they needed.  Along with the steak we served grilled buttered and seasoned corn on the cob, mixed greens and barbecue flavored popchips.  to drink we served up Southern Breeze sweet tea.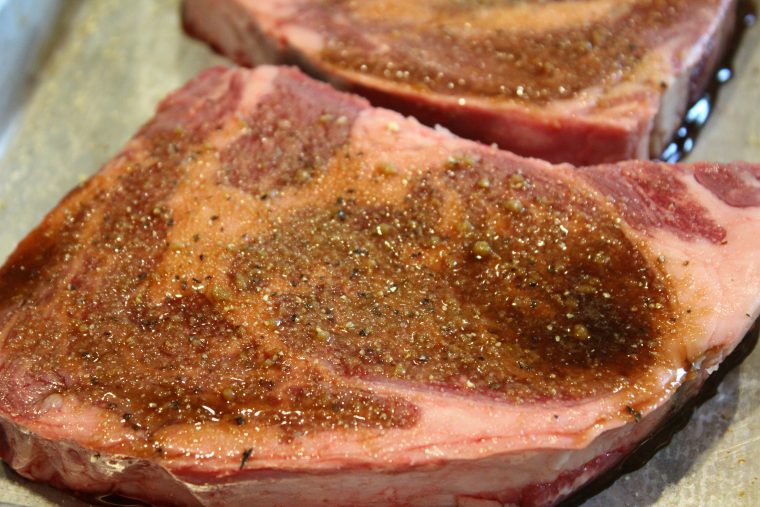 You can give Farewaymeatmarket.com a try, too and get $20 off your first order with the code "meatlover."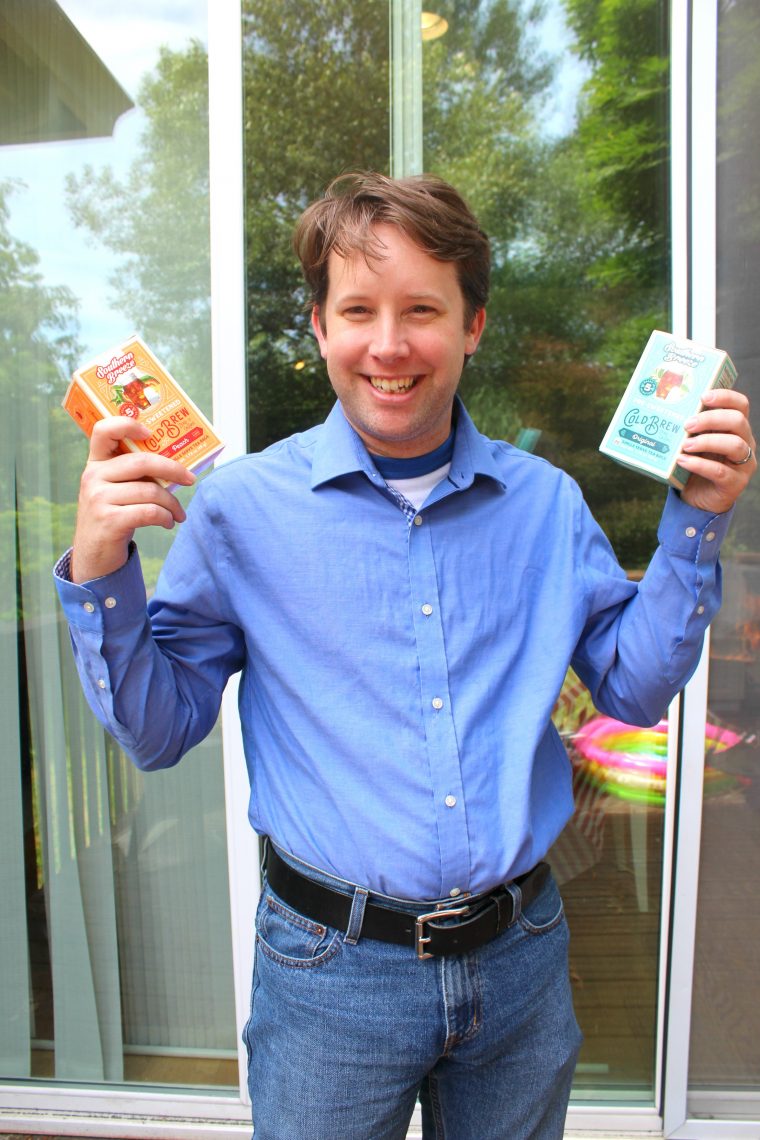 A refreshing Summer Breeze
A tender juicy steak and flame grilled burgers are the foundation of any great backyard barbecue but we wanted a guilt free and refreshing beverage, so Summer Breeze was the perfect pairing with our hearty barbecue.  I love that it comes in all my favorite flavor options: original, peach, raspberry, and half tea half lemonade. You brew the pre sweetened tea bag in cold water and it's ready in just five minutes. It was a really convenient way to have cold iced tea ready for our guests at party time.  I also love that Southern Breeze cold brew tea has zero calories and zero sugar.
Southern Breeze tea bags are also individual wrapped for more convenience when I'm on the go.  I brew it while I'm dressing the twins and it's ready when we're heading out the door. one of my new favorite things is to have a sweet tea in the car.  Learn more about Southern Breeze and try it for yourself with free shipping on your first order.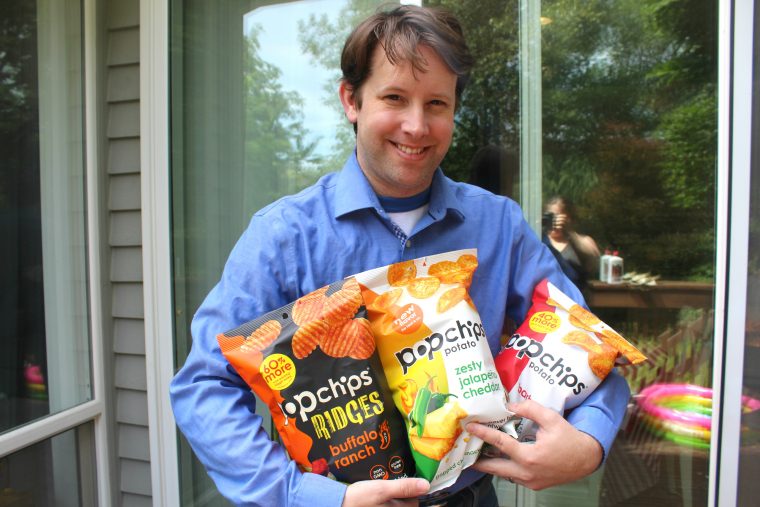 My favorite popchips
I love barbecue flavor popchips.  The crisp crunch of a pop chip is unlike any other kind of chip.  They're so satisfying to eat, I forget that it's a healthy snack.  For me popchips are an essential part of summer entertaining.  They don't require any dip, or salsa and they are one of my most popular snacks.
Popchips has some exciting snacking options with flavors like Zesty Jalapeño Cheddar and Buffalo Ranch Ridges, which is a non messy way to enjoy one of the worlds best flavor combinations.  Of course, we had my favorite flavor, barbecue, which is tangy and slightly smoky. Whichever flavors you choose, popchips are made only with real ingredients.