The International Fashionista's Lookbook Diary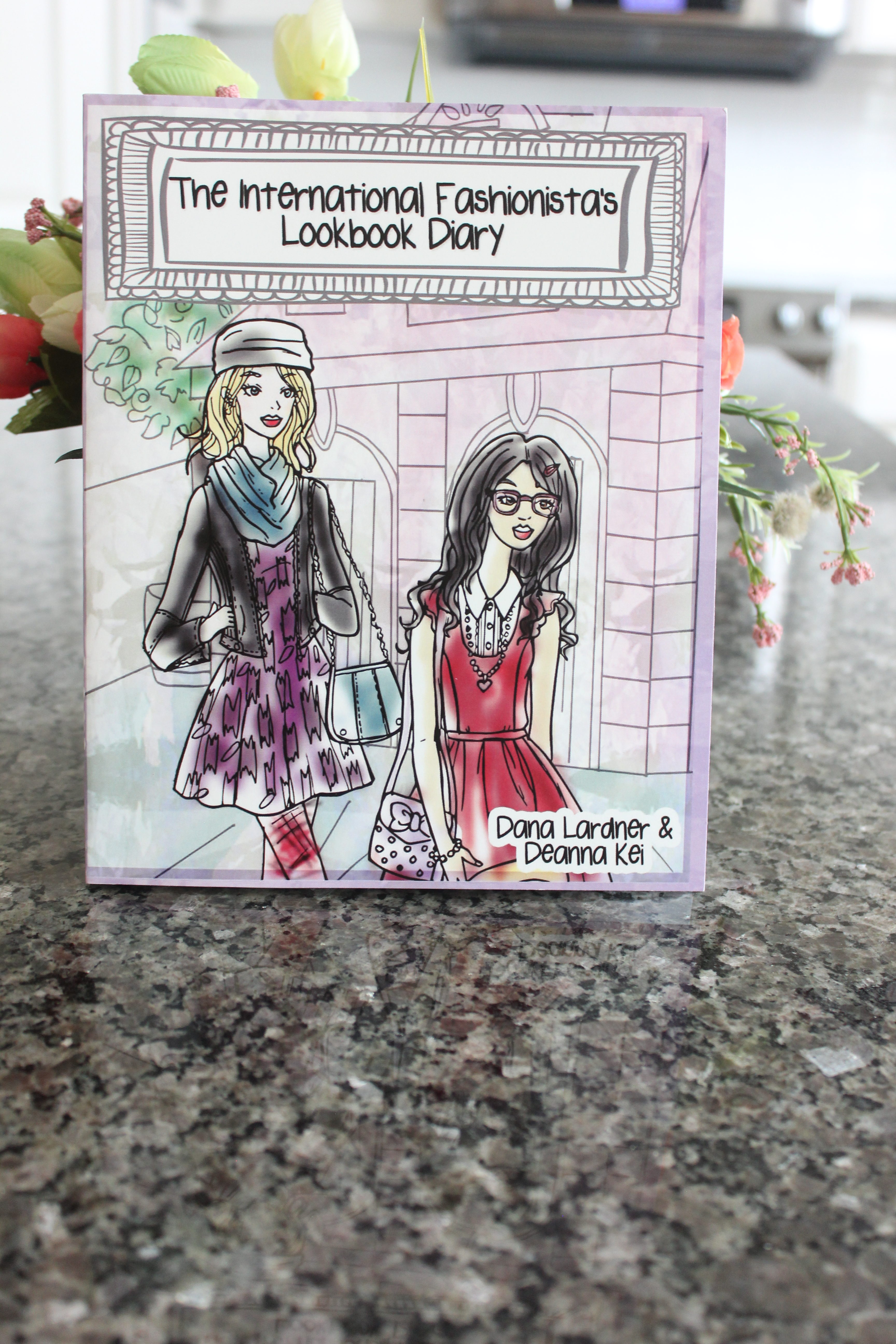 Here is a great gift idea for the fashionista on your shopping list. This book looks so cute! A great gift for the teenage girls on your list.
The International Fashionista's Lookbook Diary allows girls to explore what being a world citizen and fashion lover means to them! Recommended for girls ages 8 – 13, this coloring book and diary not only introduces her to fashionistas from 10 different countries but also inspires her to sketch her personal style along with developing pieces she would introduce in her debut collection. Measuring 7.5 x 9.25, this book is the perfect size to keep close at hand in a backpack or bag. She will be having so much fun that she won't want it out of her sight in case inspiration strikes. About the Author Dana Lardner is Bay Area-based writer who wants to empower cultural literacy in interactive and innovative ways. She is always prepared to travel to places unknown and finds inspiration in world languages, cultures, and communities. Dana believes all children should have the opportunity to express their creativity. About the Illustrator Deanna Kei is a NY-based fashion illustrator, designer, and stylist. She loves color and print and finds inspiration in everything. Deanna believes personal style is all about expressing yourself and having fun.
This post is part of the Budget Savvy Diva Holiday Gift Guide 2016 – make sure to check it out! Disclaimer – This product was provided for free so I could get some great photos and add it to this list. Nothing is posted that I have not checked out myself. Everything on this list is something I would buy myself.