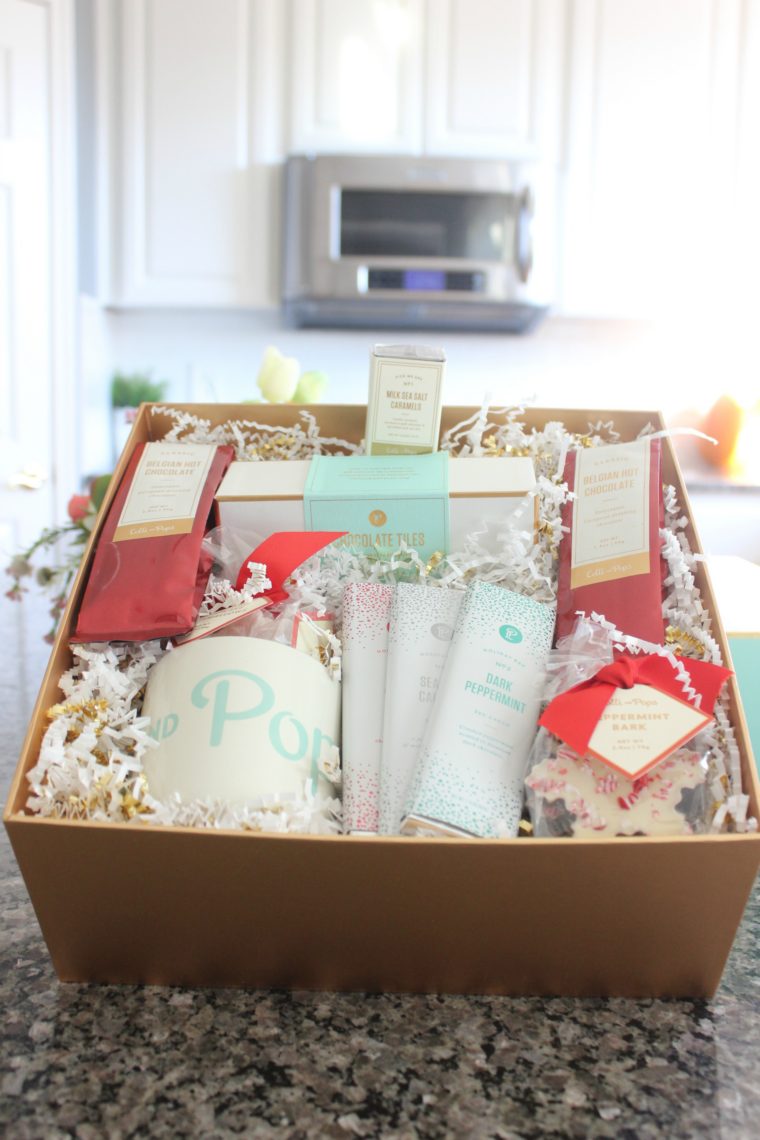 Just in time for the holidays, Lolli and Pops, have now have an online store— the most convenient way to send a sweet gift or have festive treats delivered to your door!
·        Lolli and Pops has more than 30 brick and mortar stores around the country and for the first time ever this year, you can order their specialty sweets online with their new online store – just in time for the holidays!
·        There are 7 boxes to choose from and each one is beautifully curated, special and ready to plop under the tree.
·        An added benefit? You can order all your gifts now and then select them to ship the week before Christmas if you want – so you can check the box off now and still look like a hero on Christmas.
·        The whole ordering process is seamless, beautiful and fun. Holiday shopping doesn't have to be a drag, so Lolli and Pops makes sure that you can go from start to finish in 3 minutes.
This post is part of the Budget Savvy Diva Holiday Gift Guide 2016 – make sure to check it out! Disclaimer – This product was provided for free so I could get some great photos and add it to this list. Nothing is posted that I have not checked out myself. Everything on this list is something I would buy myself.