Make Shopping Easy Buy with Affirm #BuyWithAffirm #BetterWay2Pay
This is a sponsored post written on behalf of Affirm, Inc. All opinions are my own.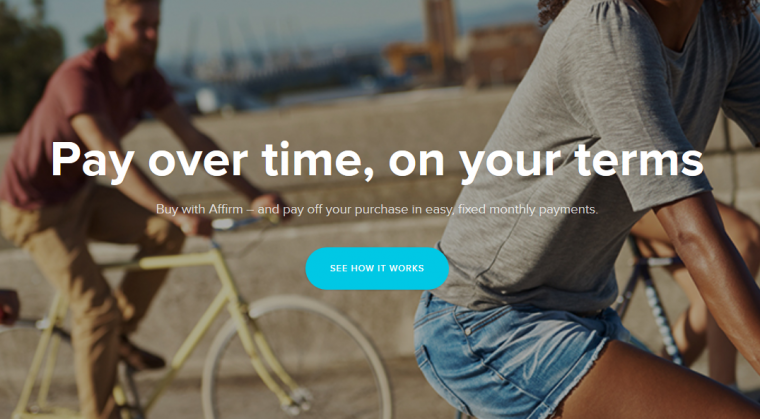 In life, it seems like a certainty that we will all be faced with sudden surprises.  Whether good or bad, they always seem to cost something, even for the most budget savvy people.  Expenses planned and unplanned have to be dealt with and we don't always have the money it takes to look good at that new job, furnish that bare room in your new home, or make this holiday season magical for someone special.  I found out about Affirm because they are able to help with the financial impact of major life changes.  Affirm is legit and they wanted me review them so that you can benefit from the services they offer.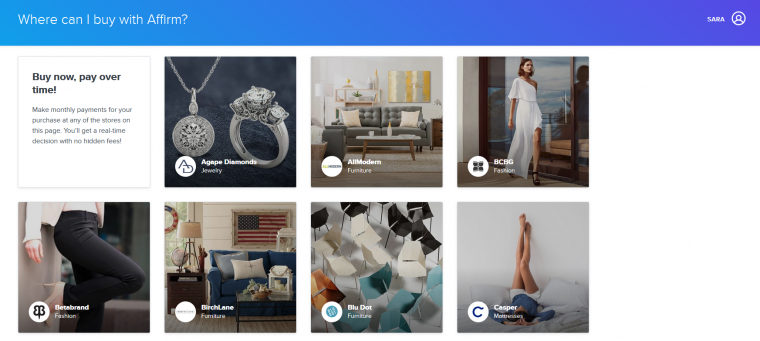 I found Affirm to be very helpful.  It's a better way to pay off large purchases.  The payment structure is also very easy to understand with no hidden fees.  I know up front what I need to pay back monthly and in total.  There is no compounded interest, so I don't have to pay any interest other than the simple interest on what I've purchased.  What that means for me and for anyone who has to make a sudden change because of career, or home life, or any other curveballs is that major expenses don't have to throw you into financial chaos.  Affirm is a convenient solution to depleting your savings or going into the red with costlier loan services with confusing payoffs.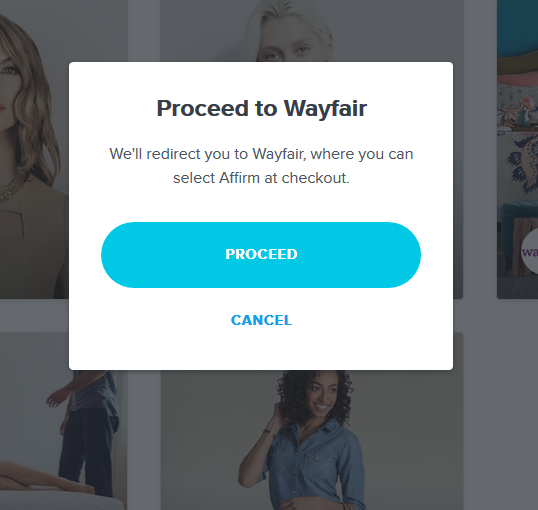 Affirm lets you buy apparel, furniture, and accessories you need today and pay them off over a reasonable time with reasonable costs.  It's easy to apply and you'll get a real-time credit decision.  Most importantly, Affirm empowers you to make informed decisions when making large purchases because it is transparent and simple.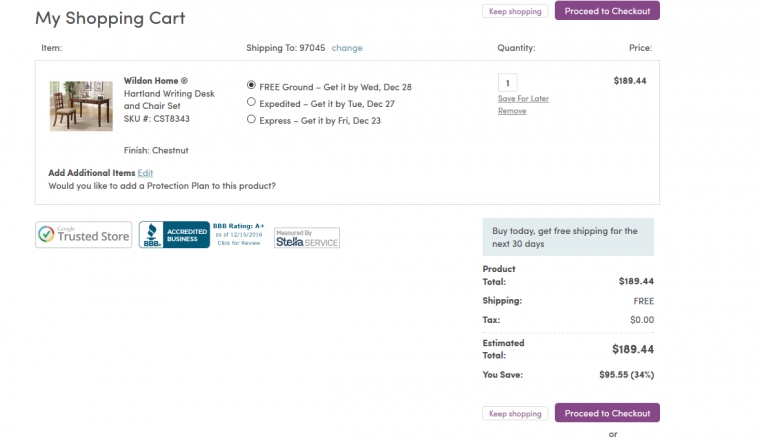 Affirm partners with several sites to provide this payment service.  One of which is Wayfair which I have found invaluable for furnishing my office and my home on a budget.  Other sites working with Affirm are Expedia, Eventbrite, Diamond Nexus, Luma and a lot more.  If you need a little help this season, you should see what Affirm can do for you.