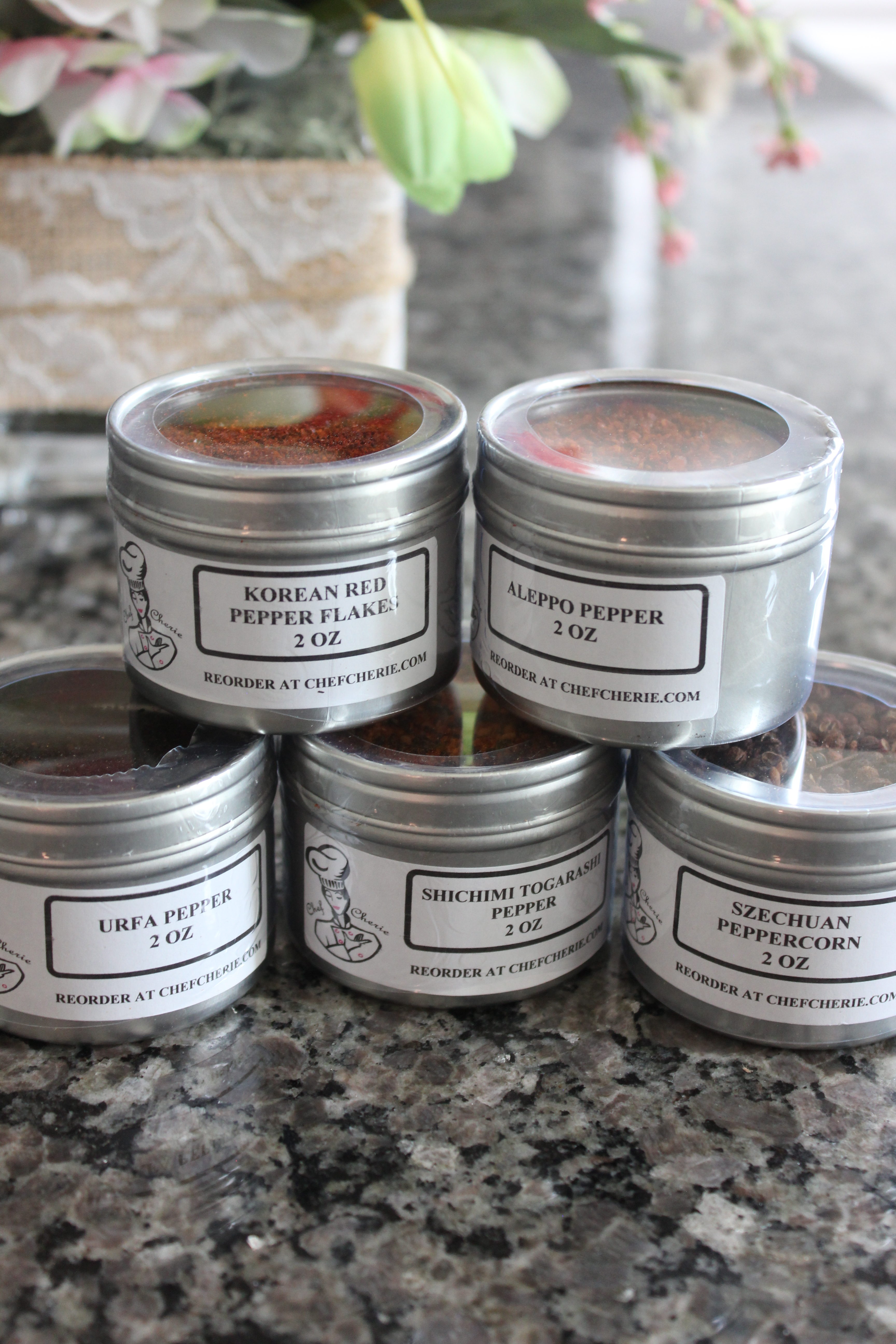 If you have a foodie on your holiday shopping list, be sure to check out these gourmet spices. Would make a great gift idea!
Spice Specialists, a New York based family owned company that sells gourmet spices.
They have been in business since 1989. Their products do not have any fillers, emulsifiers, or flow agents and are replenished on a weekly basis to ensure freshness. Their main business has been stocking the kitchens of some of the finest restaurants in the country (including Michelin star restaurants) and they are beginning to move into a retail market with the same high quality products.
They have various spice sampler gift sets featuring rare spices and blends from all over the world, many of which you can't find anywhere else (especially at such low cost and high quality)
This post is part of the Budget Savvy Diva Holiday Gift Guide 2016 – make sure to check it out! Disclaimer – This product was provided for free so I could get some great photos and add it to this list. Nothing is posted that I have not checked out myself. Everything on this list is something I would buy myself.