CreditSesame.com Is A Must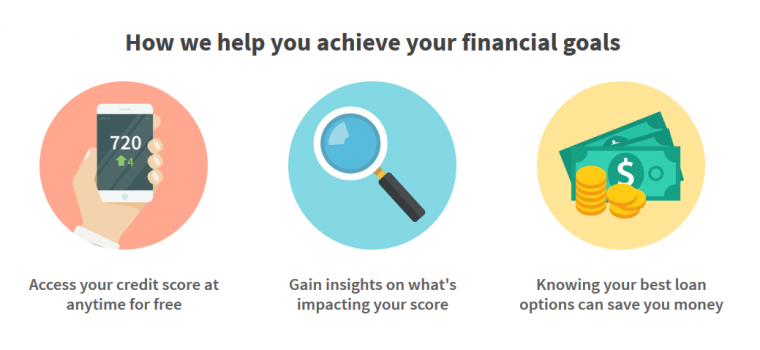 My husband works in refinancing and helping people achieve their financial goals.  He also knows how important consumer reports are to keeping costs low and getting better interest rates on loans.  Those reports can fluctuate daily and it is important to have a plan in place so that you control your financial strength and credit worthiness.  CreditSesame.com is more than just a way to look up your credit score.  It provides you with valuable tools that identify trends with your score and give you helpful tips.  It also has great identity theft prevention features.
At CreditSesame.com you can get your free credit score as well as tons of great information about staying financially healthy and how to avoid becoming a victim of identity fraud.  They tackle issues like credit cards and loans, to debt management and personal finance, and they empower you to achieve a great score.  They even offer a "credit report card."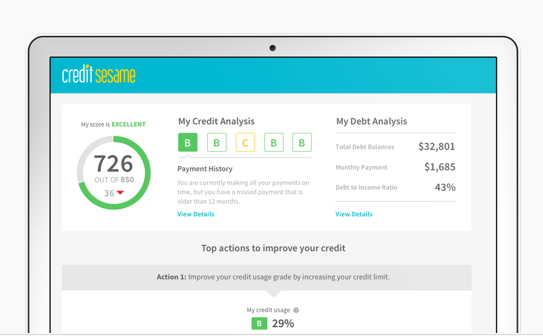 I checked out CreditSesame.com and I was very impressed with the level of dedication and thorough coverage of matters related to money and financial needs we all face every day.  The free tools and tips accessible on the site will definitely be a help in achieving our financial goals as we prepare for our expanding family.  Getting my free credit score and report card showed me what I am doing right and where I can improve.  In addition to tips on how to build a better score I was also provided with information about credit cards and loans that could improve my position as well as the odds of approval.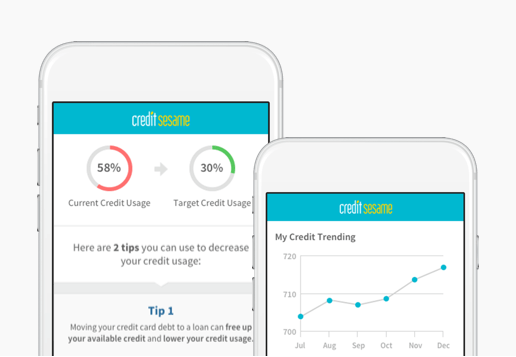 Since Identity theft is so pervasive I really appreciate the option of activation free credit monitoring and identity protection.  CreditSesame.com is a highly recommended tool.  If it looks familiar, it's probably because you've seen them featured on Wall Street Journal, USA Today and the New York Times.  This is a great way to get your credit score and access the next steps to building better credit.