How I Keep My Teeth White with Tom's of Maine
Thank you Tom's of Maine for sponsoring this post!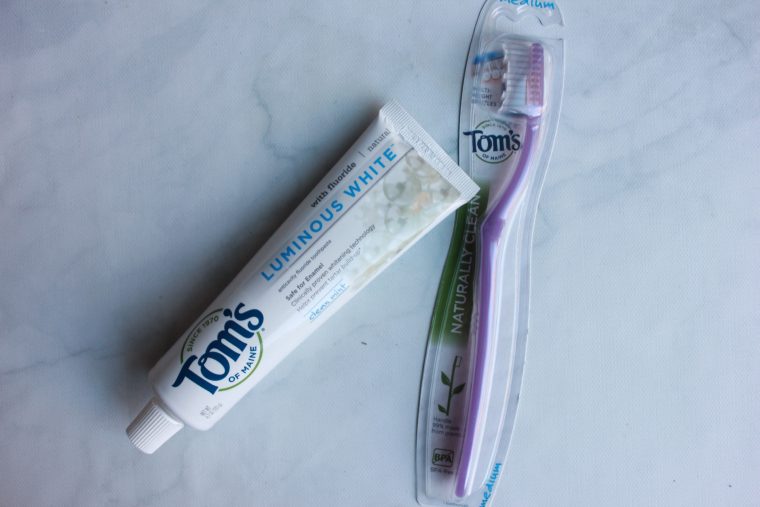 The other day while I was cooking with my dad, I sent Eric out to do some grocery shopping and to be sure to pick up Tom's of Maine. I needed a new toothpaste with a whitening formula and through working with them as a sponsor I found out about Tom's of Maine Luminous White Toothpaste, one of the many varieties of toothpaste that they have now. Eric came back from the store absolutely shocked at how many different kinds there are.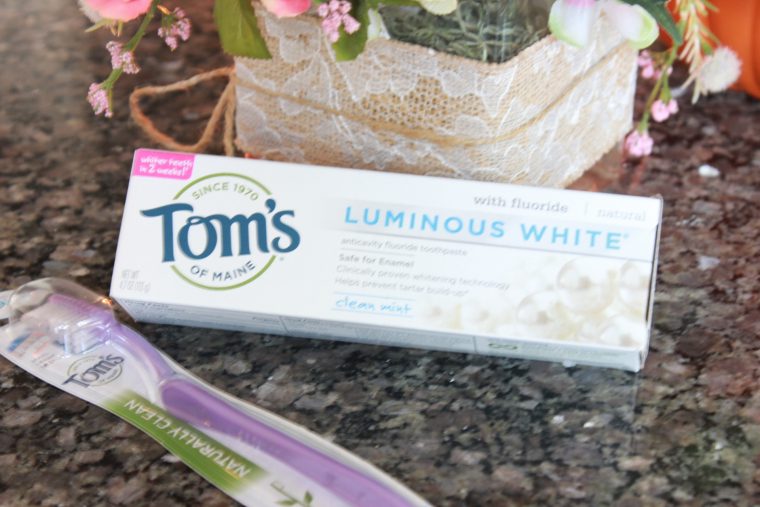 I want to look my best and so a good whitening toothpaste is what I always shop for, but since I became pregnant I began paying a lot more attention to using natural products and it is a habit that I have mostly stayed with. I've always trusted Tom's of Maine with my dental hygiene because they are the leading brand in natural, high quality toothpaste, mouthwash, dental floss and deodorant. Although that last one I wouldn't recommend putting in your mouth. I wasn't familiar with the brands baby shampoo and lotion, however. I guess after 45 years of supporting positive change, Tom's of Maine is a lot more about personal care than just toothpaste.
I like Tom's of Maine because I know the company has strong values that they stick to. They have a strong sense of responsibility to the environment and when I use it, I really feel like I am using a superior product. Every decision in the company is guided by the Tom's of Maine Stewardship Model to ensure that they meet rigorous standards for natural, sustainable and responsible ingredients, processing and packaging.
Tom's of Maine Luminous White Toothpaste gives you a noticeably whiter smile after just 2 weeks of use with only naturally-derived ingredients for safe, effective whitening. I recommend getting it here. It is gluten free, not tested on animals and free of preservatives colors or artificial flavors so you can rediscover your pearly whites naturally.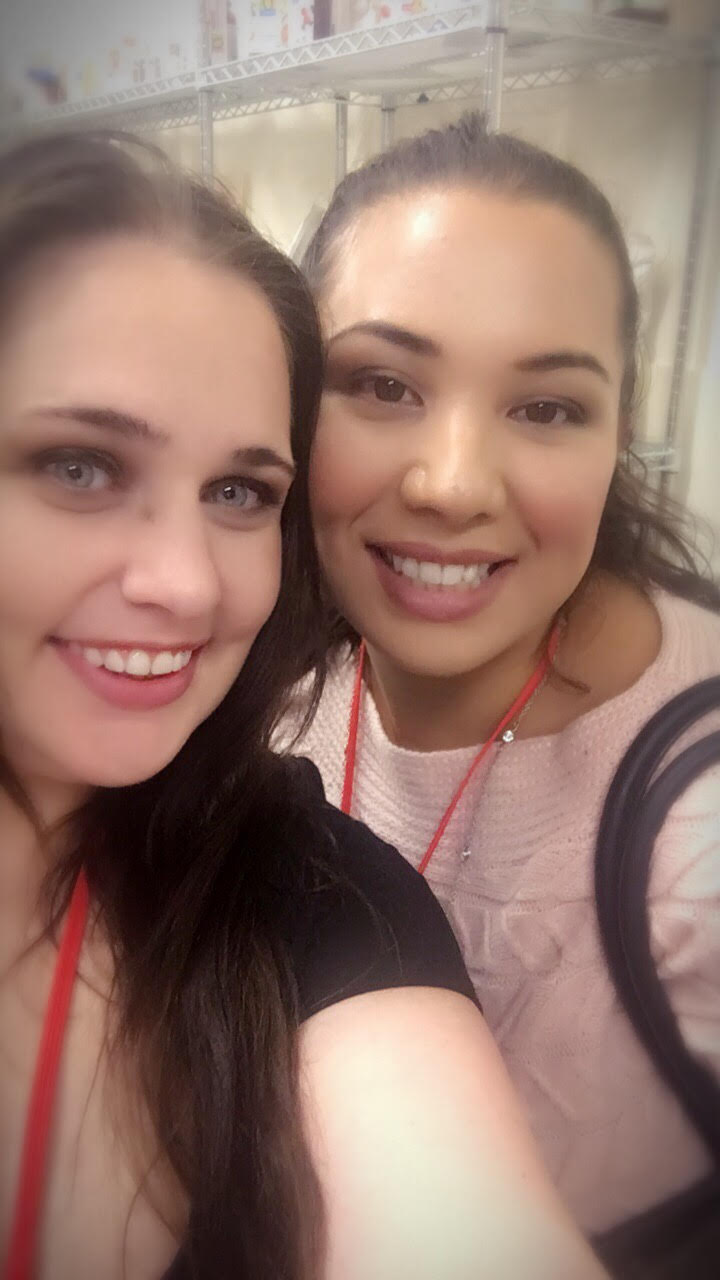 I was selected for this opportunity as a member of CLEVER and the content and opinions expressed here are all my own.