Thank you GoDaddy for sponsoring this post. Get started on building your own website with GoCentral today!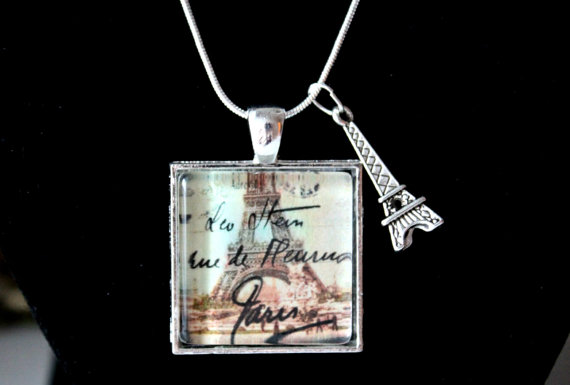 Some of you may not even know this but for almost as long as I've been blogging, I've had a little bit of a side hustle going with my own personal handmade jewelry. It started out as something to do with my mom and her bead collection and I started selling some of my DIY jewelry on the side!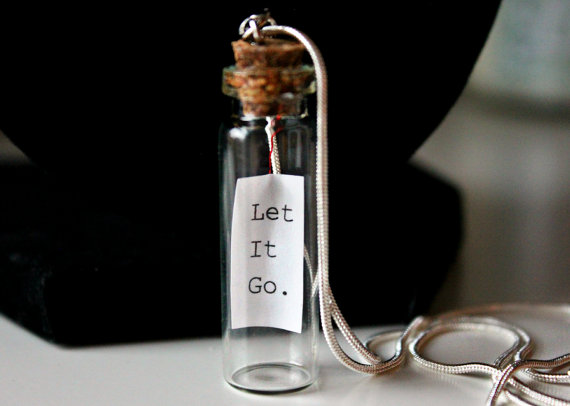 I love having this little side gig because it's nice to do repetitive, methodical work sometimes, but is is also another chance for me to be creative. In the past I've used other external sites to post and sell my products, but with GoCentral I was able to create a website of my own for my side hustle in under an hour. You don't need years of experience or a full weekend to devote to getting the site up and running. It's simple and fast. GoCentral is intended for busy moms and dads to make it easier for them to share side hustles with the world. If you need to get an online store up, or provide info on a service in a centralized place, you can build your site without any previous experience and get it done in under an hour so you can continue to focus on what really matters.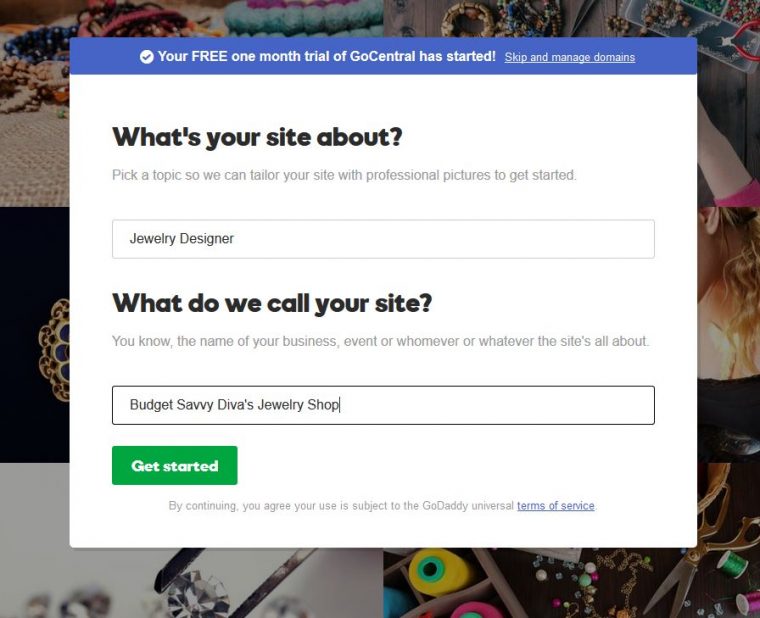 Even if you haven't yet found your audience, GoCentral has the tools you need. With built in email marketing and SEO tools, pre-populated tailored professional imagery from Getty Images, and the ability to launch a facebook page using info from your site, GoCentral has what you need to connect and share your passions to the world. You can even update and view your site on mobile, so you can work on your side hustle during soccer practice, or ballet lessons.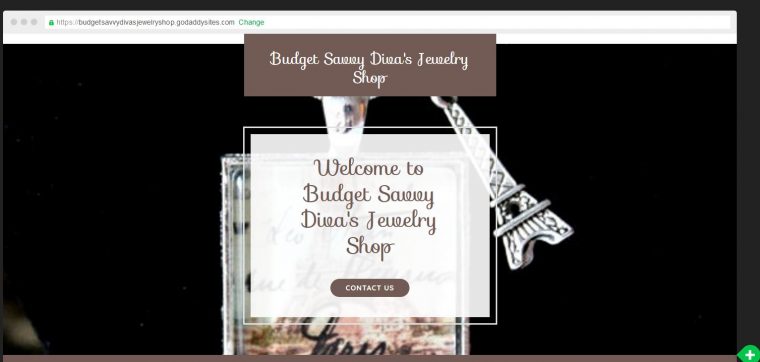 If you are a parent with a side job like mine, you are not alone. More and more parents are turning their hobbies and passions into something that brings home extra money and that is all made possible with an easy to use website. GoCentral makes it easy by not taking much time and not requiring any technical expertise.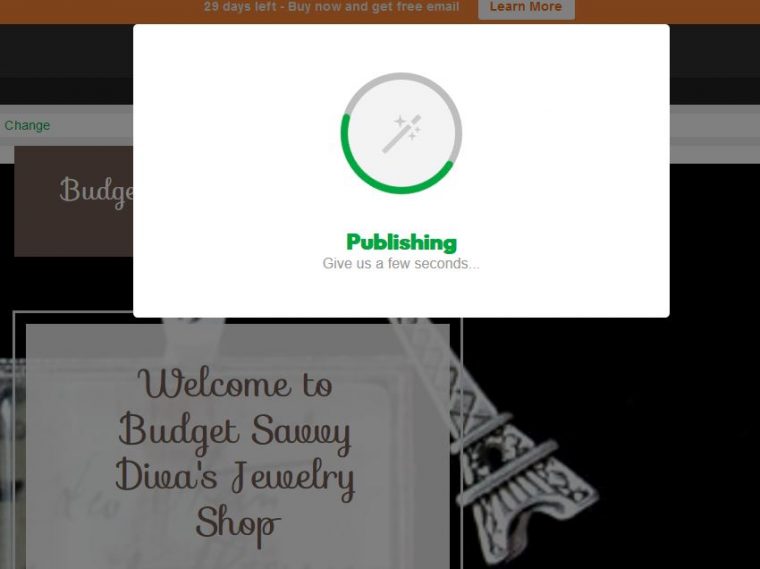 You can turn your hobby into a side hustle, too! Learn more about how GoCentral can help you start your own online side business.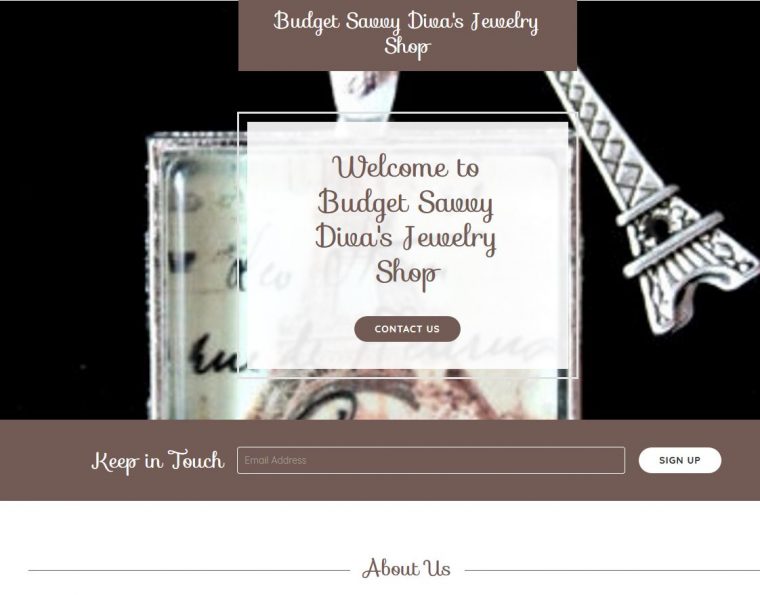 I was selected for this opportunity as a member of CLEVER and the content and opinions expressed here are all my own.