The Crazy Way I Found Out I Was Pregnant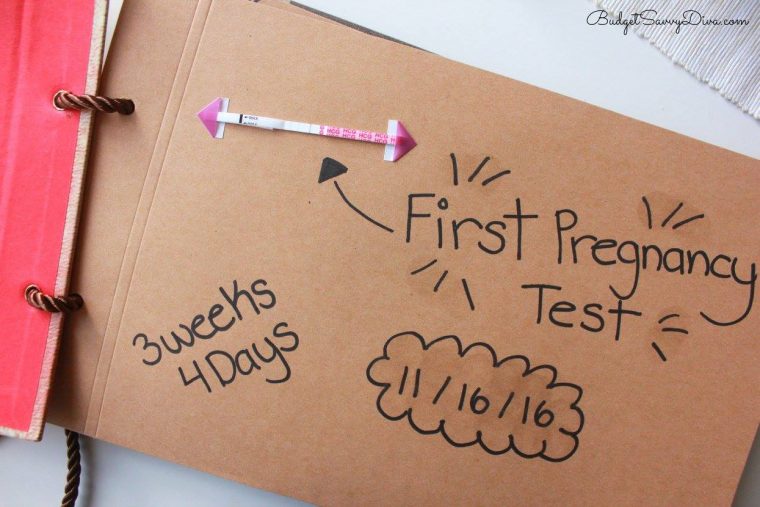 So I never posted exactly how I found out I was pregnant with my now twins. Many of you know because we are not able to get pregnant on our own we went through IVF. We ended up with 6 embryos – all of them have okay grades. Once embryos finish growing they are graded – I basically have B embryos ( even little Gwendolyn was a B) this is why 2 embryos were put in. So on 11/16/2016 – 6 days after my transfer I wanted to take a pregnancy test. BUT I was super scared – if it did not work that meant so much – loss of money and our 2 best shots of having children.
But I wanted to know since the blood test was still 5 days away. So I sat and thought HOW can I take a pregnancy test without having to really take a pregnancy test. SO I though what if I went to the bathroom and put the pregnancy test into the used toilet water — my thought process is that if it was negative – it could be because the sample would be so diluted and if it was a positive then I was pregnant. I am seriously sitting here shaking my head on my logic here —- but I was so afraid to test but so wanting to know. So I went to the bathroom used a cheapie test and I left it to develop – of course I forgot to set a timer. I checked what I thought was about 2 minutes and it was negative — boy I was UPSET. I went to get a snack and passed by the test again — and I was like…. " um why are there two lines on that test" —- SURE enough the test was positive!
Now a year later I have my sweet princess Gwendolyn and my little prince Lawson