Finding Out I Am Pregnant with Baby 5 ( 4 Months Postpartum)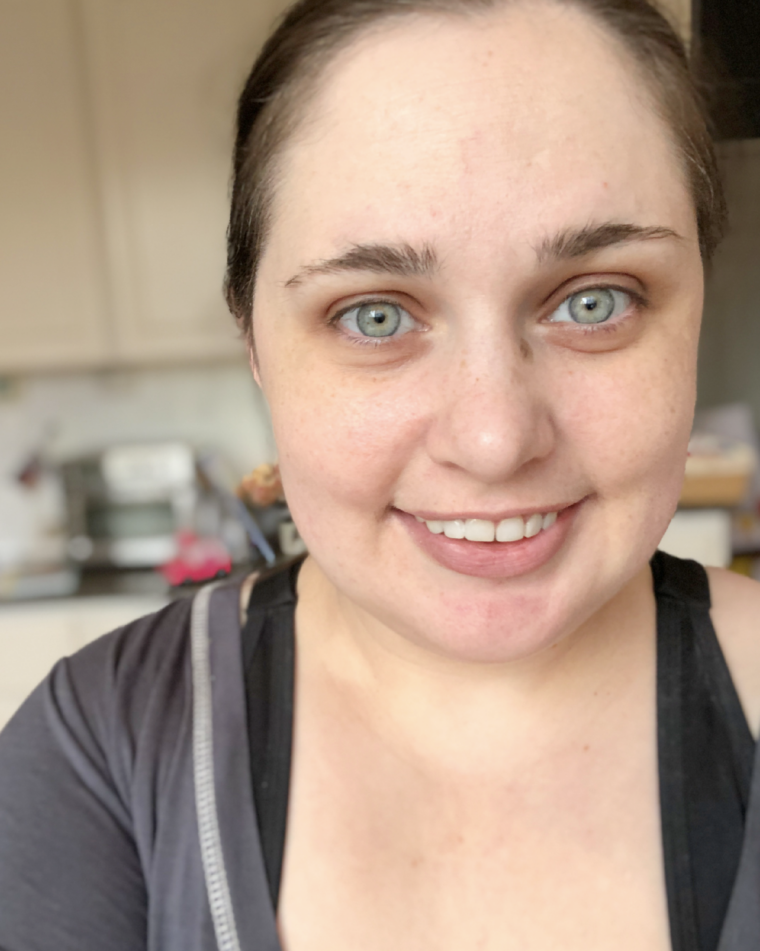 To follow Baby 5's Journey Go HERE.
There is something that I did this time around that I did not do in any other pregnancy.
And that is actually photograph my reaction to a positive pregnancy test. I always mean to – however every time I get so caught up finding out I never catch my reaction till now!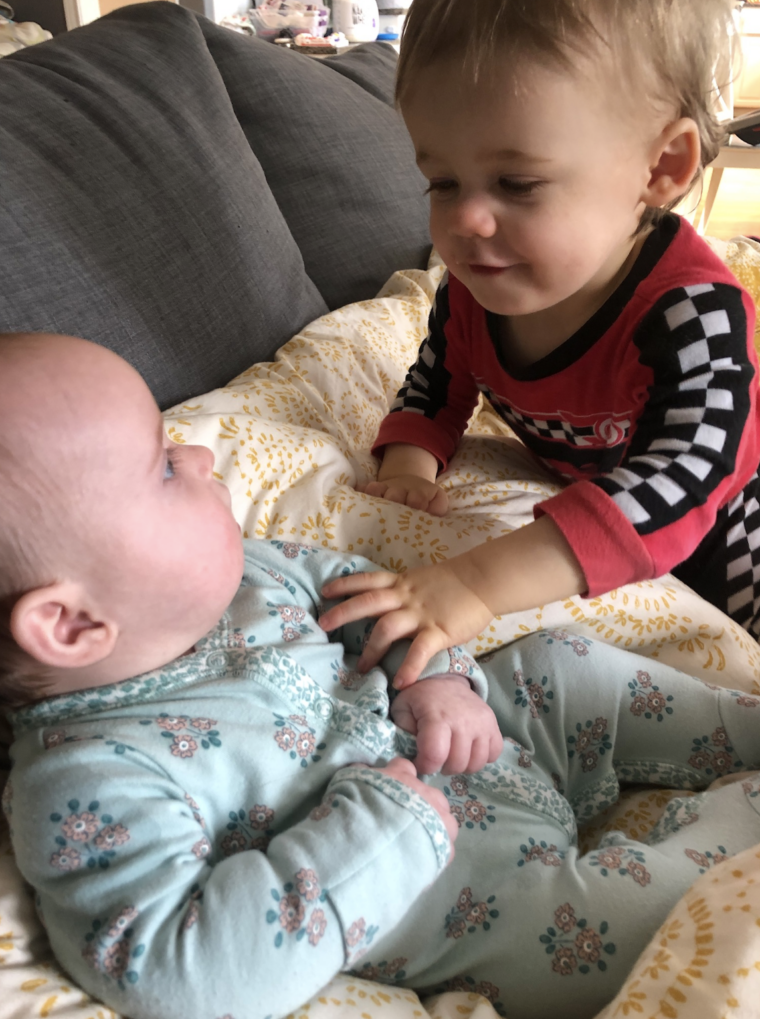 By the way I look like a HOT MESS. I remember this day well – Gwenivere was only 4 months and had a bad night and Lachlan was about 15 months and getting some new teeth. I thought I MAYBE pregnant but did not think it was possible – I am so glad I remembered and pushed myself to snap a photo! Can you see the fear in my eyes about how we are going to pull 5 under 5 off!
Here is the photo of the pregnancy test.