I Am Pregnant With Baby 4 – 4 Babies in 36 Months!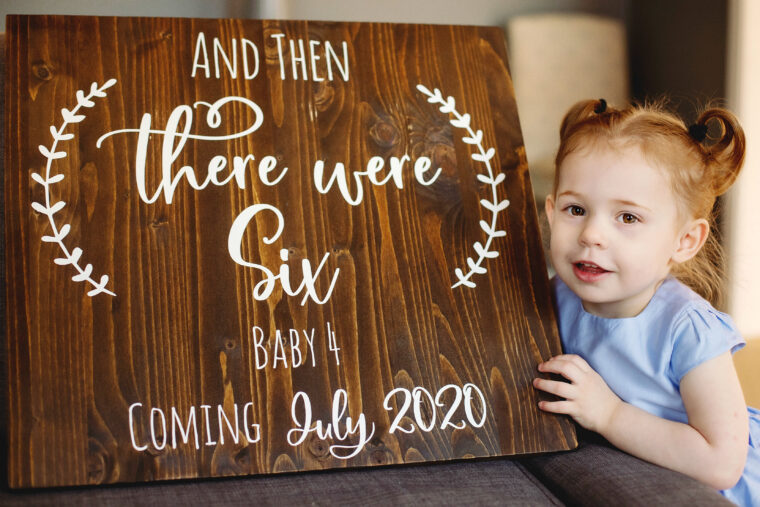 If you missed my last post – I am indeed pregnant – 3 months right when I am writing this 🙂
If you were wondering Lachlan is currently 5 months – so it was a very quick turn around and I would be lying if I did not say I wish I had more time for my body to heal. For me pregnancy feels a bit like a marathon – so to turn around and do it all over again ( living half my life during the 1st trimester in the bathroom) was not ideal but I am just so happy and blessed. I am to the point where I am feeling movement and boy am I just in love.
Baby is due somewhere in July or "maybe" late June – it depend on my blood pressure ( all my babies have been premature due to blood pressure issues) and/or my uterine scar from my c-section. The scar is not fully healed from the last delivery. C-section was my option with Lachlan due to blood pressure ( he had to make a quick entrance ).
I am just so happy to share this journey with you. I still cannot believe within 36 months I will have gone from zero human children ( Watson is my first baby *meow* to 4 !!!)