12 Weeks Pregnant With Baby 5 – 5 Babies in 49 Months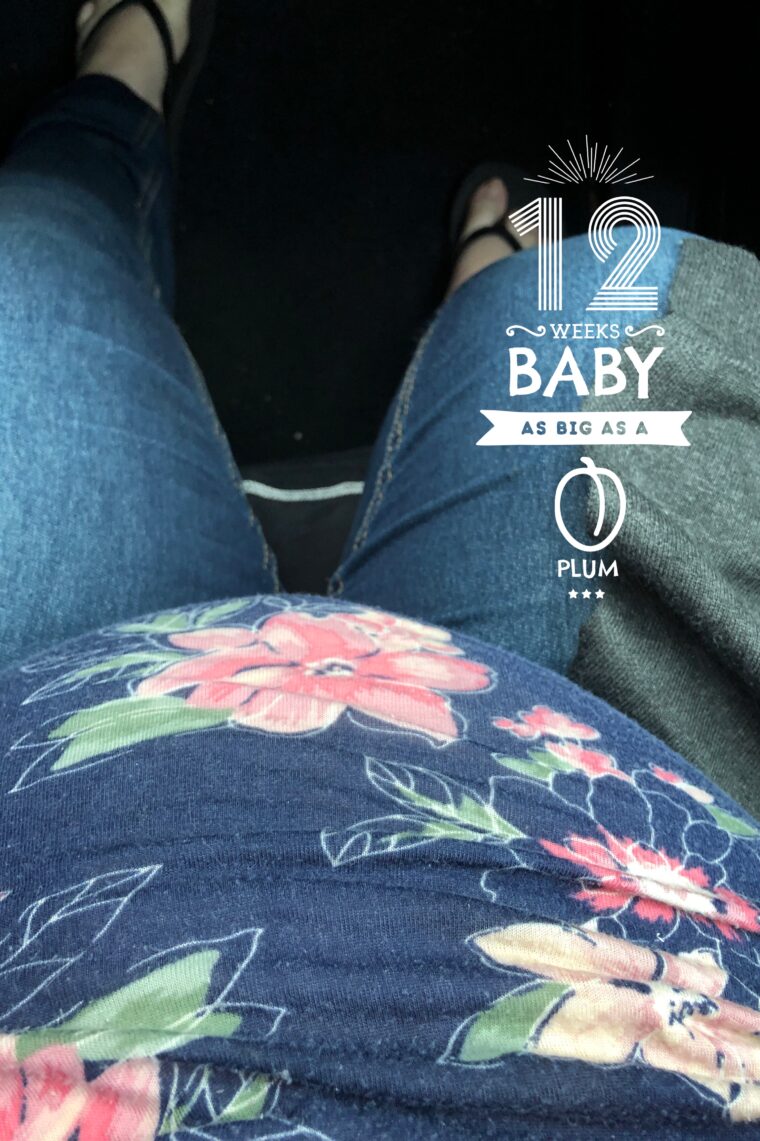 To follow Baby 5's Journey Go HERE.

AHHHH
This week is the week!!! The week of the ultrasound!!!
Can I just tell you I have been a hot mess. Not too hot… BUT messy. I have been feeling movement. This week I completely felt the baby kick. So technically I know a baby is in there – but is it the right size? Is the placenta in the back? If it is in the front we could have issues with my c-section scar ( which was only partially healed when I became pregnant) – which was not healed from the pregnancy before. I am not a doctor by any means but I wonder how unhealed really is the c-section scar at 3 or 4 months?
The week went quickly… too quickly. I REALLY did not want to go especially without Eric. A couple days before the ultrasound Lachlan had his surgery for his reverse hydrocele. Everything went well and he is doing great!
I prepare for the announcement by having our photos taken – social distance style. I always hire the same photographer I love her style. We were able to get cute photos of everyone as well.
In all it was a crazy week that ended with an ultrasound. The biggest news of the ultrasound…. was….. I was off on my dates ( oops!) I really had nothing to base it on since I had not had a period yet. I kinda tried to figure it out based on symptoms and when I took the pregnancy test and how dark it was. I will have a separate post about the ultrasound coming up. I am actually a tiny bit further along than I thought.
Question Time!
How far along: 12


Total weight gain: Lost 6 Pounds

Maternity clothes: Found all my maternity clothes!

Stretch marks: YEPP!

Bump: I look pregnant… like mega pregnant

Sleep: Okay… I do have a few worrying dreams.

Best moment of this week: Ultrasound for sure! I seriously did not want to go into the building

Miss anything: Sun

Movement: Yep! I am loving it.

Food cravings: BLAH I don't want anything

Anything making you queasy or sick: Everything

Have you started to show yet: Yes. Yes and Yes

Gender: YES! We will either have 3 boys or 3 girls !!!

Labor signs: Nope

Belly button in or out: Out always with my hernia

Wedding rings on or off: On

Happy or moody most of the time: MEGA nervous

Looking forward to: Telling everyone we are expecting a new baby!