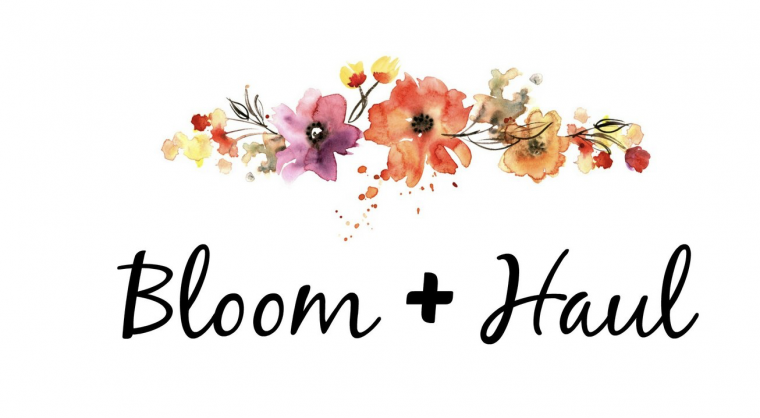 This has been 4 months in the making. I started Budget Savvy Diva 8 years ago because I truly love finding freebies and awesome deals.
Well everything clicked around Christmas for us to start an online store that had SUPER inexpensive prices ( we are cutting out the middle man) – like prices starting at $.50! Over the last 4 months I have been developing relationships with manufactures as well as making my own products for our store Bloom + Haul, which is named after Gwendolyn and Lawson. Gwendolyn are sweet blooming rose and Lawson our big boy.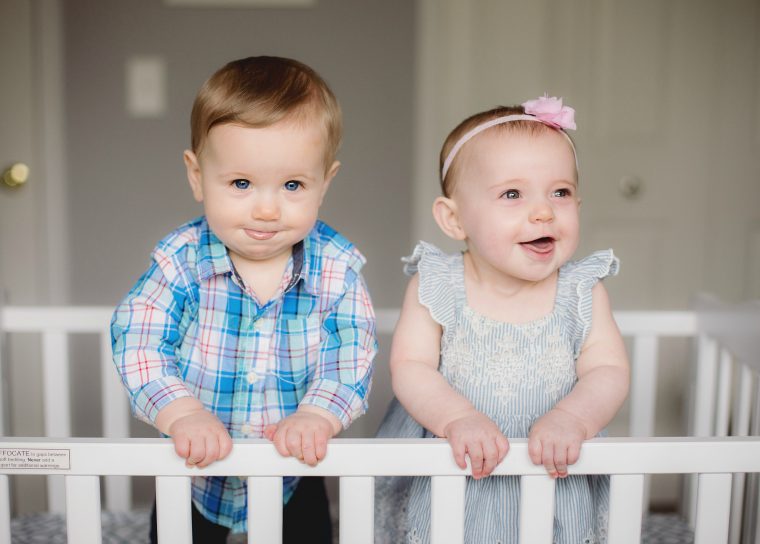 The prices on Bloom + Haul are SUPER inexpensive PLUS there are coupon codes and free shipping deals. One last thing before you run over to the store. The profits are going straight into Gwendolyn's and Lawson's college fund.
Here are some of my favorite products: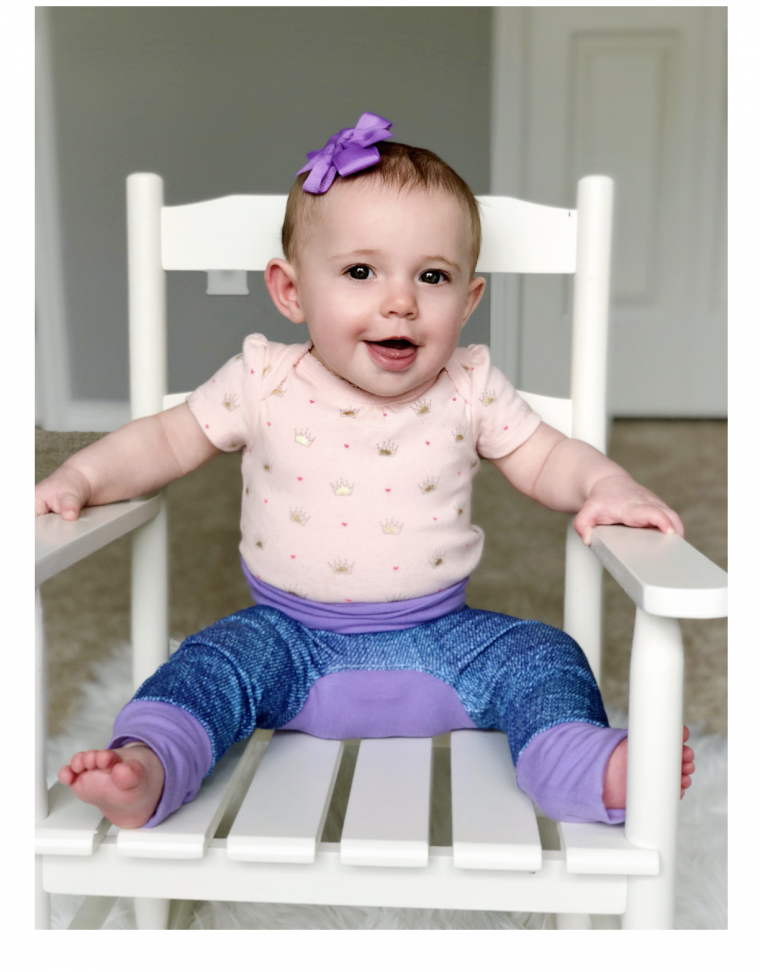 RIBBON PINWHEEL HAIR BOWS only $.50 – tons of colors to choose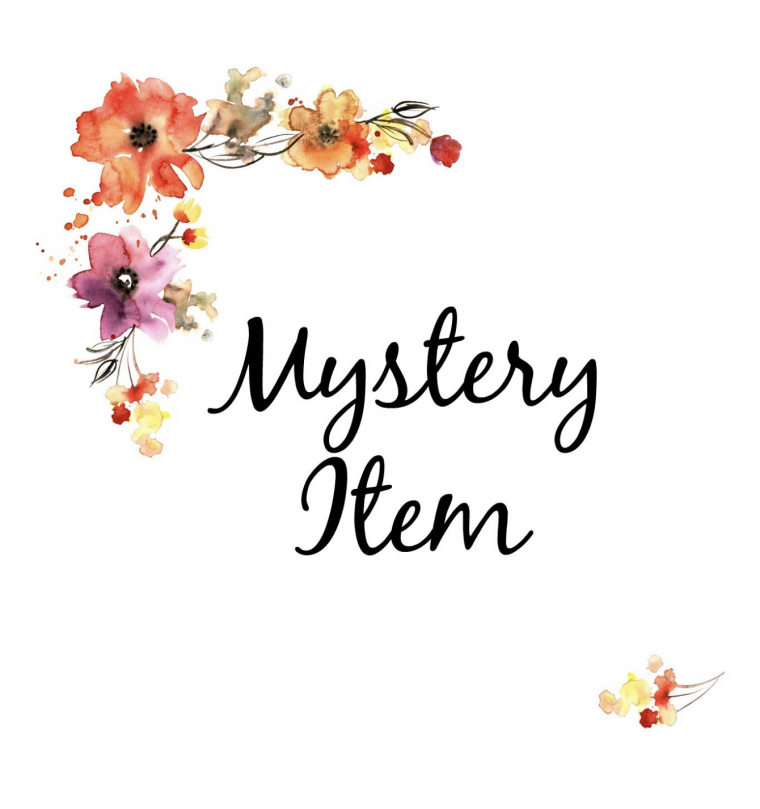 MYSTERY ITEM
$1.49
worth at least $9.99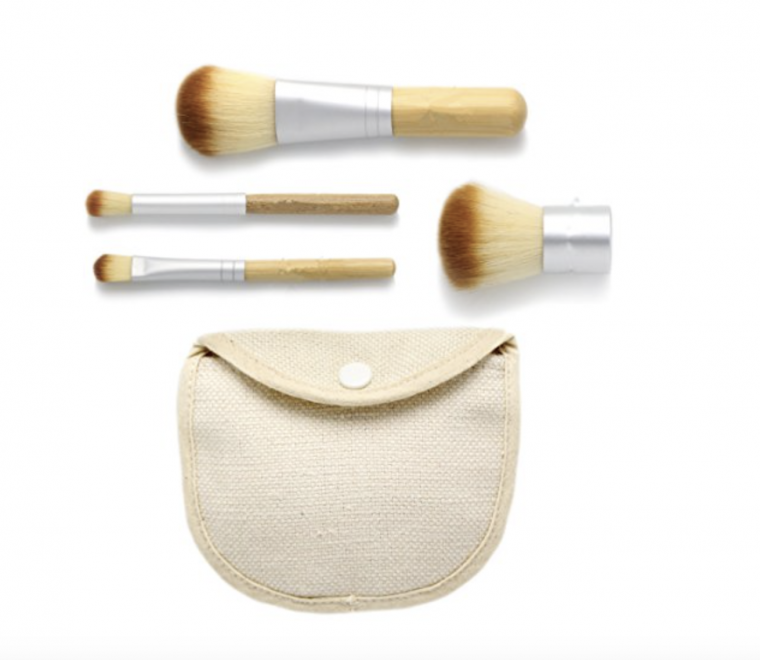 BAMBOO TRAVEL MAKEUP BRUSH SET (4-PIECE) Only $2.99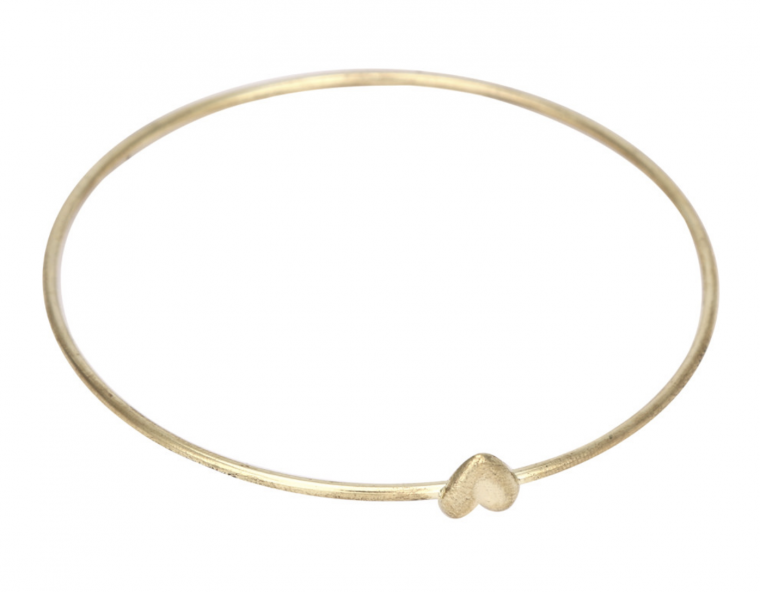 GOLD HEART WISH BRACELET Only $2.49