Want To Know The Secret ?!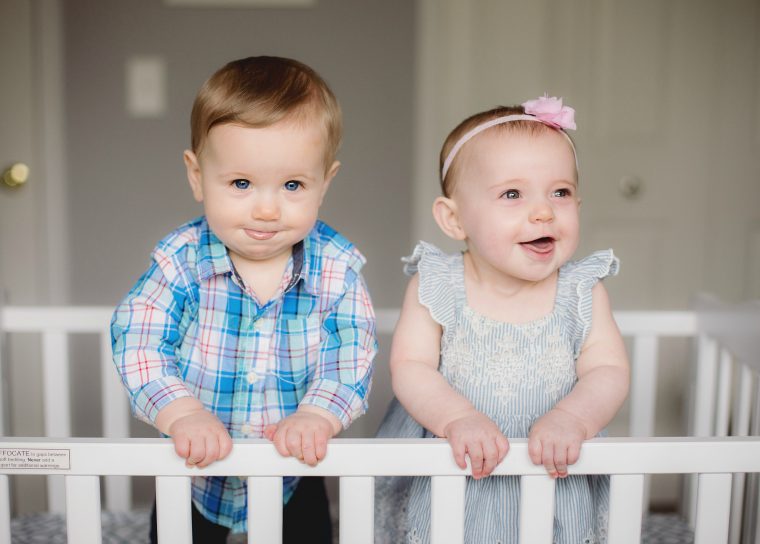 THE SPOTS ARE FILLED!!!! Do not fill out the form – please make sure to come back at 5 pm PST tomorrow!!! Love you !!!
If you cannot wait till tomorrow ( I know I cannot) – the first 20 who fill out this form will find out what the secret it 🙂
Good Luck! Everyone else make sure to check this site at 5 pm PST to find out the BIG BIG NEWS!