Lawson Models for Janie and Jack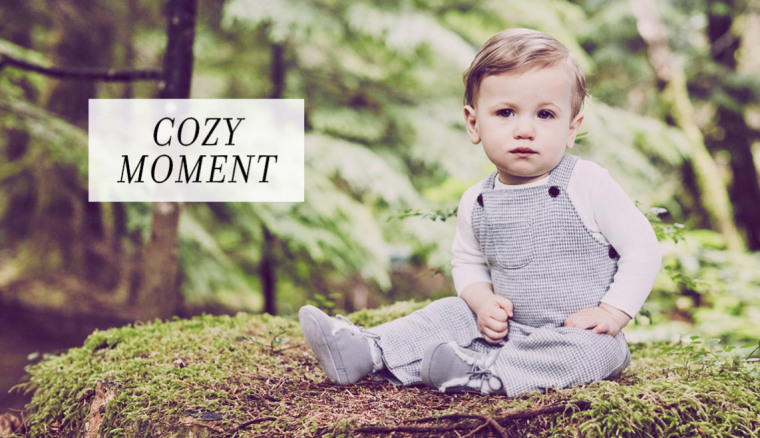 If you did not know Lawson and Gwendolyn are little models/actors ( find all the post about this adventure HERE).
I am SO excited to finally tell you that Lawson modeled for Janie and Jack! Janie and Jack is owned by Gymboree and make super cute but a little expensive clothes.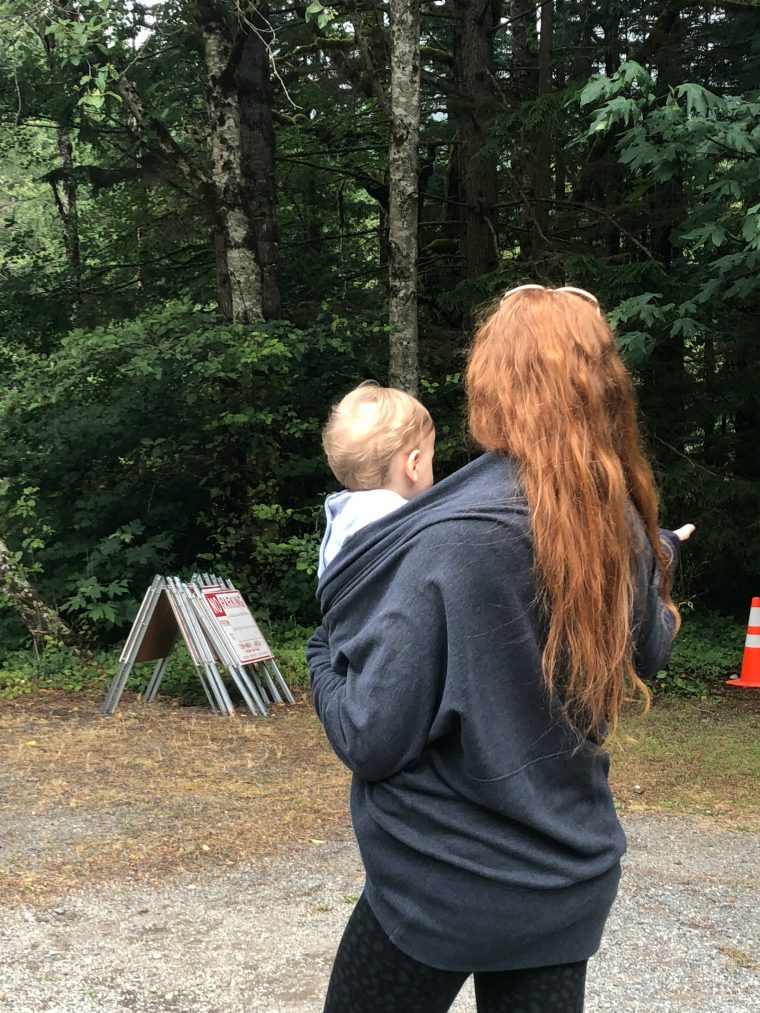 The photo shoot was in the woods in Washington. And Lawson had a great time charming everyone. He especially loved craft services.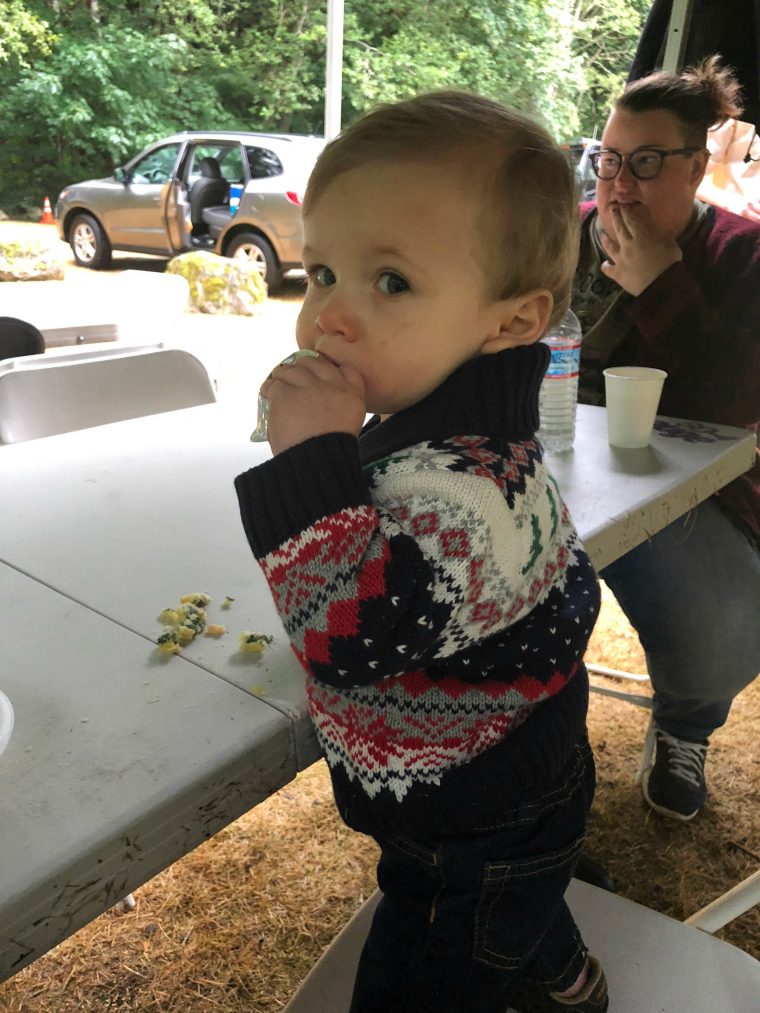 One thing about photo shoot is that is a HUGE no-no to take photos of your child when they are posing. So being a good mom I did not take any photos of the modeling. We have been waiting 3 months for the photos to come out. When I saw that the campaign was going live I was so excited – and FINALLY they used one of his photo sets. There is another look he posed for so that should be coming out soon!
If you got the early morning email from Janie and Jack for Nov 8 2018 you will see Lawson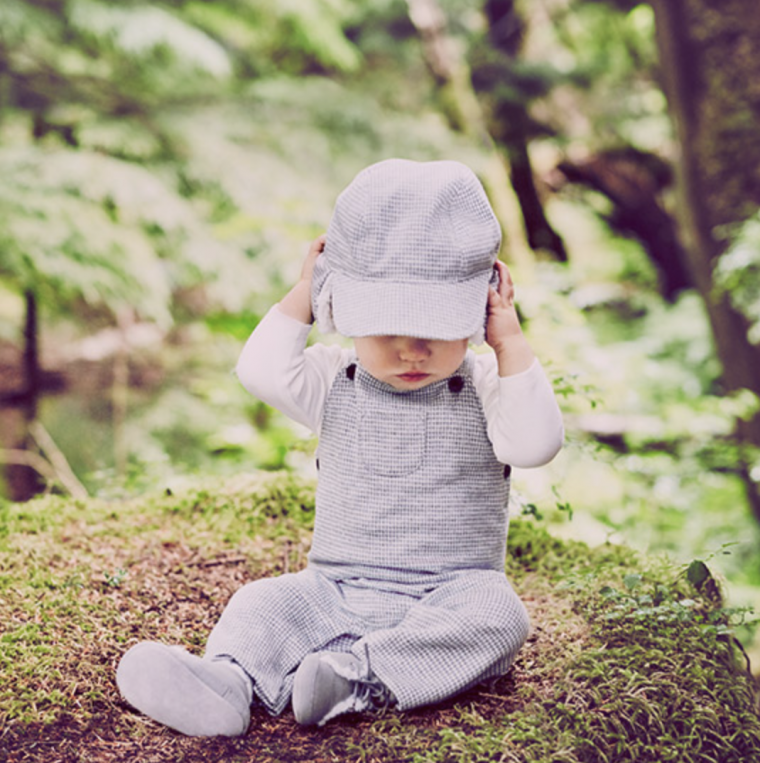 What you do not see in this photo set is the 5 different people surrounding the HUGE tree stump he is on that drops down about 6 feet on almost all sides! I am also about 6 inches to the right in this photo ready to grab him.
Now WE NEED YOUR HELP! We do not have any Janie and Jack in Oregon except for a outlet store that did not receive their holiday photos. I know they are using his photo in-store as well! If you live near a Janie and Jack if you could check out and see if their is any signage with little Lawson on it and snap a photo. I would love to see it 🙂