Lawson Modeled for Plum Organics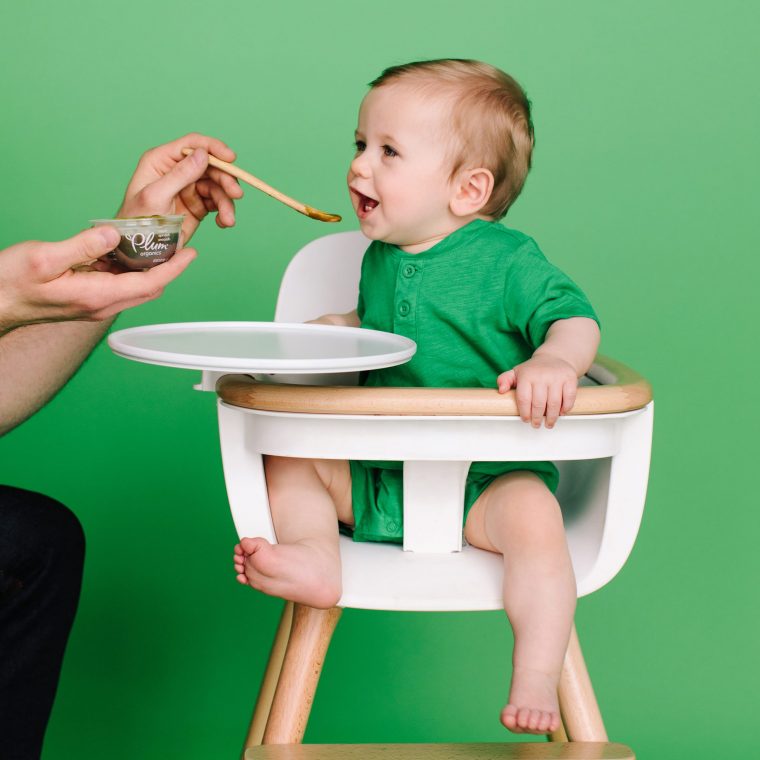 We have been keeping something on the down low until the ad came out. A couple months ago Lawson and myself went to Los Angeles for a modeling gig for Plum Organics.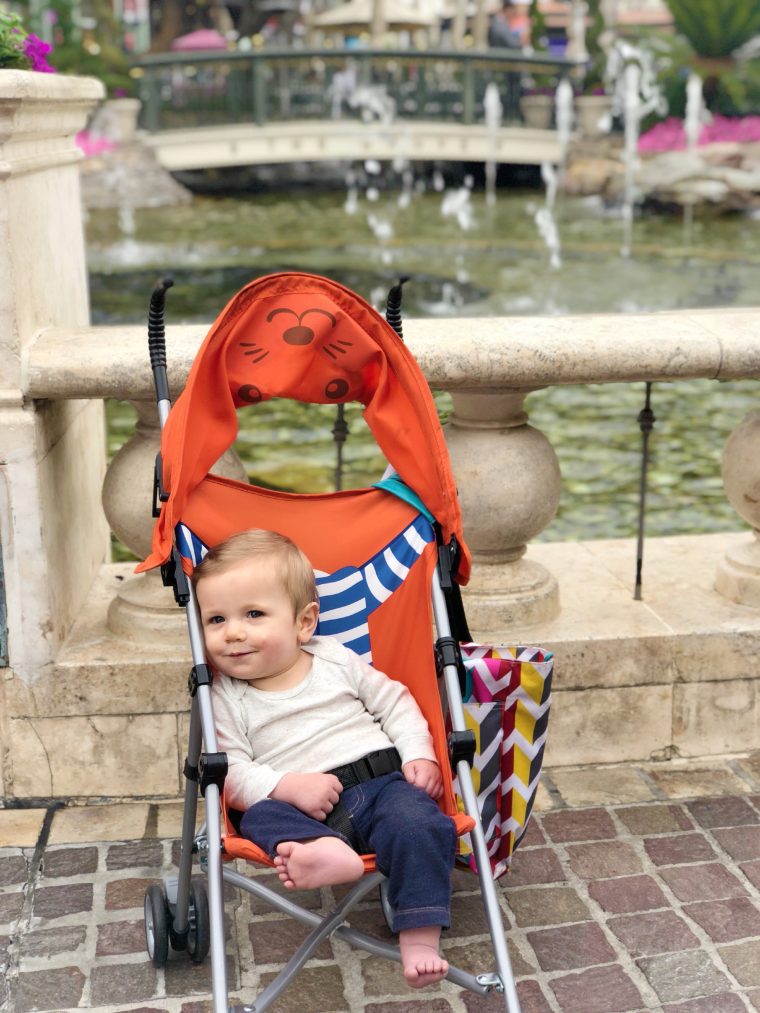 If you did not know Lawson and Gwendolyn are little models/actors ( find all the post about this adventure HERE).
The photoshoot went great! It was a long 3 hours of modeling for the little guy but he loved every minute of it. There was 4 or 5 different outfits changes. So hopefully there will be more ads of him coming out soon! Make sure to head over to his ad on their page HERE and leave a comment 😉