This shop has been compensated by Collective Bias, Inc. and its advertiser. All opinions are mine alone. #FreeandCleanLiving #CollectiveBias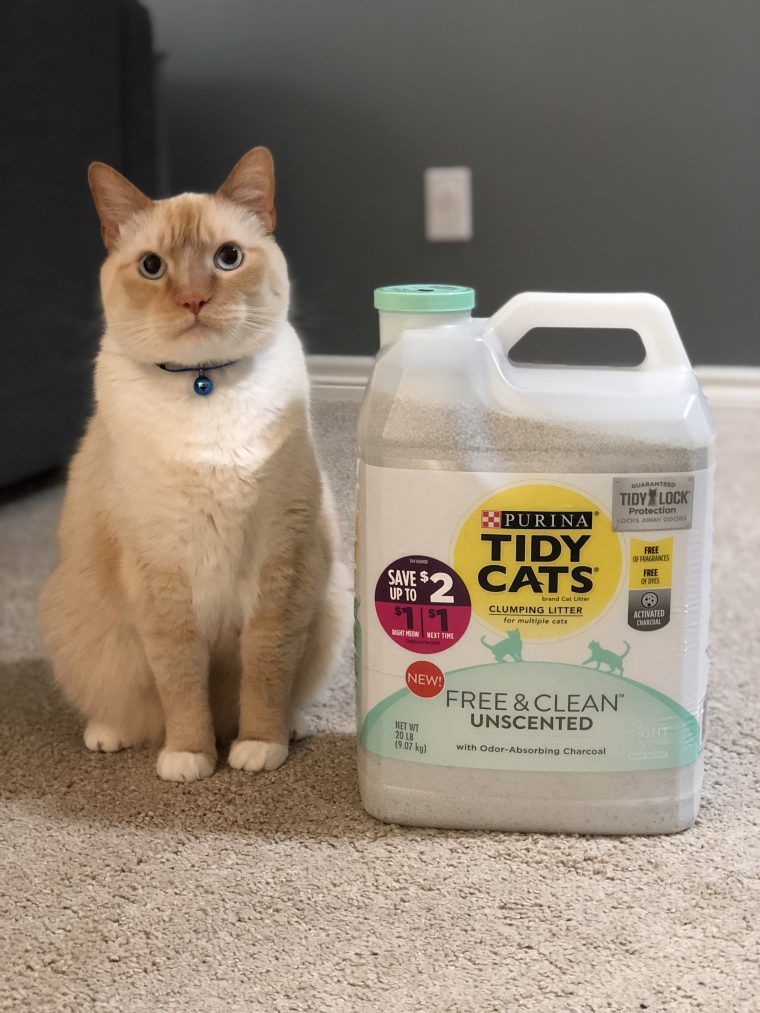 I am way overdue for my spring cleaning.  I get excited anymore if I can get the floor mopped.  It seems like no matter what there is always a new wave of clutter by the end of the day.  But there is so much to be done, and I actually love spring cleaning. It feels so good to get stuff done and then bask in the freshness of spring.  That's why I had to set a time to do our spring cleaning at home and really commit to it.
My most important key to cleaning house for spring is going to Target.  You don't need to do a drastic remodel to get that clean and fresh feeling.  Everything you need from cleaning products and essentials to organizers and new linens is all their for a low price, so you can get all your shopping done at once and put those products to use immediately.
Assess the Damage
The first thing I like to do before I shop is prep my home.  I clean up clutter, sweep, mop, vacuum, and collect trash in every room of the house.  This helps me get primed and reminds me as I assess each aspect of the house what I'm missing, or what's needed.  It also helps me recognize things I will need to find a solution for, such as organizational supplies.
I keep a list of everything as I go.  So I will not have to remember everything off the top of my head.  That way I know I will be bringing home everything I need to finish the job.  
Shopping List
While I'm cleaning up around the house, I think about what I would like the place to look like when I am done.  That might include some heavy lifting for major changes to the layout of some rooms, and It may include tossing out and/or buying new furniture.  I factor that into the list.
Eric always helps with this and he likes to visualize the store and compile the list according to department so the shopping is done as efficiently as possible by systematically moving from one side of the store to the other.
The next thing I do is check all of my apps and inserts for great deals on the things I need or will soon run out of.  Cleaning products and supplies, toiletries, laundry products, cat litter, etc. Are all things I need to restock and stock up on regularly.  New TIDY CATS® Free & Clean™ has a BOGO offer at Target from 4/22-4/28, and it's perfect for driving home that fresh and clean spring feeling because it uses activated charcoal instead of artificial scents to lock in odor with TidyLock® protection.  Plus it's 99.9% dust free and makes strong clumps for easy clean up. You should try this if you have cats to give your home a more fresh feeling. It's available in both traditional clump and LightWeight.
At Target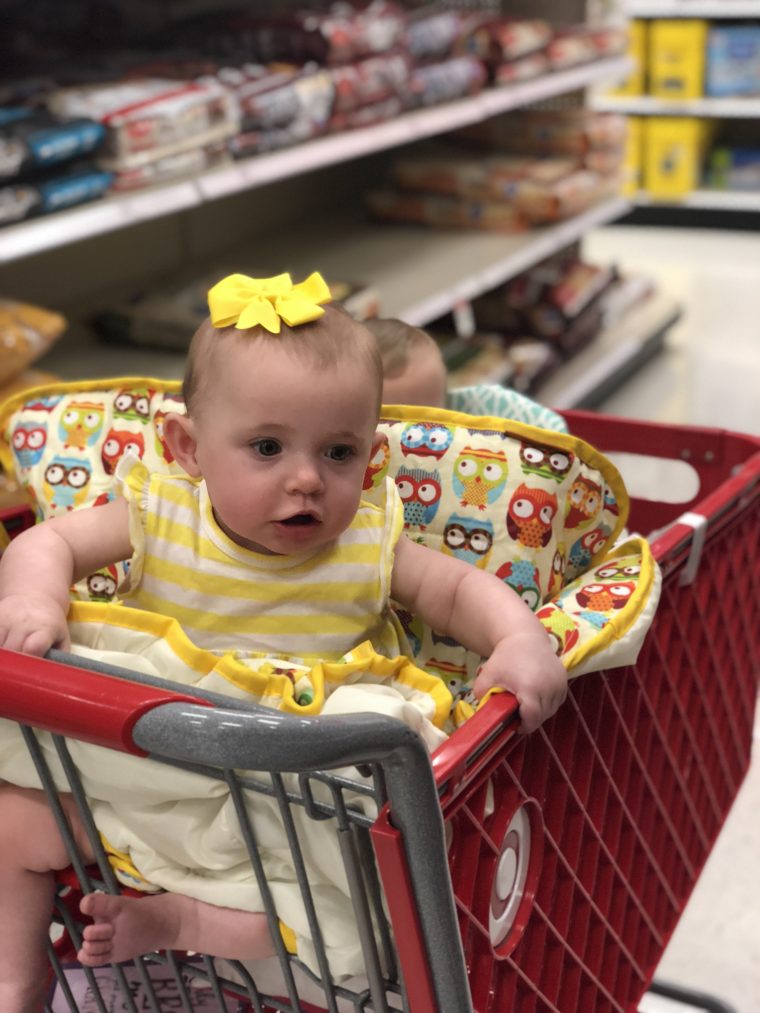 When I'm at the store I actually have fun.  Eric likes to do things quickly and leave, but I always love to shop around at Target, because I can get inspired by things I hadn't thought of while making my list.  The convenience of a Target shopping trip already saves me so much time, but I always walk out with new ideas and I especially love the discount section at the front of the store.  It is my first treat to myself when we go in to shop.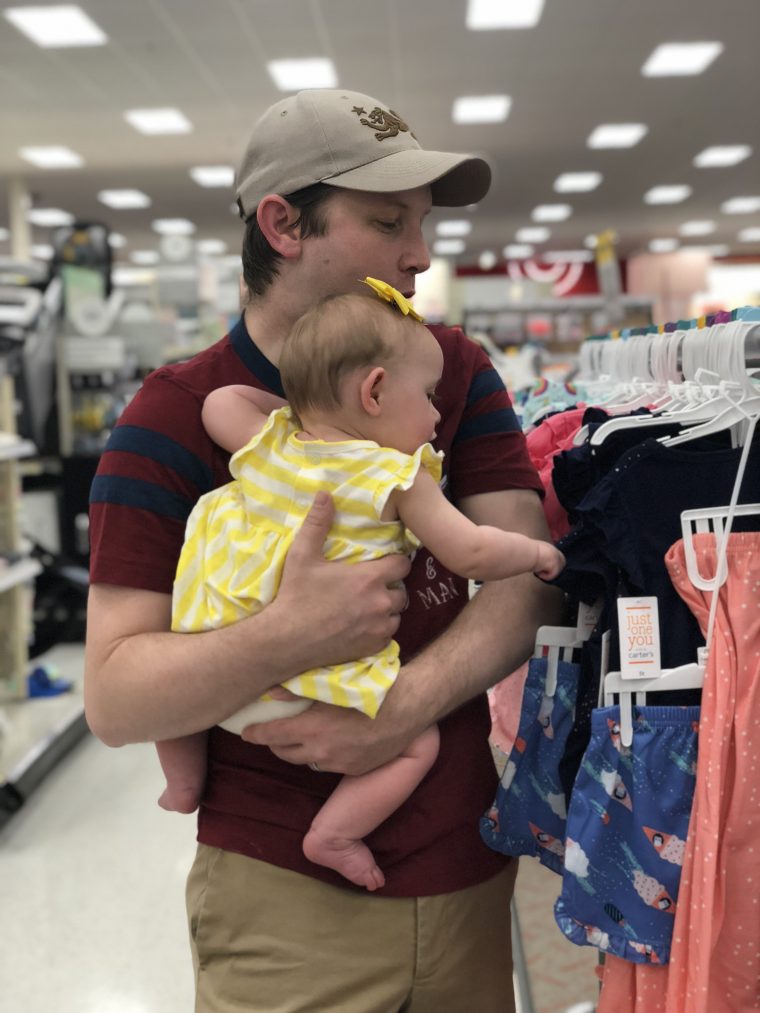 Our Target is so clean and has very helpful associates, which makes such a big difference, for me.  It's why I always plan to go there for my big shopping. Eric likes to take the list and run around retrieving stuff while I do me.  It's a great system because we get a lot done. It's super quick and I'm able to be productive while indulging my creative side.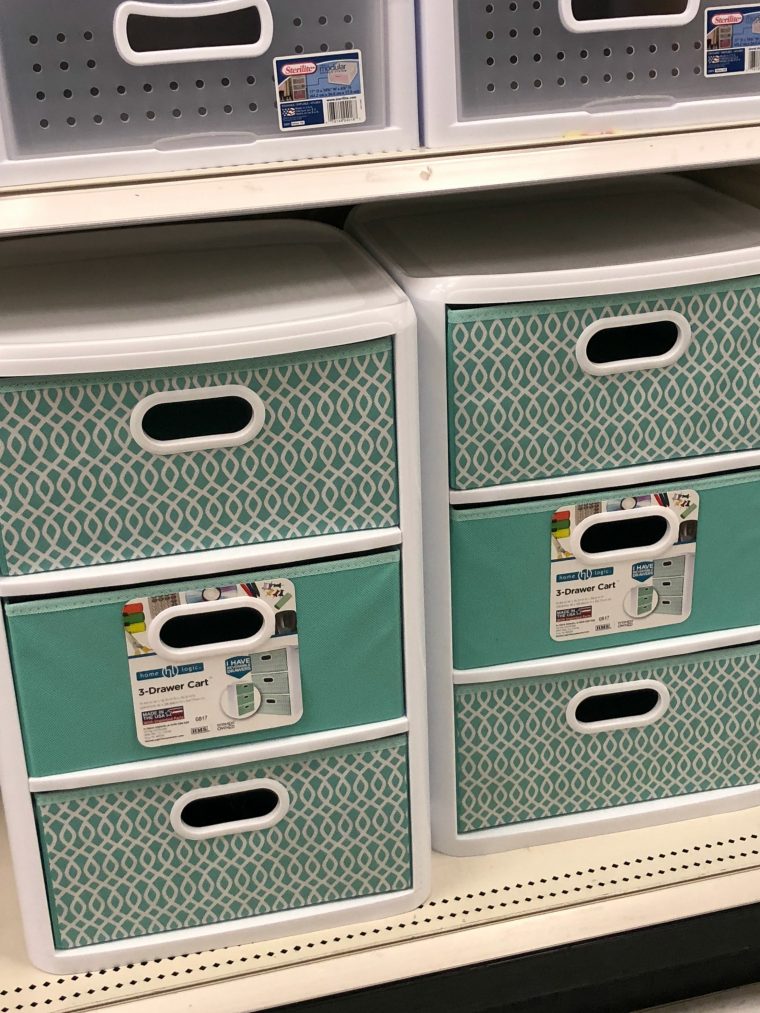 Finishing Touches
When we get home the house is clean, so all we need to do is finish up with whatever we weren't able to do prior to shopping.  We bring in our Target bags and start incorporating those finishing touches to each room in the house.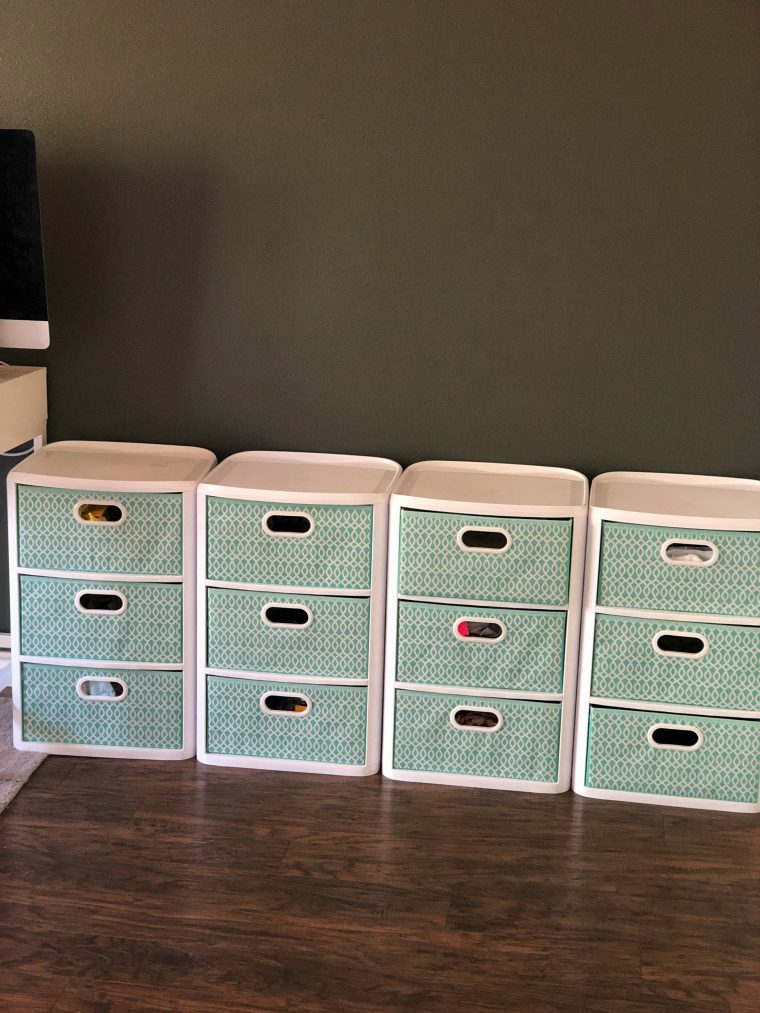 With all of the clutter finally gone.  When every single floor surface in the house is clean.  After the laundry is put away and Watson's litter box is all freshened up with new TIDY CATS Free and Clean.  I breathe a huge sigh of relief and start search for a good movie rental to stream.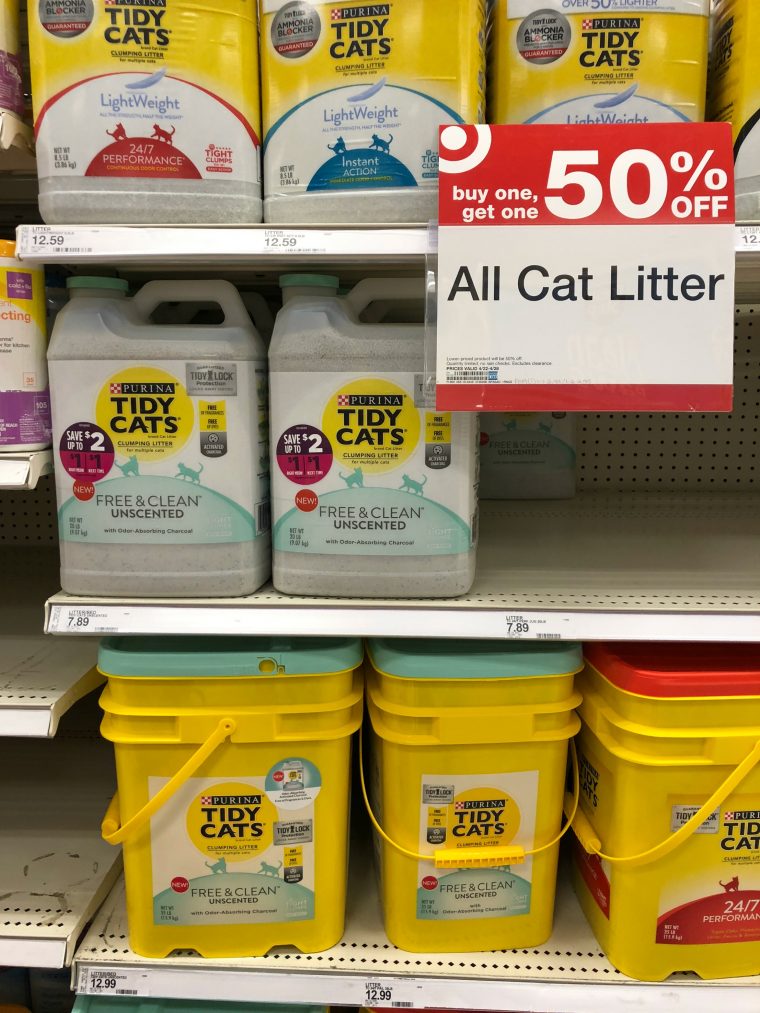 BOGO
There is a promotion right now on Tidy Cats.  You can buy one product from Tidy Cats and get another one free.  This BOGO offer runs until 4/28.