Old Items You can Easily Flip for Cash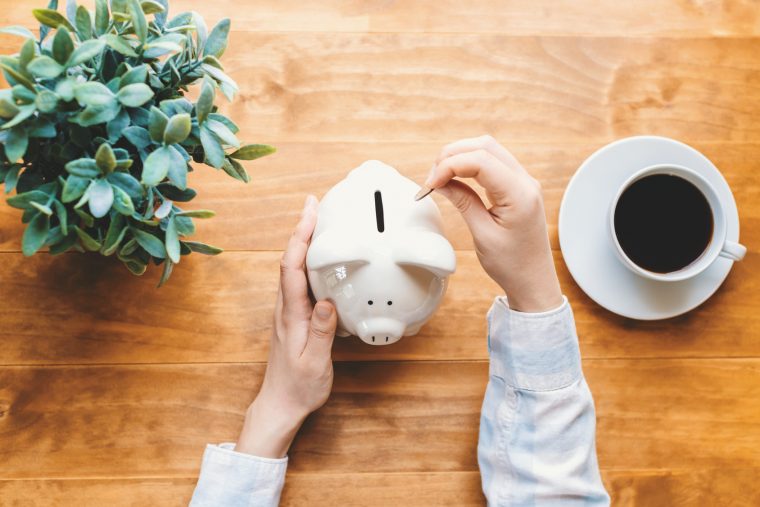 Whether you need some extra cash, or just like to find old things and make them over, be sure to check out this list of some great knick knack type items you can redo and in some cases you can even sell them to make some easy cash.
Some of the most popular knick knacks today are of owls and cats. If they are vintage, even better for most buyers. People are paying for cute figurines of cats and owls so be sure to keep your eye out for those.
Concrete garden gnomes have become very popular again after all of the Travelocity ads. Vintage elves can sell for $100 or more if in decent condition.
Fiber optic lamps from the 60s and 70s are hugely popular for those decorating with that type of vibe. Certain models can bring in between $100-400!
Old trophies are a huge hit with sports collectors, especially any from back as early as the 1920s. Look for ones made from pewter, copper, silver or bronze to bring in the most money.
You may remember certain wall art in your parents or grandparents bathroom. Sets of fish, seahorses or other sea creatures made from chalkware or ceramic can bring big bucks today.
Vases made in the shape of heads are very popular for collectors and decorators. Items made by companies like Inarco or Lefton could rake in hundreds of dollars.
Tiki type knick knacks are very popular for those people decorating a bar in their home, or in some cases an outdoor bar area. Drinking glasses, ashtrays and other knick knacks can pay well if you find the right buyer.
Vintage taxidermy may sound like a weird thing to collect to some, but others are paying big bucks. Whether big deer heads for the wall, or smaller items like squirrels, keep a look out for these weird finds and see how much you can make.
So head out to the flea markets and yard sales and see what you can find!