Unexpected Things to Sell for Extra Cash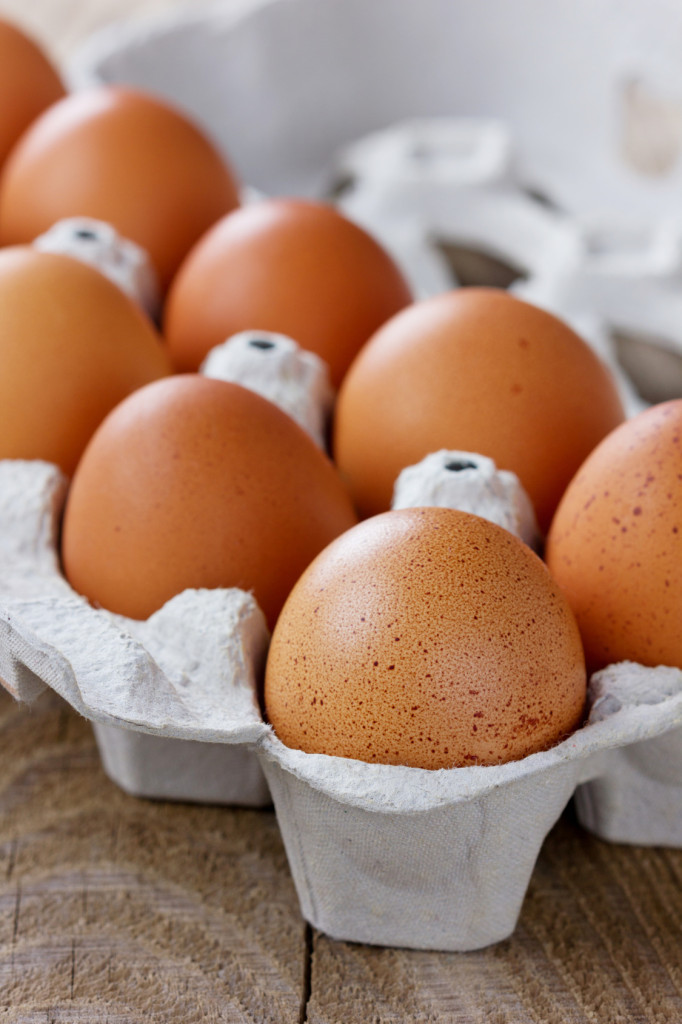 I love finding unexpected ways to make extra cash. I'm almost always saving up for something, whether it be holiday shopping, our next trip to Vegas, or something new for the house. Extra cash I make from things like this always go right towards that savings.
You might find it hard to believe that you can make money selling these things you would normally just throw out on eBay.
Old Makeup Containers
Once you are done with your makeup, clean it out and sell that empty container on eBay. M.A.C. brand containers are in high demand, for example, due to their Back to M.A.C. program where customers can turn in 6 empty containers for a free lipstick. Sweet deal!
Coupons
Just think about all of those coupons you get in the mail every day. What if you could make money from them instead of throwing them out? Well you can make $5, $10 or more from one coupon depending on the value and the store. So the next time you get one, do some research and see what it's worth to someone else.
Magazines
Before you toss your old magazines out, check eBay. Some issues can sell for around $5 each! In other cases you can sell a stack of older magazines for around $2 each. Check it out. You might be surprised.
Egg Cartons
People who do arts and crafts are always looking for extra household items like egg cartons. If you use eggs start stacking the cartons away. Once you get a stack you should be able to sell them for around $2-4 each.
Toilet Paper and Paper Towel Tubes
Similar to egg cartons, these used paper tubes are in demand by people who do arts and crafts. Start saving yours up and you can make $0.25 each or even more!
Some of these items do not seem like you could make a ton of money, but each time you sell it adds up and over the course of a year can add up to a nice pile of extra cash from your piles of trash!