How I Got Fred Meyer Delivered Direct to My Door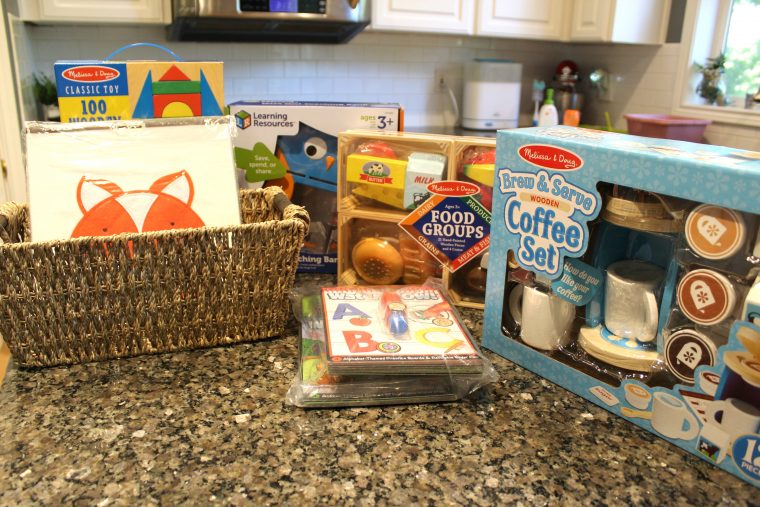 The wait is finally over.  I can now order from Fred Meyer online and have my items delivered directly to my doorstep.  This is so exciting for me as it is way more convenient than going to my local Fred Meyer. Traffic in the Portland area is so bad.  I can't waste time on it. Getting Fred Meyer delivered at home is a huge win!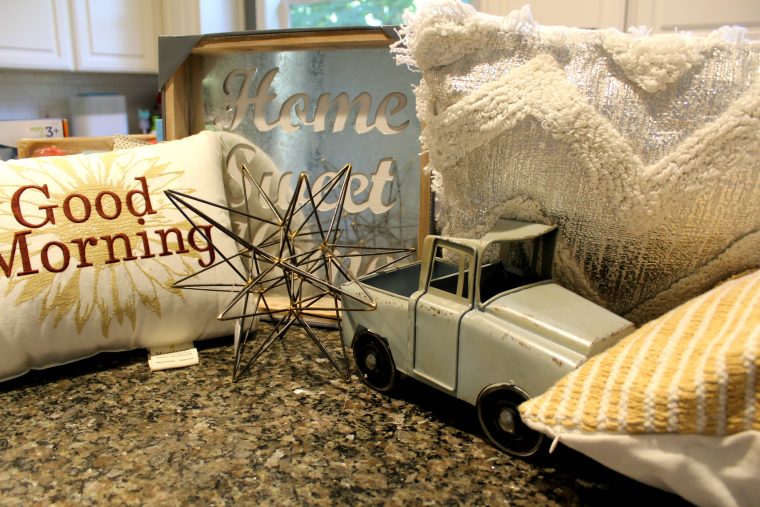 Convenience and Value
Fred Meyer has always offered low prices.  Then of course there is the matter of fuel points to consider.  There has always been plenty of incentive to get out and go to Fred Meyer to do my shopping, but now I don't have to.  I was able to order some spiffy things for the house and also for the twins. We have been working on keeping things more organized around the house and thanks to Fred Meyer I accomplished some great new looks for our living area.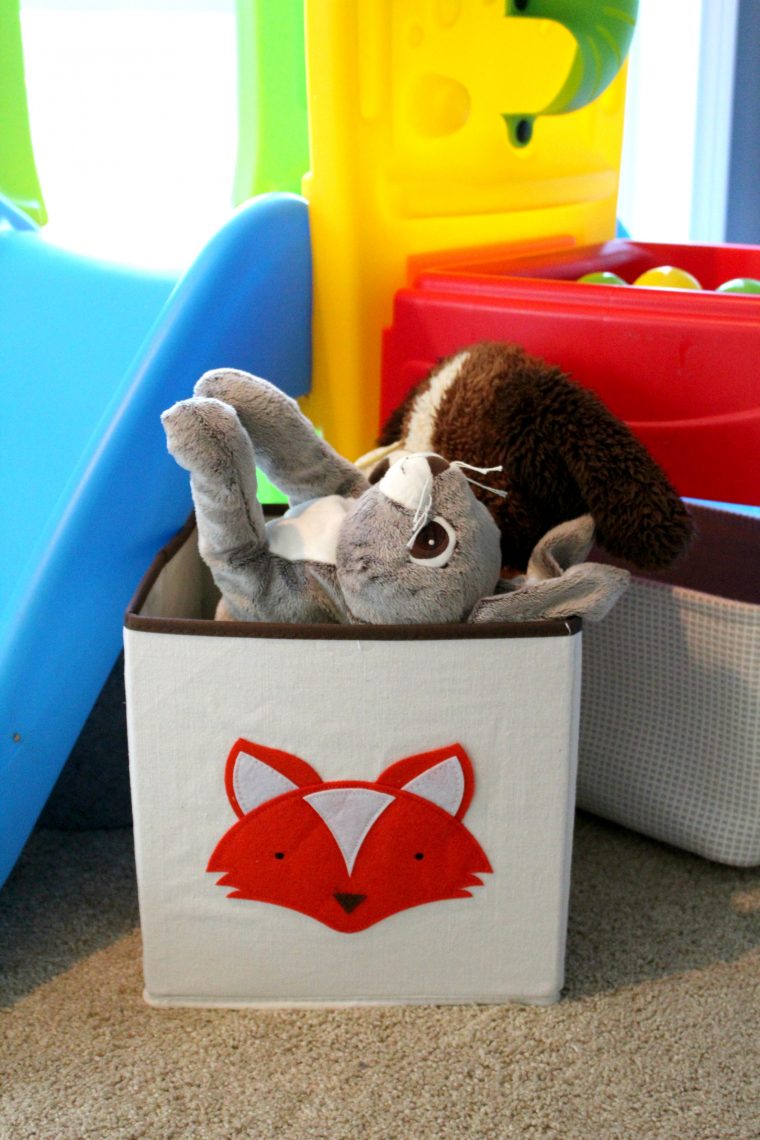 My Living Room
Typically the theme of our living room could be described as… exploded toy box.  We recently took measures to be more organized and make cleanup more hassle free. Now we are able to build on that, filling the space that was once domineered by toys and making it look like fully functioning adults live here, too.  I got some amazing throw pillows to make the living room more homey, and I was able to dress up our mantle, too. I used a basket I picked out to keep the kids shoes in. Functional and beautiful, wouldn't you say?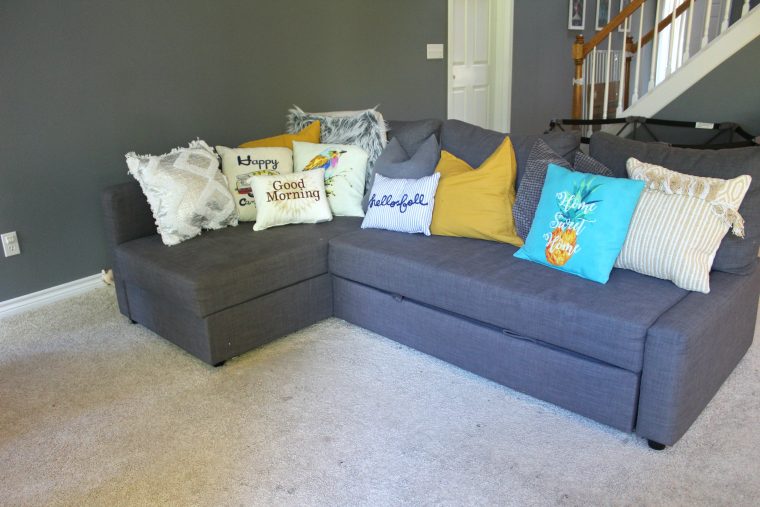 Toy's for the Twins
Speaking of the kids, and all there toys, I couldn't resist ordering some great new toys for them to enjoy in a couple of months.  Christmas is just around the corner and I like to prepare. These toys are going straight to the attic until December 24. It delighted me to see them delivered on the doorstep.  I didn't have to even put on my shoes!