The Fossil Gen 4 Venture HR Smartwatch at Best Buy
The reviewer has been compensated in the form of a Best Buy Gift Card and/or received the product, a Fossil Gen 4 Venture HR Smartwatch.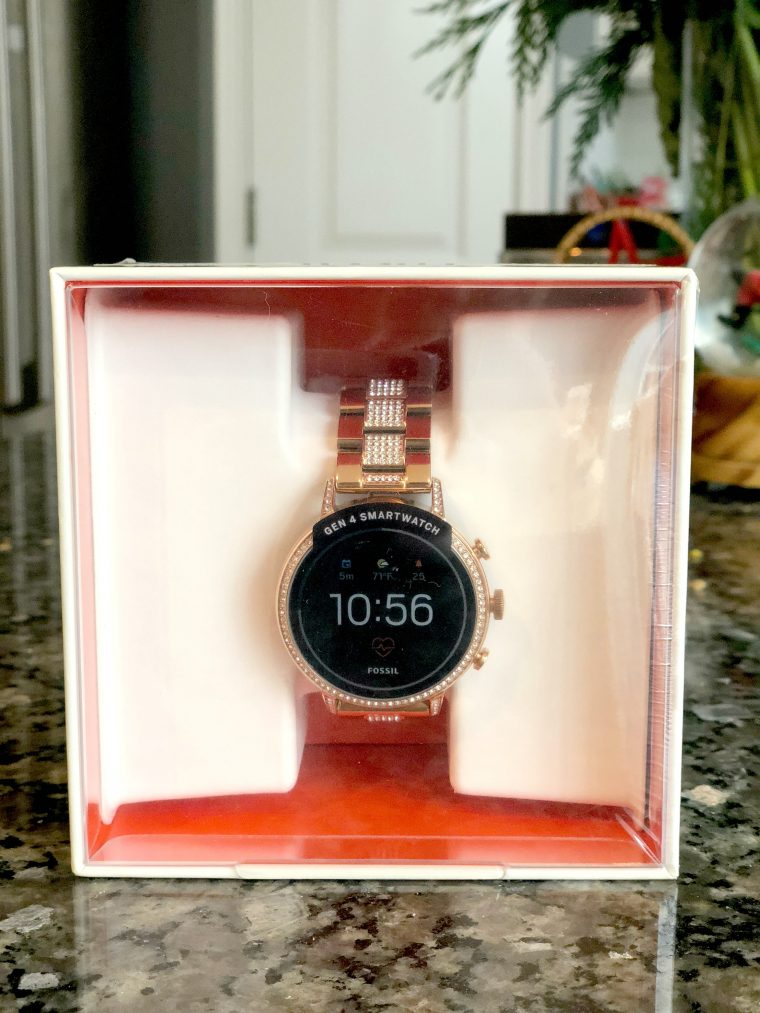 One of my favorite things is when Fitness, Fashion and technology converge.  When style meets optimized functionality, I feel like life can just go smoother and be more un.  Case in point is the new Fossil Gen 4 Venture HR Smartwatch available at Best Buy.  With the power of the Google OS it makes fitness tracking and health coaching just another standard feature on an incredible watch.  You can get all the product information here.
A Smarter Smart Watch
Health Coaching OS by Google
The fact that the operating system is powered by google makes this a match made in heaven.  It's so much easier to be healthy, especially as we come up on January when health is usually one of the first things on my mind.  Google Fit's two new activity trackers were designed in collaboration with the American Heart Association and the World Health Organization.  Heart Points and Move Minutes are two evidence based metrics that measure the intensity of your activity. Plus the health coaching is now smarter than ever, providing more motivation and bringing your fitness goals within your reach.
I love that this Fossil watch is so proactive about getting me to be active everyday with Google Assistant without any prompting.  The fact that it uses guidelines set forth by the AMA and WHO and it's compatible with iOS and Android means its accessible and more effective.
Google Pay
The other thing about the Fossil Gen 4 Venture HR Smartwatch that I absolutely love is Google Pay.  I can use my watch to pay at just about any place that accepts credit cards. The watch provides quick access to my app so I can pay with a simple wave.  Not having to go through my purse at the register is priceless. Plus, I get to show off the watch.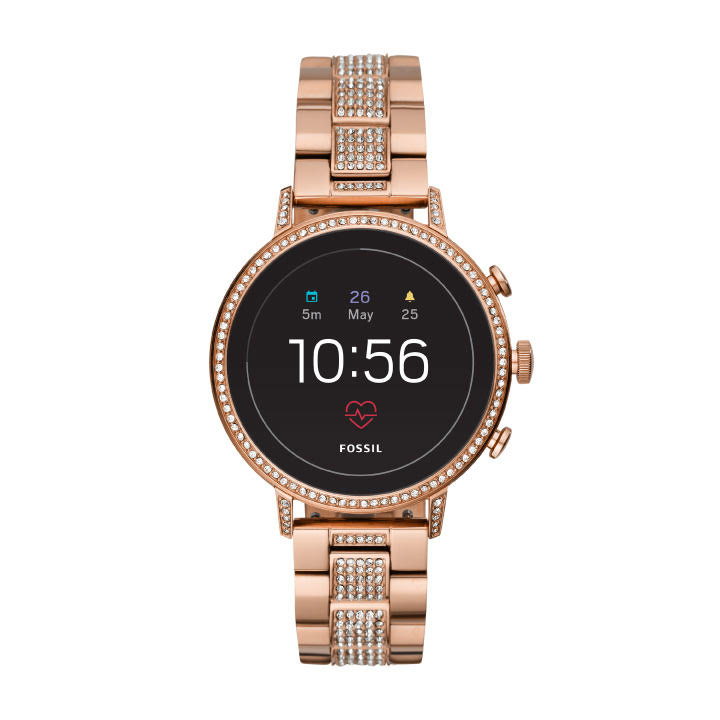 Fossil Style
The look of this watch is so classic.  Its beautiful rose gold designer wristband blends with work clothes and exercise wear.  The watch face is also customizable, which is so cool because I like to personalize my style to get the most out of the product.  Besides the fact that it looks awesome, It's swim proof and plays music while you run. Well, I mean, it can if you want it to. I recommend going to Best Buy to treat yourself this Christmas, and consider this as a gift for somebody you love whose interests align with the amazing capabilities of this product.