John Legere's Book Gives Cooking and Leadership Advice, Feeds Hungry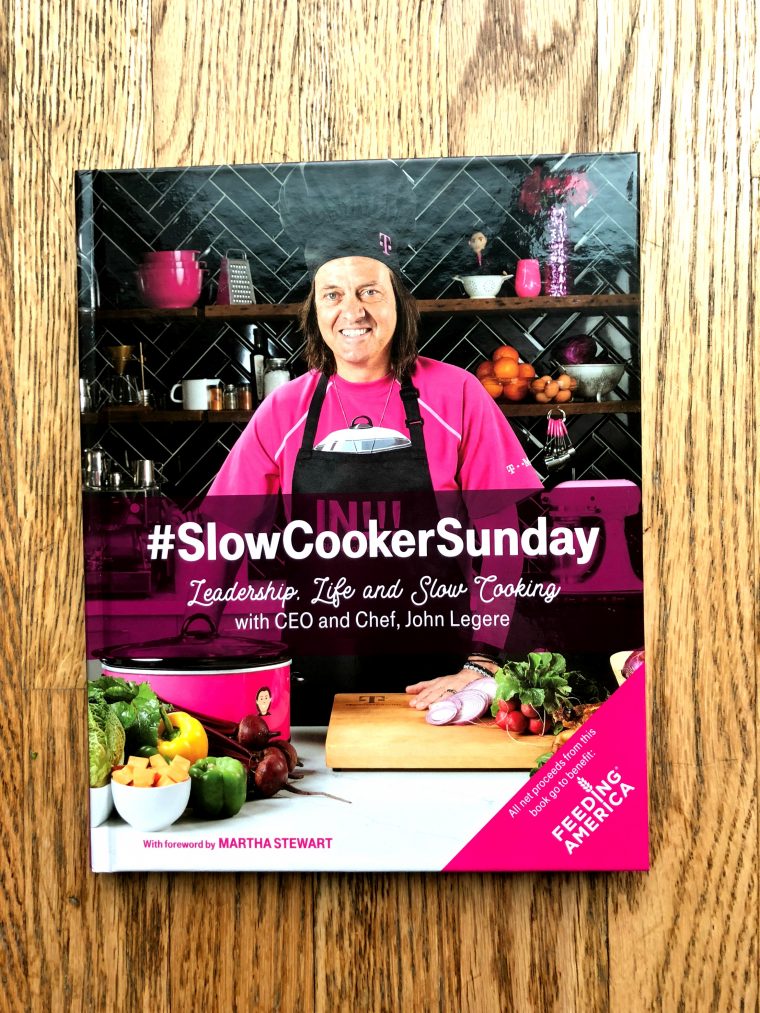 If you spend as much time on social media as I do, then you may be familiar with John Legere.  You've probably seen him around; and chances are good that you or someone you know benefits from him in some way.  That's because John Legere is the unconventional CEO (Un-CEO) of T-Mobile. Unsurprisingly, John has a predilection for pink.  Surprisingly though, he has a successful side job as a chef. and now can add the title author to his impressive resume. Find out more about John Legere's book below.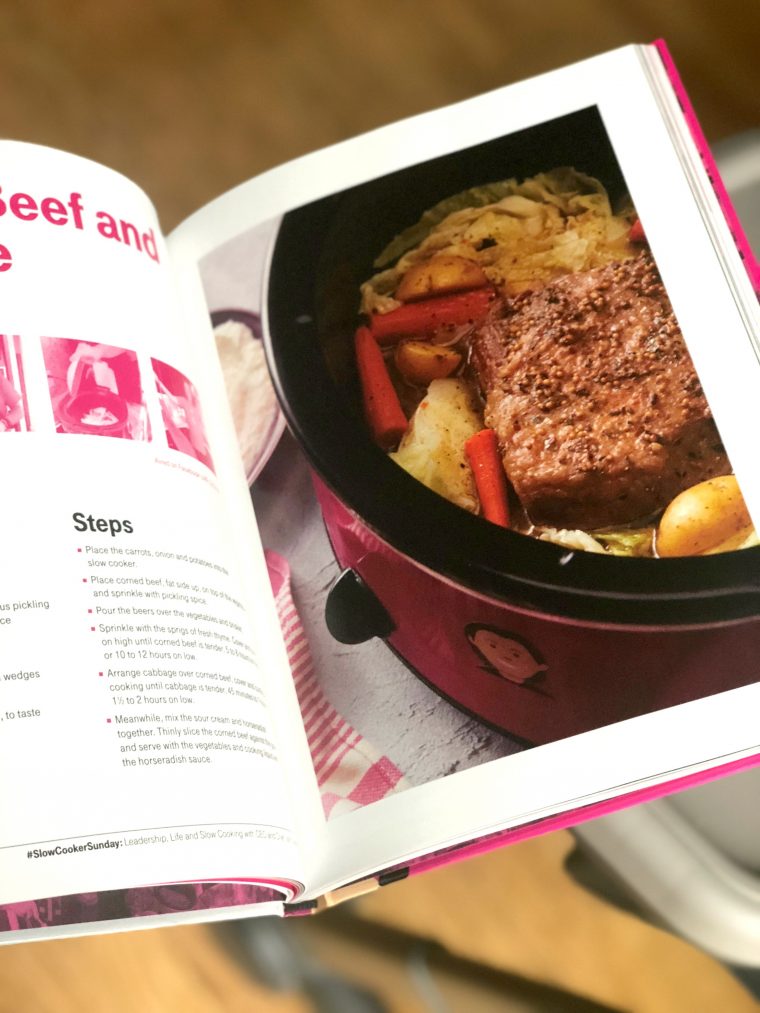 Slow Cooking with John
John Legere (@JohnLegere, on Twitter) hosts Slow Cooker Sunday, a very successful live show on facebook with 150 episodes and almost 5 million viewers.  The show focuses on his love of slow cooking and delicious food. John Legere has been doing the show for 2 years and says that more than the delicious food, he loves the connection with his audience, and the opportunity to listen.  He infuses his cooking experience with professional experience as a CEO and entrepreneur and fosters a dialogue with his viewers.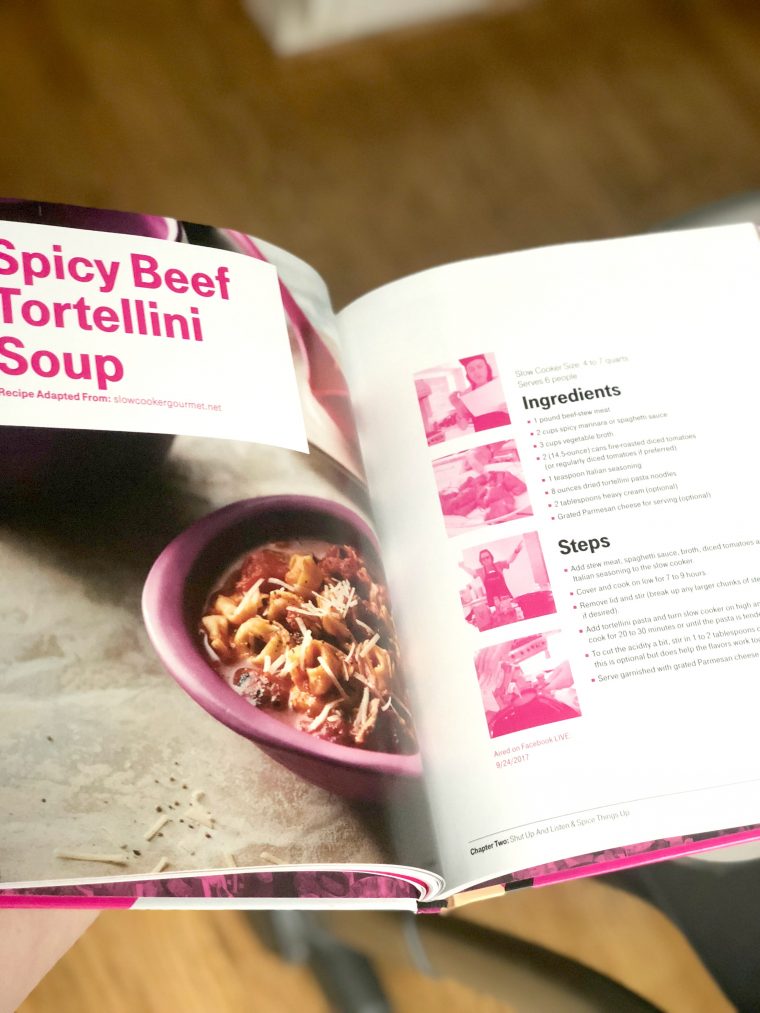 #SlowCookerSunday – The Book
In addition to CEO, entrepreneur, and Chef, the once aspiring PE Teacher is now a first time author, with a forward by Martha Stewart, no less!  The book is #SlowCookerSunday — Leadership, Life, and Slow Cooking with CEO and Chef, John Legere; and it is based on his live slow cooker Facebook series.  However, this is not just a cookbook, and it's not just another CEO autobiography.
John Legere's book is full of great slow cooker recipes (he picked 52 of  his favorites), but it is not a conventional cookbook. Instead of formatting the recipes in traditional seasonal, or alphabetical order; #SlowCookerSunday uses recipes to convey stories and advice about both business and cooking.  T-Mobile is partnering with Feeding America in the sales of his book, so that the proceeds go to feeding America's hungry. You can find this book and help support Feeding America at any T-Mobile Store or online at t-mobile.com.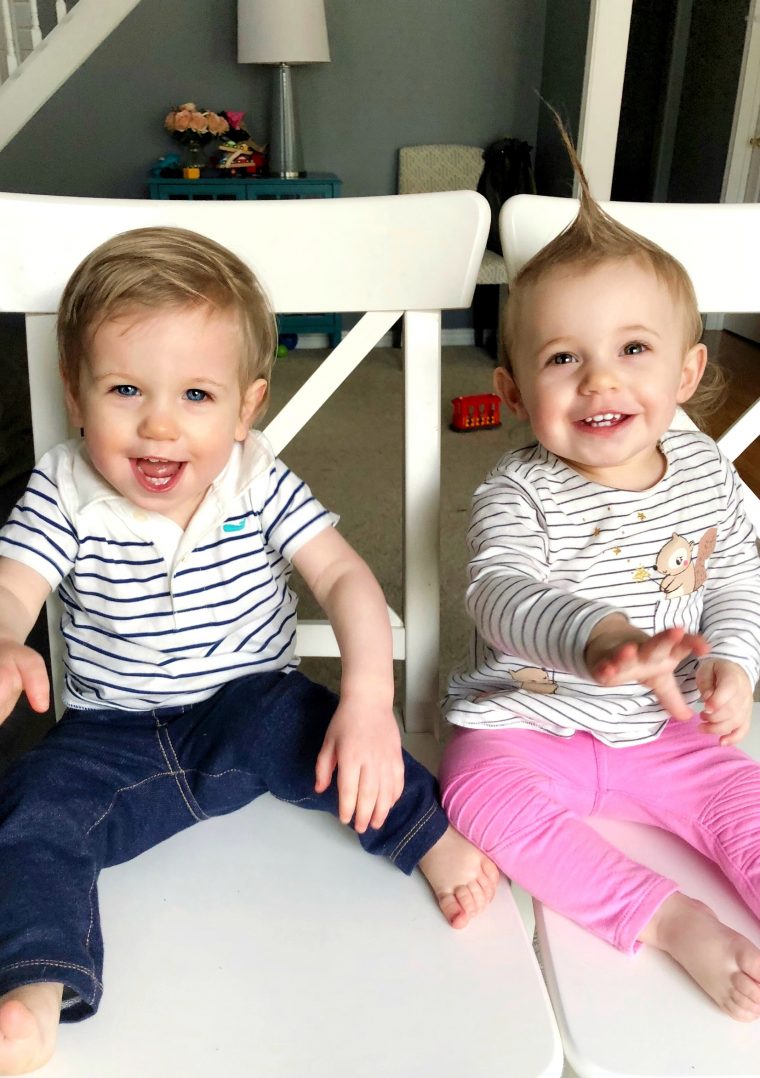 THIS! These two are the reason why cooking is so important to my family. My earliest memory is cooking in the kitchen with my dad and I want my twins to have these memories. There is something so magically spending time together cooking and bonding. Yes a great meal is AMAZING – especially since my husband and I work and many times dinner consists of frozen food ( EKK!). Using this cookbook we have committed ourselves to make at least one amazing meal per week and having our 18 month old twins involved. I love explaining which recipe we are using – letting them smell the seasonings and taste-testing. Our go to recipe right now is the Spicy Beef Tortellini Soup — though we do adapt the recipe to have a little less spice.
This post is sponsored by T-Mobile.