Highway Safety Tips Before You Hit the Road (NHTSA)
This is a sponsored post written by me on behalf of National Highway Traffic Safety Administration (NHTSA) for IZEA Worldwide. All opinions are 100% mine.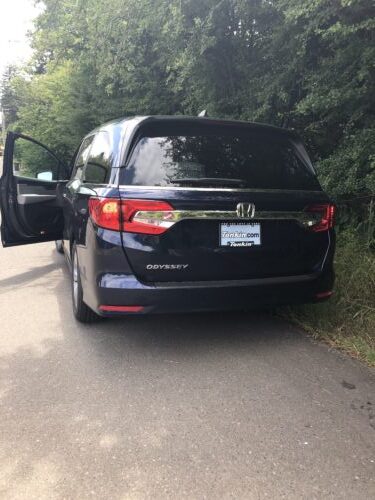 Summer is amazing. I love being able to go out regularly in the sunny weather. It's been especially fun for Gwendolyn and Lawson to take them out to different places and let them learn and explore. Right now we are enjoying the back yard and going to local events at the library, but soon we will be taking longer trips further away from home which I love, but it's also a challenge. Road safety is something Eric and I take very seriously. Too often, we see cars left by the side of the road, from either a break down or a crash With the kids safety at stake, we take preventative action using tips and tools provided by the National Highway Traffic Safety Administration (NHTSA). Before you take your summer road trip. Follow these simple highway safety steps provided by NHTSA. It is also very important to get your driver's license as well.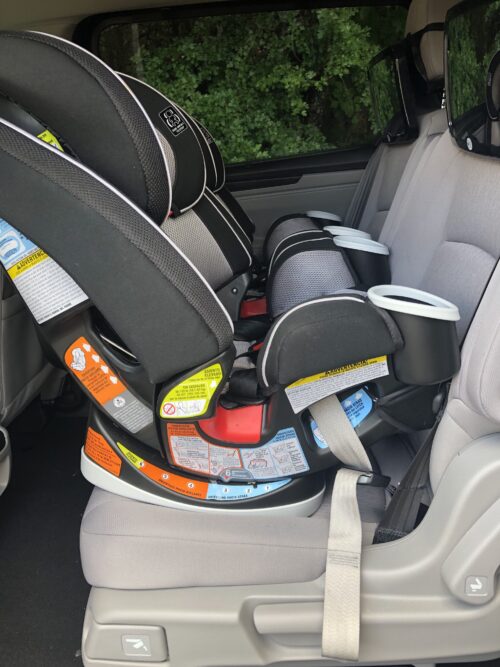 Before Your Trip
Manufacturers issue recalls for all sorts of problems and many have to do with Safety. You may be driving a car with a defect you don't know about. That's why it's important to use the VIN lookup tool at NHTSA.gov/recalls to ensure that there aren't any recalls for your model of car. If a recall has been issued, take it in to be fixed immediately. It's also important to get your car serviced regularly to keep it running properly. Make checking for recalls part of your regular vehicle maintenance as you prepare for a long drive. Your car maintenance checklist should include oil changes, battery checks, tune-ups, and safety checks on wiper blades, tire pressure, AC and fluid levels.
Child Safety
Don't forget to buckle up, and make sure everybody in the car has their safety belts on, too. With kids it's important to keep their car seat age and size appropriate. If you have a 3-in-1, or a 4-in-1, make sure you make the necessary adjustments according to the height/weight requirements. Any child 13 and under should ride only in the back seat.
Another important safety tip from the National Highway Traffic Safety Administration (NHTSA) regarding children is to keep your vehicle locked up so that they can't get into it when you are not around. Children should never be left alone in a car, or they can get heat stroke.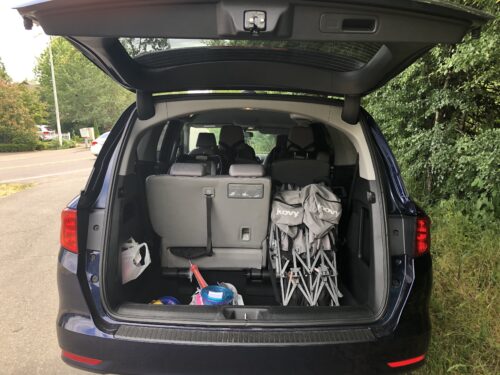 Protection on the Road
Once behind the wheel of the car it's important to stay focused and alert. Don't push too far without a break or switching with another driver. Plan time for everybody to get out and stretch, stop for food and handle your text messages and phone calls while on a break from driving.
While on the road, keep a safe distance between you and the care ahead. There should be a 3-4 second gap, and you should always signal when changing lanes or merging with traffic. In the summer, it's especially important to be aware of bikes, motorcycles and pedestrians. Always be aware of your surroundings and don't let anything impair your ability to drive safely. Avoid speeding as well as it minimizes your control and reaction time. Speeding can result in the death of a passenger. Make sure to check out NHTSA's summer driving tips.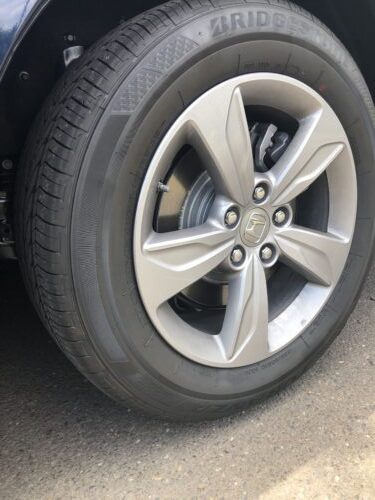 Do you follow these NHTSA highway safety tips when you travel? Do you have any big travel plans this summer that you plan to use this information for? Let me know in the comments.