Recall Roundup: Ford and Johnson & Johnson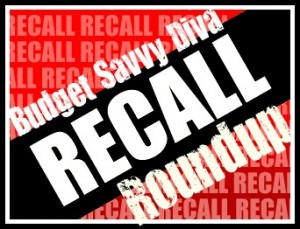 Get all your Recall News HERE
Today: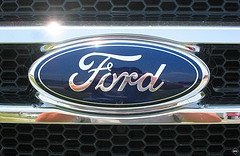 Ford and NHTSA announced the expanded recall earlier today. There is concern about a possible short-circuit in model years 2004-2006 F-150s that could cause airbags to deploy unexpectedly.
Owners of the recalled vehicles won't begin receiving notices until May, but if your airbag warning light is illuminated, Ford says you can bring your F-150 into the dealer ASAP for the gratis fix, which should require about a half day in the garage.
————————————-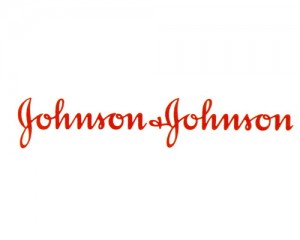 Johnson & Johnson issued yet another recall Thursday, this one for about 57,000 bottles of a widely used epilepsy pill, due to complaints of a chemical odor.
The health care giant said it is recalling two lots of 100-milligram tablets of Topamax, sold between Oct. 19 and Dec. 28, 2010. The lot numbers are OKG110 and OLG222. J&J said fewer than 6,000 of the bottles are believed to still be on the market.