Recall Roundup: Hyundai Elantra, Ford Tires, alcohol wipes, and Kashi Frozen Dinners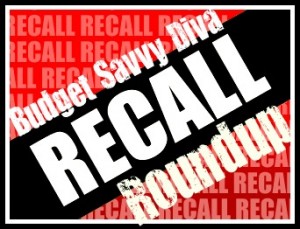 Recall Time again ♥  Do find all the recent recall news head on over here
Today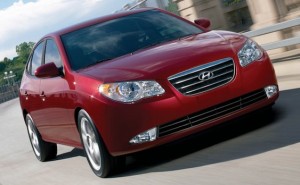 Hyundai today announced two new recalls for the compact Elantra. The recall covers nearly 200,000 units to address concerns that airbags may not deploy properly.
The first recall is for 188,697 units of the 2007-2009 Elantra over concerns that the front passenger airbag may deploy in a crash, even if it's supposed to remain inactive.
The seat in the Elantra has a sensor to activate the passenger airbag only if an adult is sitting in the seat, an attempt to prevent injuries to a
child i
f he/she was sittting in the front seat.
The second recall, which covers a subset of the first recall, includes 95,783 2007-2008 Elantra units over concerns that the second stage of an airbag could deploy even if the driver is sitting very close to the airbag.
Hyundai will start notifying owners starting April 8 for both recalls.
$$$$$$$$$$$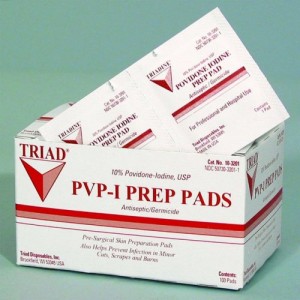 Triad Group, the Hartland medical products manufacturer that issued a large recall of alcohol wipes suspected of being contaminated with bacteria, has issued another product recall.
On its Web site, Triad says it has recalled Povidone Iodine Prep Pads out of concerns by the Food and Drug Administration that the pads were contaminated with the organism Elizabethkingia meningoseptica.
The company said the bacteria could lead to "life-threatening infections" in at-risk populations, including surgical and immune-suppressed patients. The recall, according to the company, was being done out of an "abundance of caution" after one report of a nonlife-threatening skin infection.
Triad Group has been sued by a Houston couple who blame the alcohol wipes for causing the death of their 2-year-old son following surgery.
$$$$$$$$$$$$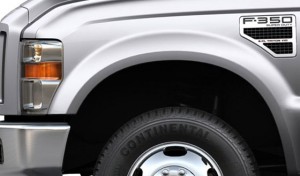 Continental Tires says its recalling 390,657 tires, including 330,360 used on certain Ford F-250 and F-350 Super Duty pickup trucks from the 2008-09 model years, because of uneven wear, vibration and the possibility of separated belt edges that could lead to tread separation.
The remainder of the tires were sold as replacement tires.
Tire models included in the recall include:
Continental/Contitrac LT275/70R18 125/122S
Continental/Contitrac TR BSW (black sidewall) LT275/70R18 125/122S
Continental/Contitrac TR OWL (outline white letters) LT275/70R18 125/122S
All of the tires were manufactured between May 06, 2007 and Sept. 20, 2008.
Continental says the tires met all federal safety standards but "did not meet Continental's performance expectations in the field." The company noted that the belt-edge separation occurred under conditions of overloading or underinflation in high temperatures.
Continental said it will notify owners of the tires and make replacements available free of charge.
Consumers seeking more information, including instructions for identifying the tires in question, can visit http://www.continentaltire.com or call 888-799-2168.
$$$$$$$$$$$$$$$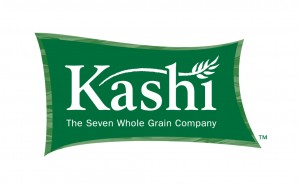 You might be noticing that your meal is not right – well it is not
The product may have been incorrectly packaged and contain egg, an undeclared allergen.The following product, with a best by date of DEC 28 2011 RF B1 06:00 through DEC 28 2011 RF B1 08:00, is affected by this recall:
Kashi Southwest Style Chicken, 10 oz., UPC 1862729292
To date, Giant Food has received no reports of illness associated with consumption of this product. This product is safe to consume for individuals who do not suffer from an egg allergy. Customers who have purchased the product should bring their purchase receipt to Giant Food for a full refund.Symptoms of food allergies typically appear from within a few minutes to two hours after a person has eaten the food to which he or she is allergic. Allergic reactions can include: hives; flushed skin or rash; tingling or itchy sensation in the mouth; face, tongue, or lip swelling; vomiting and/or diarrhea; abdominal cramps; coughing or wheezing; dizziness and/or lightheadedness; swelling of the throat and vocal cords; difficulty breathing; loss of consciousness.
Customers looking for additional information on the recall may call Kashi at 1-877-864-3523 or the Giant Food Customer Service line at 1-888-469-4426. For more information, consumers can visit our website at www.giantfood.com.