Recall – Popcorn Recalled Over Health Concerns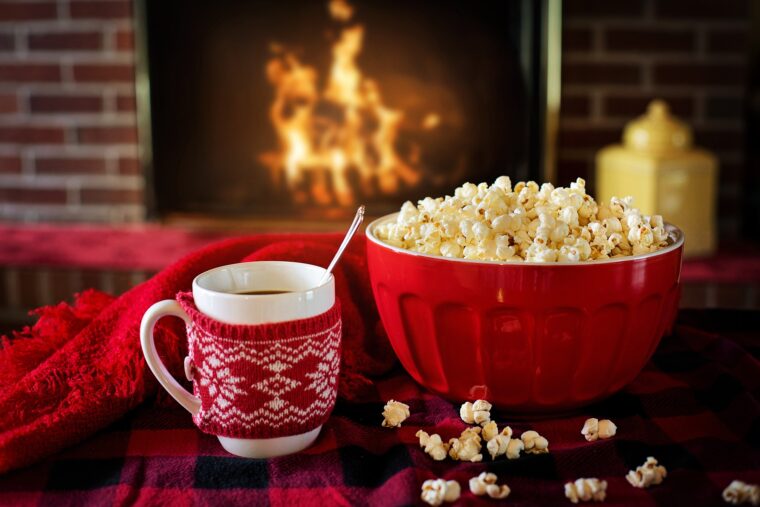 Make sure to check out all the recent recalls HERE.
Food & Drug Administration (FDA) is warning that one brand of popcorn sold in nine states is being recalled over serious health concerns.
On Jan. 3, the FDA announced that Texas-based Avery's Savory Popcorn had issued a recall for all flavors of its Gourmet Popcorn products. The affected items were sold in plastic bags in various sizes.
They were shipped to Connecticut, Florida, Georgia, Kentucky, Maryland, Ohio, Oklahoma, Rhode Island, and Texas. Each bag is affixed with an "Avery's Savory Popcorn" label on its front.