Kaukauna Singles Were Part of Our Single Best Day
This shop has been compensated by Collective Bias, Inc. and its advertiser Kaukauna. All opinions are mine alone. #SingleBestDay #CollectiveBias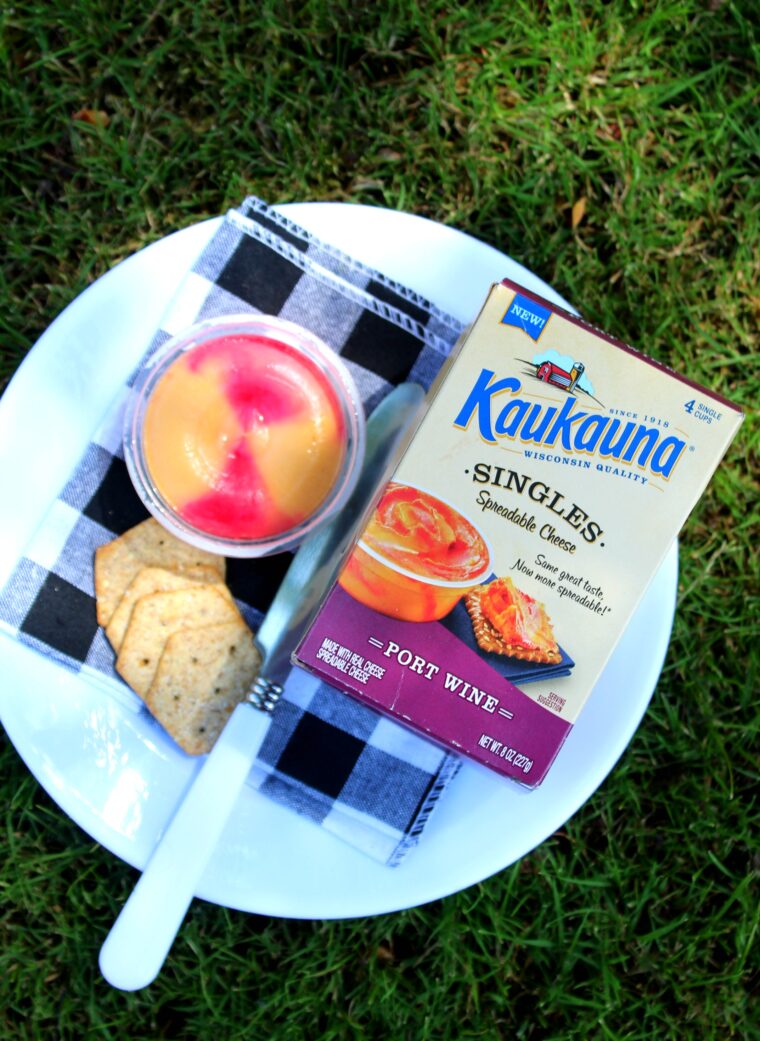 Eric and I are no strangers to routine. we can't be. Routine is the key to surviving twins. Their lives have been super scheduled from birth, starting with when they eat. Of course, that doesn't mean they don't have fun. Most of the time play is part of that schedule, but they do have routine. They know, for the most part what is going to happen next and they anticipate it.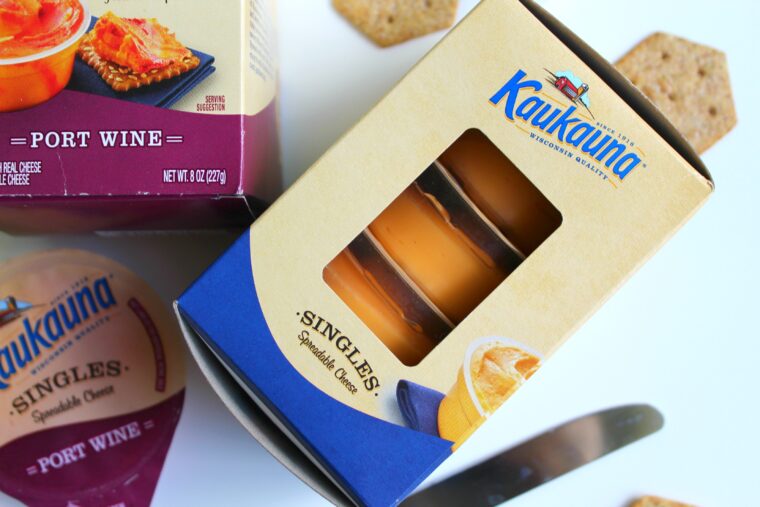 The Single Perfect Day
The twins like their routines, and we do too to an extent. But balancing work and family life with scheduled routines can have a downside, too. That's why we make every effort to change things up without upsetting our delicate balance. Sometimes we even throw off the shackles of routine and take extra time to have some fun as a family in the outdoors. Since the twins love getting outside and playing in the grass, we decided to pack a picnic and go out for an afternoon. Here is how we had our single best day with the twins, a park, and a 4 pack of Kaukauna® Singles.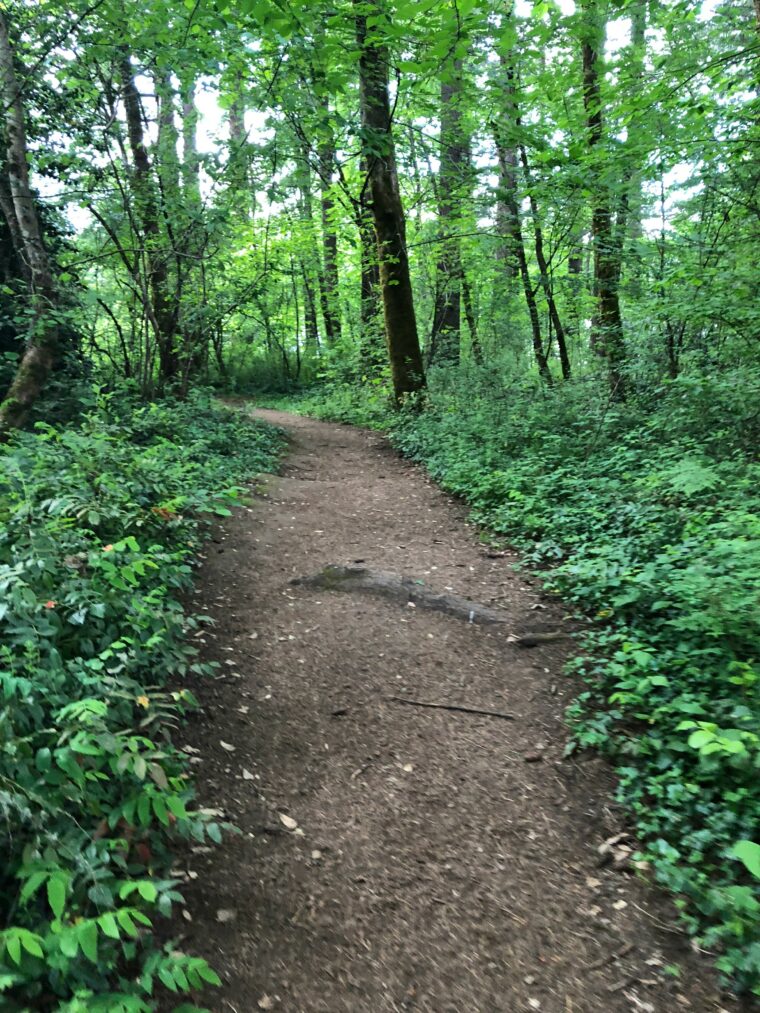 1. Check the Weather
The first thing we had to do was check the weather. It rains a ton in Oregon and we wait all winter and spring for the chance to get outdoors in the summertime, However, nothing is guaranteed. June still has it's cloudy days and thunderstorms. after a week of sun, we still get treated to ten days of rain. It teaches us not to take beautiful sunny days for granted and to make sure we take advantage of them. To make your single best day, you should also check your local weather to make sure your plans are doable.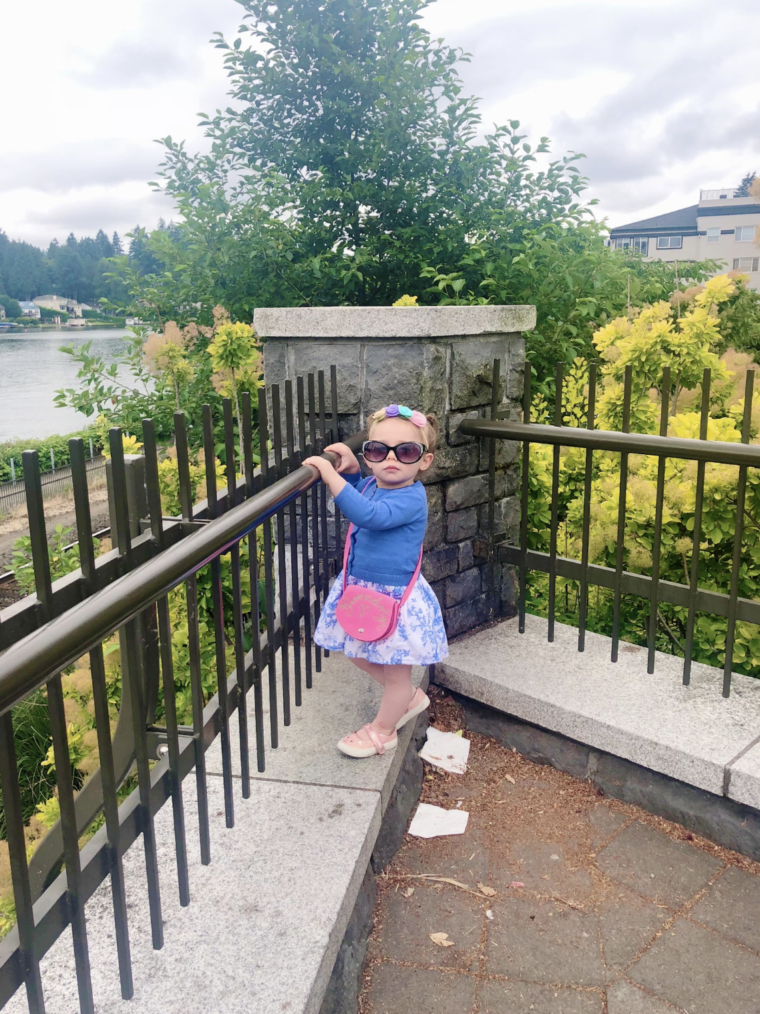 2. Picking Out Clothes
I'll be honest, most of the time Eric and I just throw something on. Aside from putting some thought into the clothes we buy, not much goes into deciding what we are going to wear on a given day. The twins are not like that. We started letting them show their fashion preference at a pretty early age. Gwendolyn especially loves to dress up and she has the most fun when she is put together. By dressing the kids we realized how important looking good is to feeling good. It's a way to separate from routine and feel more special. By doing that, you will have a better time.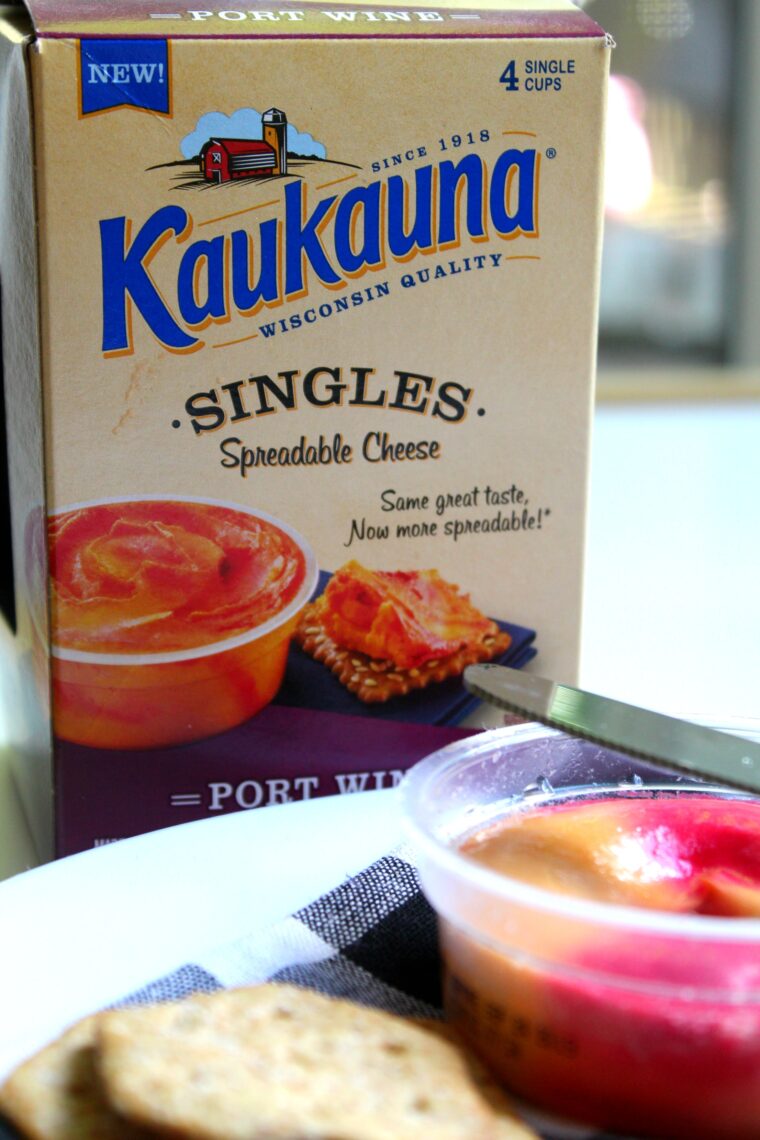 3. Pack a lunch with Kaukauna® Singles
I reached out to Kaukauna about this shop because as a family we are familiar with that company and their tradition of making delicious spreadable cheese for over 100 years. The Wisconsin manufacturer knows cheese, and they have been a part of our family traditions and festive events for decades.
"Kaukauna ® has been creating delicious spreadable cheese for over 100 years, a Wisconsin Tradition since 1918."
The Kaukauna® Singles are perfect for making your single perfect day because you can bring that special-occasion feeling into whatever you do, even if it is just a lunch break at work. These new singles have that same special taste we are used to, but they are even more spreadable, which makes picnicking with the twins even more fun. Since they come in a box of four, it's easy to just toss them into your picnic basket with crackers, bread, veggies, and anything else you need for your single perfect day.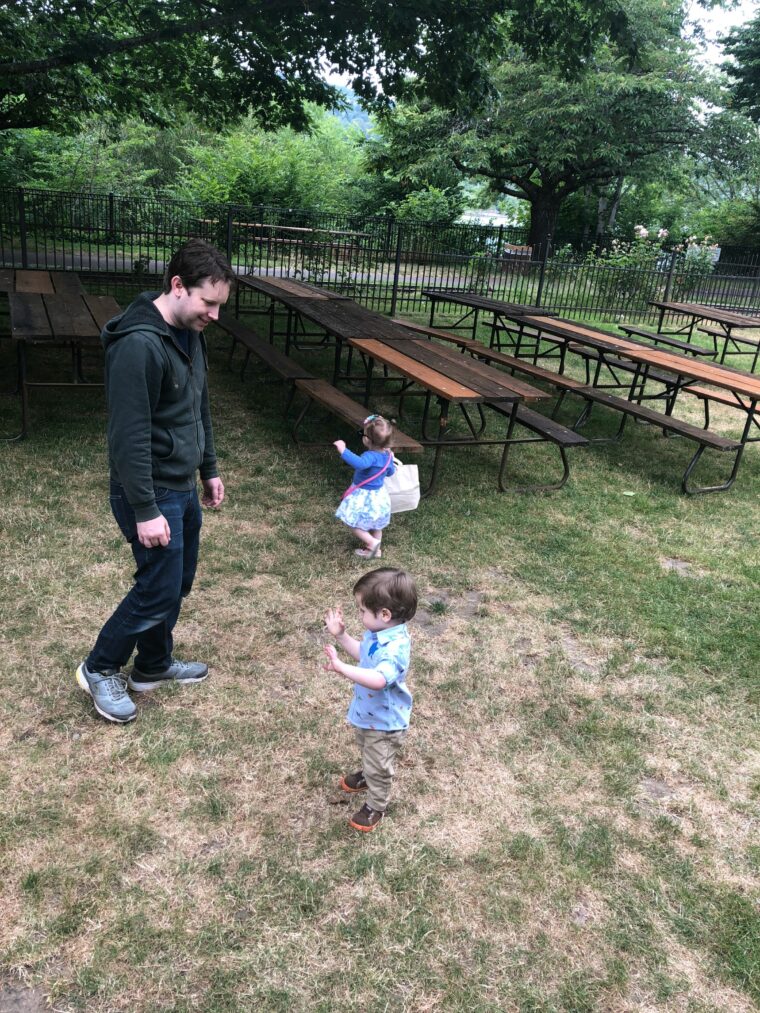 4. Play Outdoors
The best part of a picnic is getting fresh air and being able to run around in the open. Lawson and Gwendolyn love to play in the grass and it's always hard when it's time to go back to business as usual, but part of our single best day was disregarding the daily schedule and letting  the day run its course without worrying about everything that needs to get done at home. Being very pregnant, I did not mind the mini vacation at all. Although we play with the kids all the time at home, they really appreciate being outside, which they don't get to do often. That made the day extra special for us, because These memories are going to stand out years from now as the most special moments we've shared together.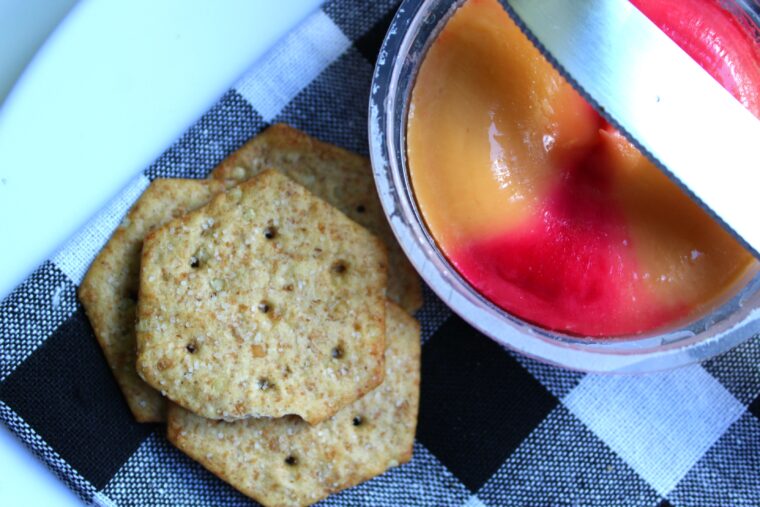 Kaukauna ® Sweepstakes
From June 25 to July 24, you can enter the Kaukauna® Single Best Day Sweepstakes for a chance to win $1,000 in Visa gift cards. Go to the Single Best Day Sweepstakes rules for more information.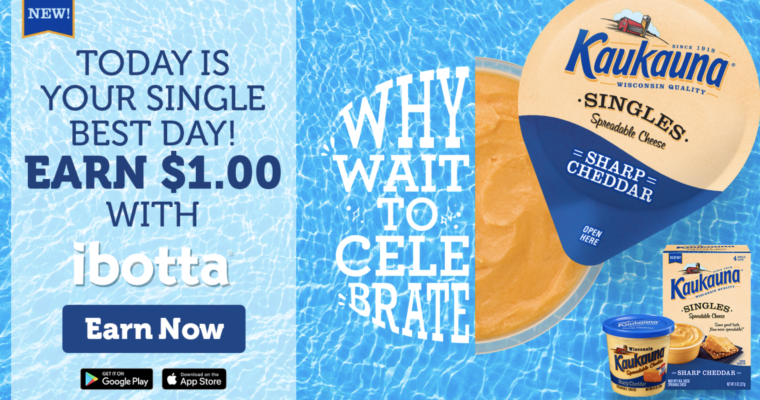 You can also save one dollar on any Kaukauna® product with this Ibotta offer, starting June 24.
No Purchase Necessary. The Kaukauna® Single Best Day Sweepstakes begins on June 25, 2019 at 12:00:00 AM ET and ends on July 24, 2019 at 11:59:59 PM ET. Legal residents of the 50 US/DC only, 18+. Void where prohibited. By participating, you agree to the Official Rules at http://bit.ly/SingleBestDaySweepstakesRules