How I Find Time To Eat Being Pregnant and Having Toddler Twins
​
This shop has been compensated by Collective Bias, Inc. and its advertiser. All opinions are mine alone. #FindItInFrozen #PickUpFoodThatFits #CollectiveBias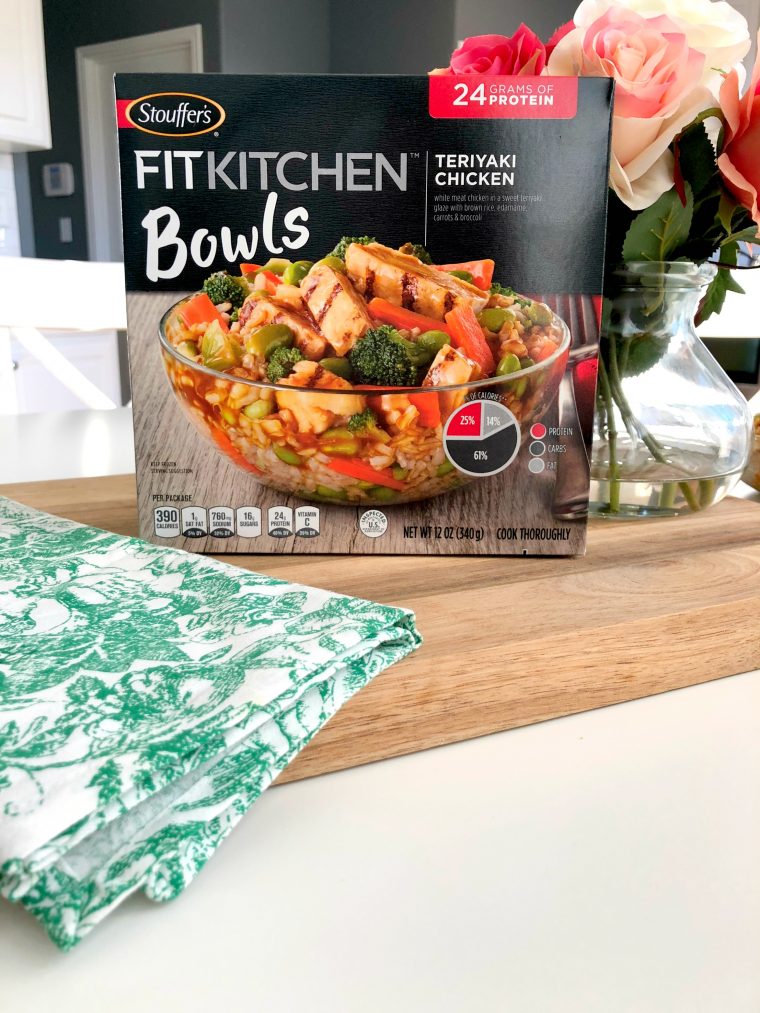 The twins are acting so crazy lately. not only does Lawson run around all over the place, but Gwendolyn is copying him. One thing that is super cute is how often they play with their cleaning supplies toy set. It's their favorite toy. They probably love it so much because it's what they always see mommy and daddy doing. LOL!!!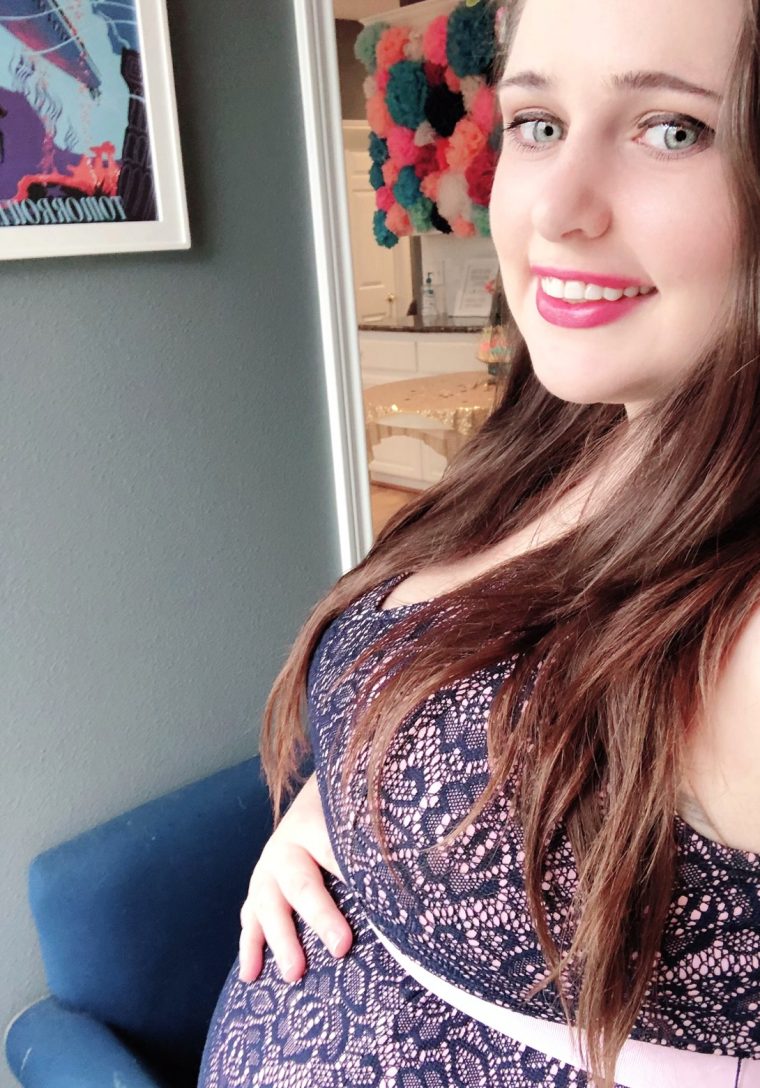 I cannot believe how pregnant I am. I don't remember what it was like the first time, but now I can't believe I did this with twins! One thing that I am not loving is that I still get morning sickness. I also have these crazy cravings for protein. I couldn't take It anymore so I had to stock up. Thankfully Walmart saved the day with Online Grocery Pickup.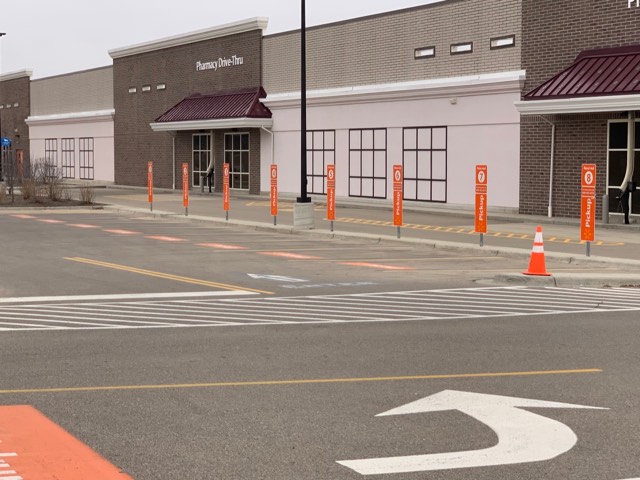 I was able to shop the things I'm craving and easily find great STOUFFER'S® FIT KITCHEN® entrees. I picked a bunch of the STOUFFER'S FIT KITCHEN Teriyaki Chicken. This entrée really hits the spot with 24g protein, because that is so much of what I have been craving lately. I love the savory sauce and that it is white meat with rice and vegetables with no artificial flavors.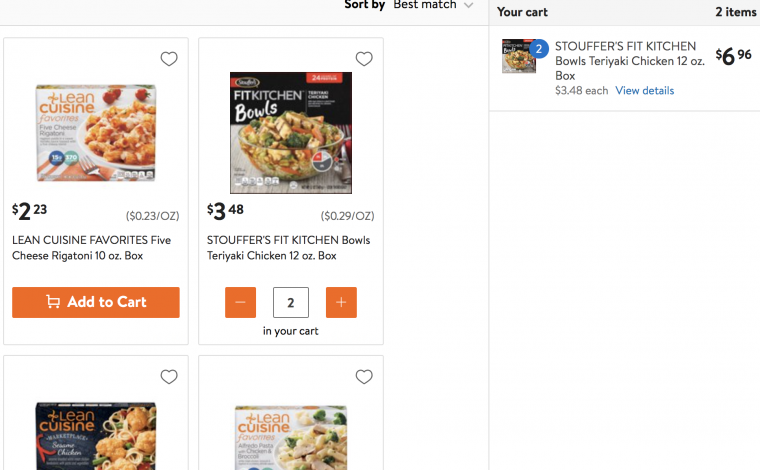 I LOVE Walmart Online Grocery
Using Walmart Online Grocery was important to me, because with the kids and the new baby on the way, it is really hard to go out and do a real shopping trip. It's hard enough staying at home and cooking meals. Between feeding the kids and cleaning the kitchen I don't know how I would eat otherwise. STOUFFER'S FIT KITCHEN Teriyaki Chicken is one of many entrees designed to make wellness minded shopping easy. Whether you are looking for convenient gluten free, meatless or other options made from organic ingredients, STOUFFERS FIT KITCHEN makes it easy to find the solutions that are right for you and prepare them quickly and conveniently at home no matter what else you have going on.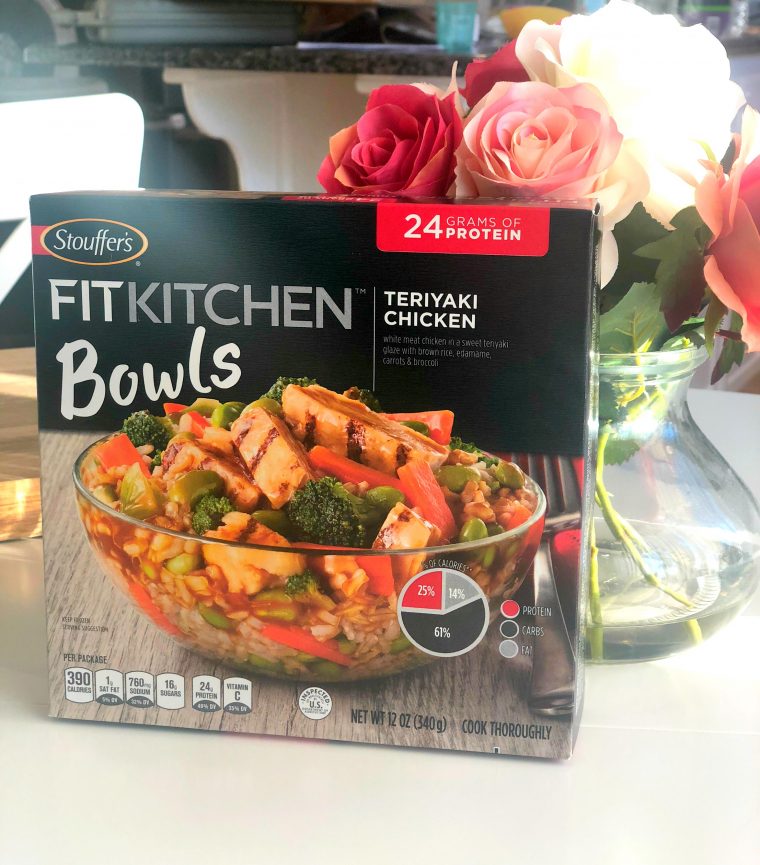 How Do I Eat at Night?!
Since cooking for Gwendolyn and Lawson can be time consuming and they make it difficult to get things done in the kitchen, it is essential that we have a system in place that makes sure everybody is fed and happy. Here is what we do:
I like to prepare meals for the twins that involves grains, veggies and protein. Often to save time I will cook their next few meals in advance, like a big batch of scrambled eggs that I mix veggies and cheese into, or pasta that I mix veggies and cheese into (I don't always get creative, people!)

Once the food is ready, or nearly ready depending on how crazy they are, I strap the kids into their high chairs and dole out their portions. They finish with milk. If I give them the milk with their food, they don't eat the meal, it's like dessert to them. I keep it handy for when they are ready to drink it.

While they eat I have to use this time to clean the kitchen. There is no other opportunity. If I wait until they go to bed I'm finished. I clear out anything still in the dishwasher and load it up, clean the counters and the stovetop for the next half hour. If it's a really big job I put cartoons on so they don't get restless in their seats.

Finally I am able to pop in my STOUFFER'S FIT KITCHEN entree in the microwave oven in time to take the little ones out of their chairs.

We do our nighttime routine which includes dressing them for bed, teeth brushing, story time, and hugs and kisses.

Once the babies are asleep, and I heat up my entree, dinner is ready and I can finally eat in peace!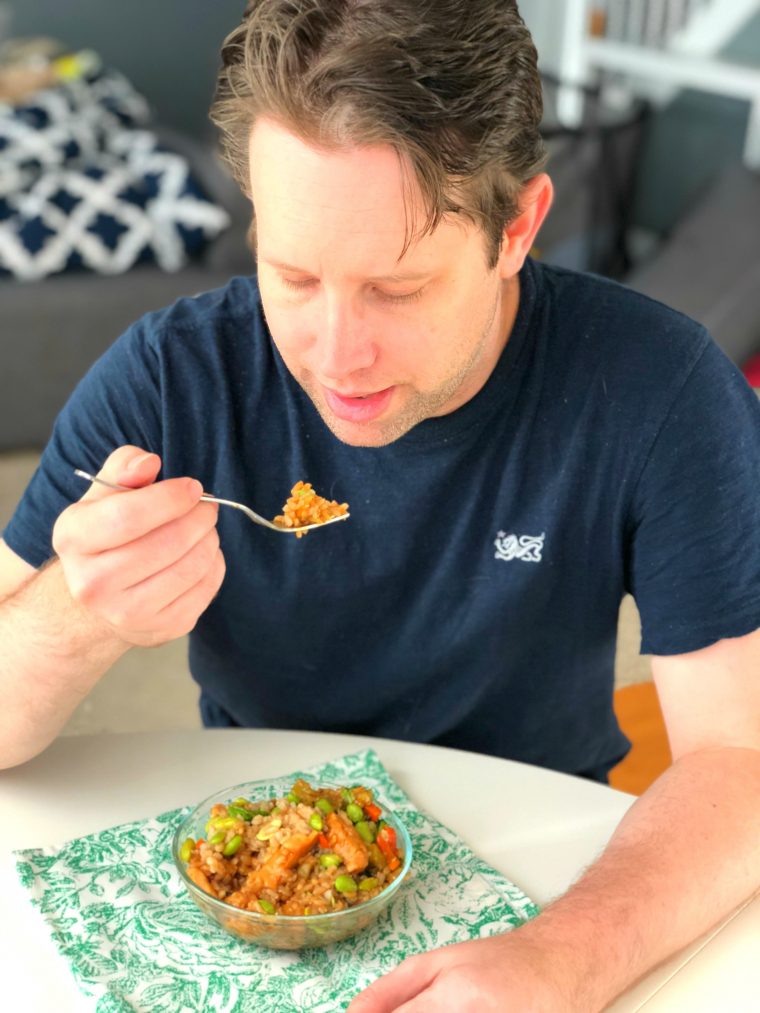 How do you get more protein in your meals when you are on a time crunch?